OPO have rebranded: looking to the future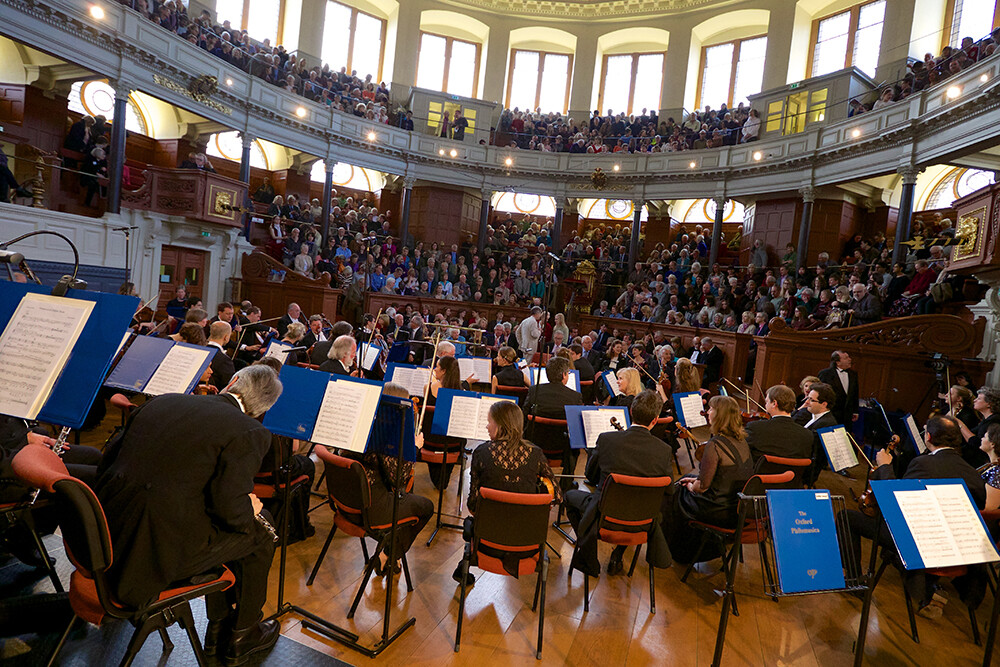 2 years ago | Oxford Philharmonic Orchestra | Composers, Concert, Interview, Orchestra
The Oxford Philharmonic Orchestra now have an exciting new visual identity. This includes a new logo, OPO colour palette, website, and concert booking interface. Find out more about our rebranding process below.
The rebranding process forced us to ask ourselves what we do best. Our passion for music came out on top, but so did our determination to take all of our listeners on a journey no matter what their level of experience, and to carry the spirit and soul of Oxford with us wherever we go – a city known for its excellence and expertise by reputation, but a tight-knit community of human beings at heart.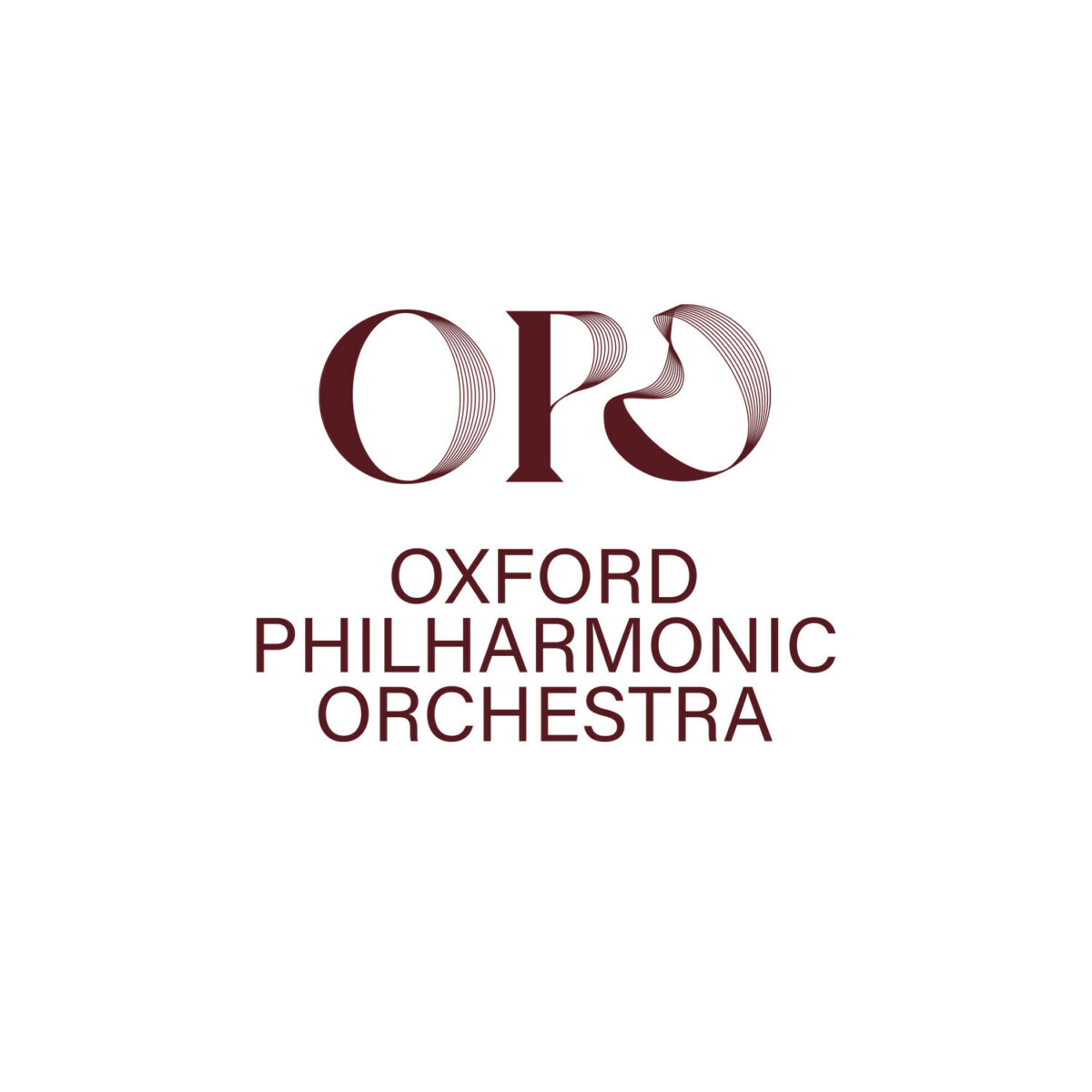 We are now using Spektrix ticketing system, delivering a simple to navigate user experience when booking our concerts and events. We also have a dynamic new website, centred around our new OPO colour palette, which you will see echoed in our brochures and extended digital presence. 
Regarding the change, Founder and Music Director of the Orchestra Marios Papadopoulos says, "Another thing our branding journey reminded us, is that you, our audiences, are at the centre of everything we do. I look forward to seeing you at a concert soon."
The 2021/22 season continues with new concerts going on general sale Wednesday 26 January. More info on our brand new website.