From tots to preteens, our super team of musicians are experts in making music fun and accessible for young people of all ages.
With a full range of online and in person music-making activities, we love to help young people ignite their passion for music. With family days out at FUNomusica, school visits and workshops, and a whole host of engaging online videos, there are plenty of ways for children to get involved.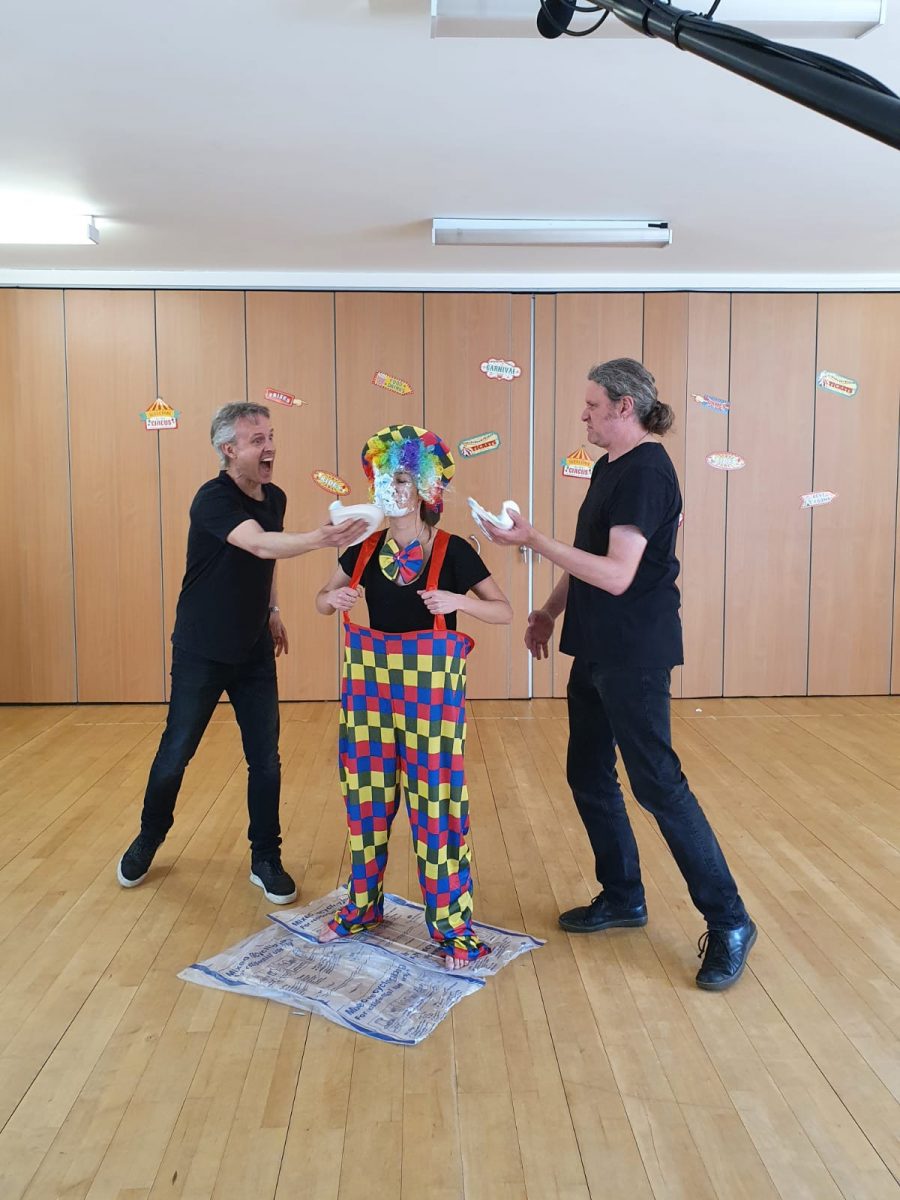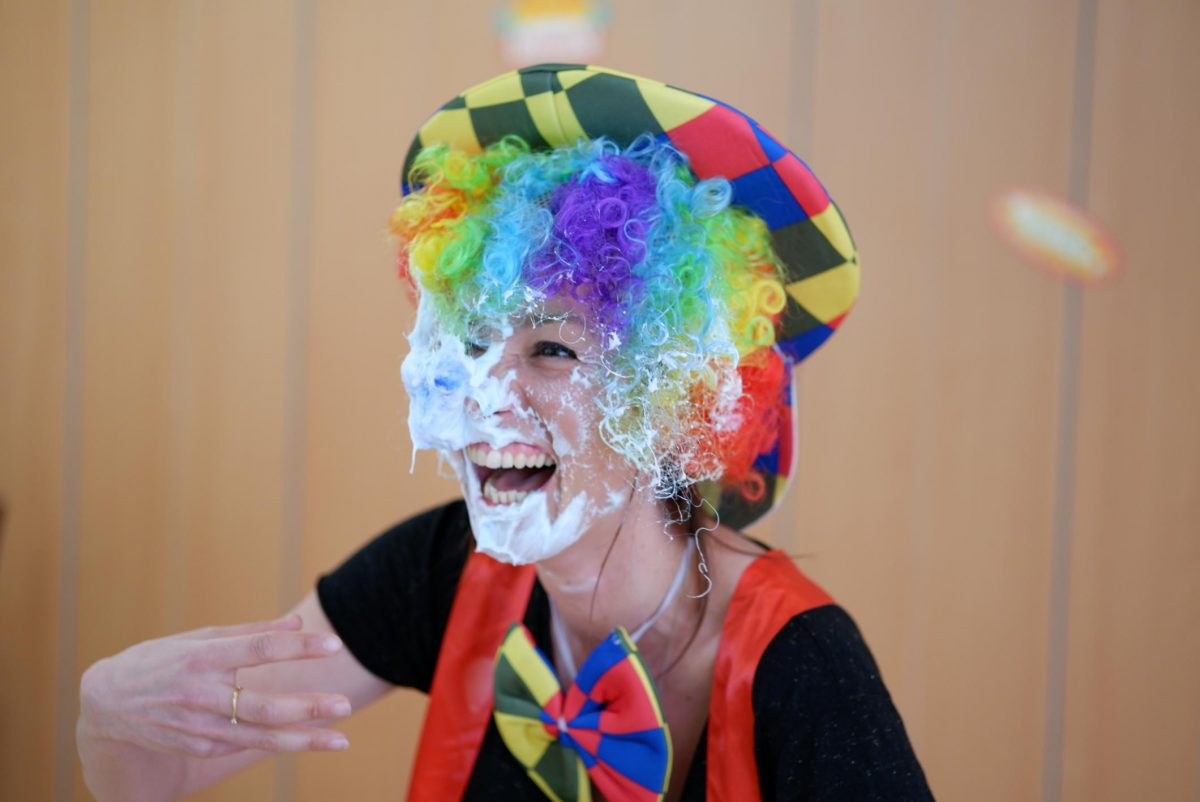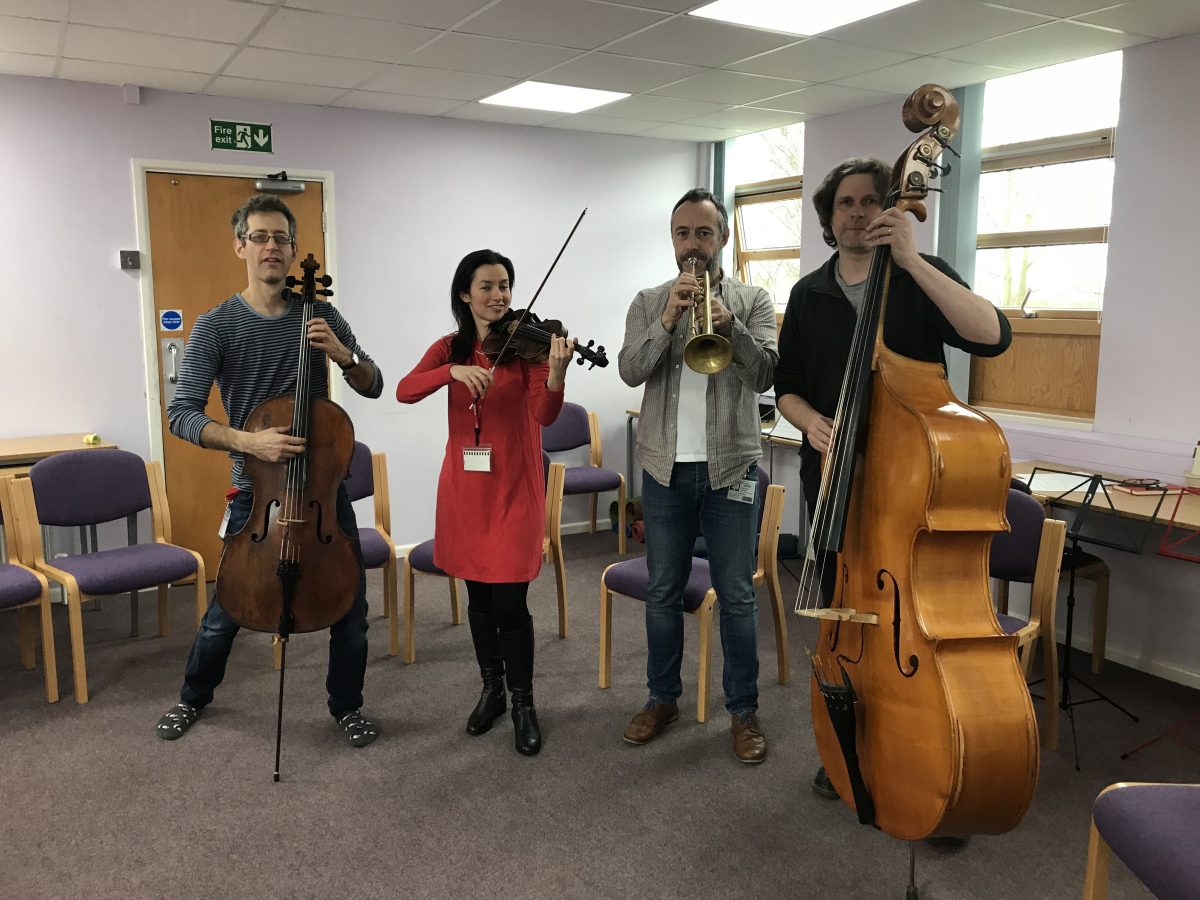 OPO Music Club
When lockdowns made school visits impossible, we took them online instead! We'll stream workshops directly into your classroom, live from the Oxford Philharmonic offices, with all the fun and games you'd expect in person.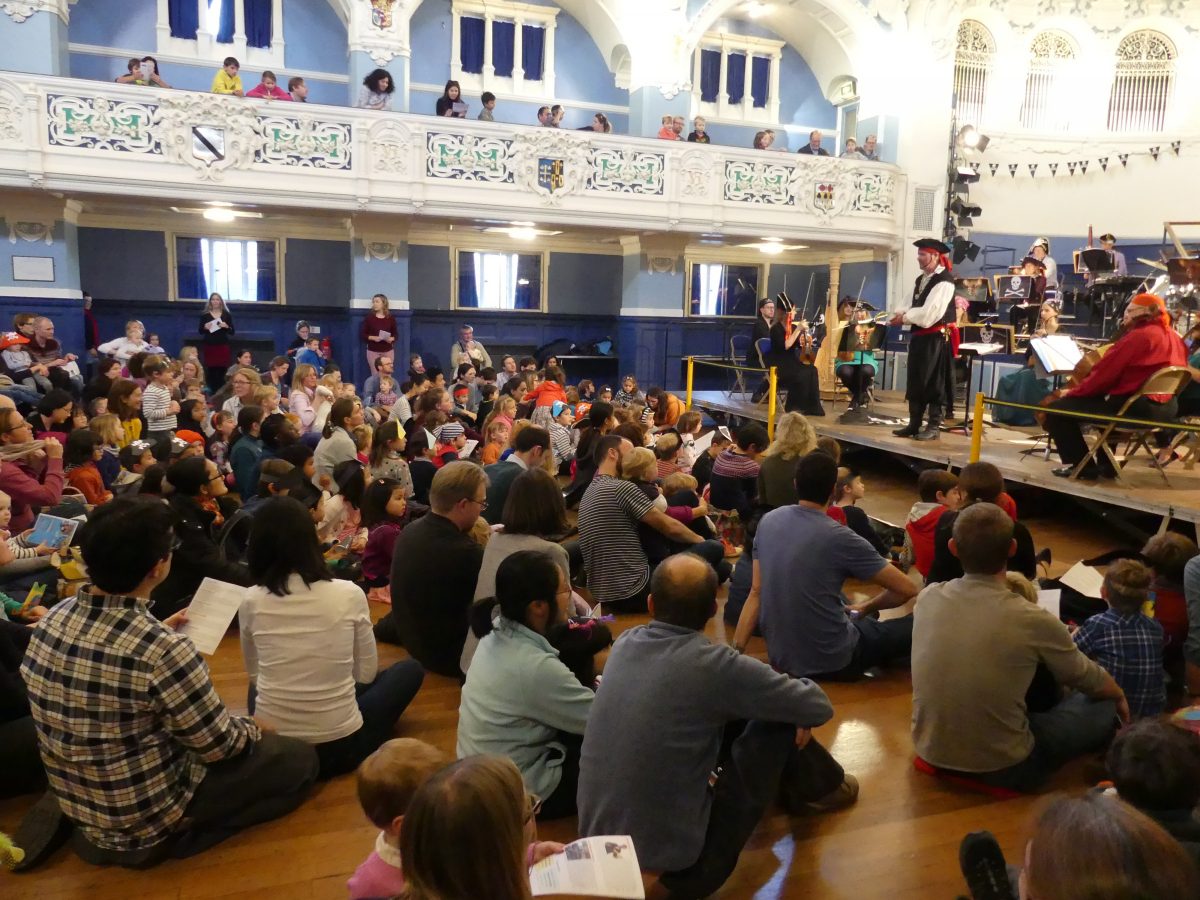 FUNomusica Family Concerts
Under the baton of Alasdair Malloy, the Oxford Philharmonic presents three family concerts a year, each with a fun and whacky theme, arts and crafts, and a range of performances from film music to popular classics.
Schools Workshops
When it comes to entertaining whole classrooms, our team are the best in the business, bringing combined decades of experience and enthusiasm to Oxfordshire schools.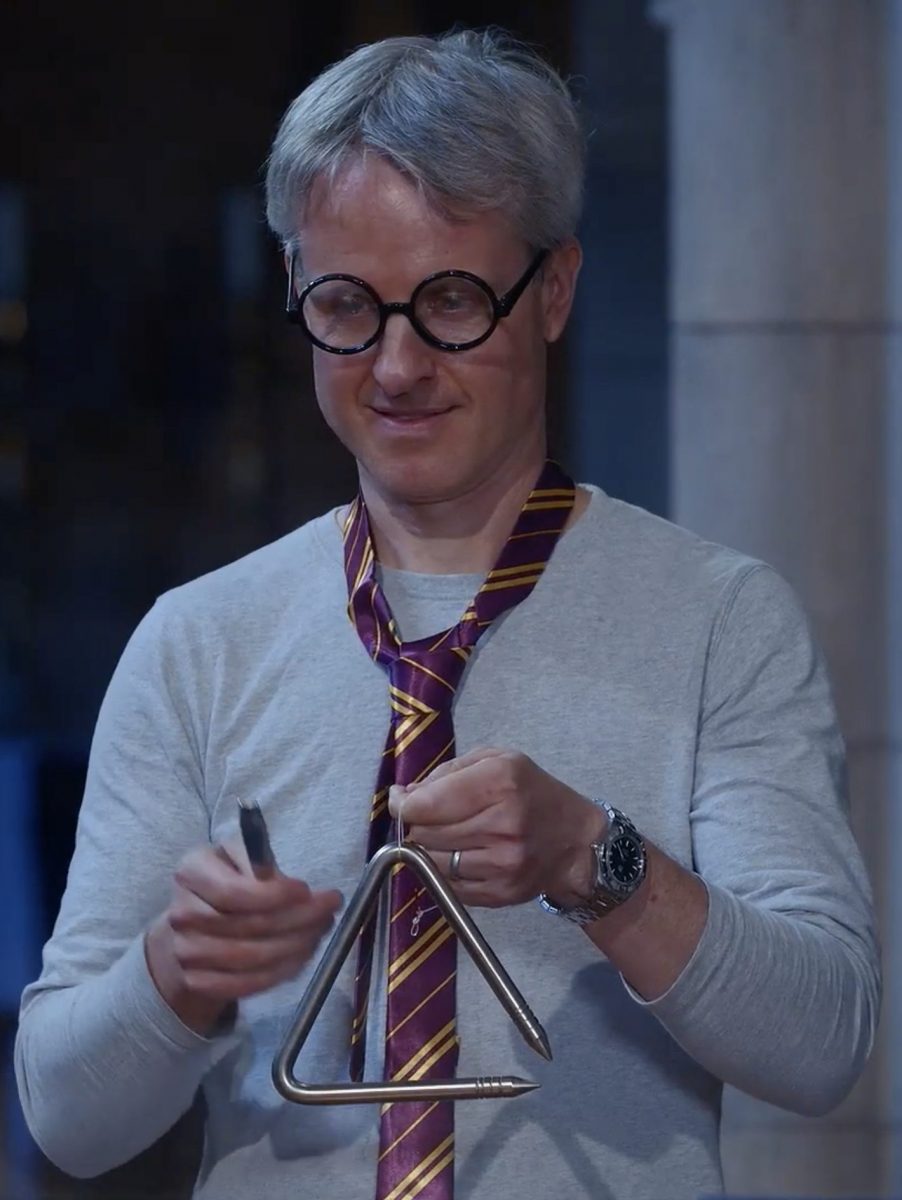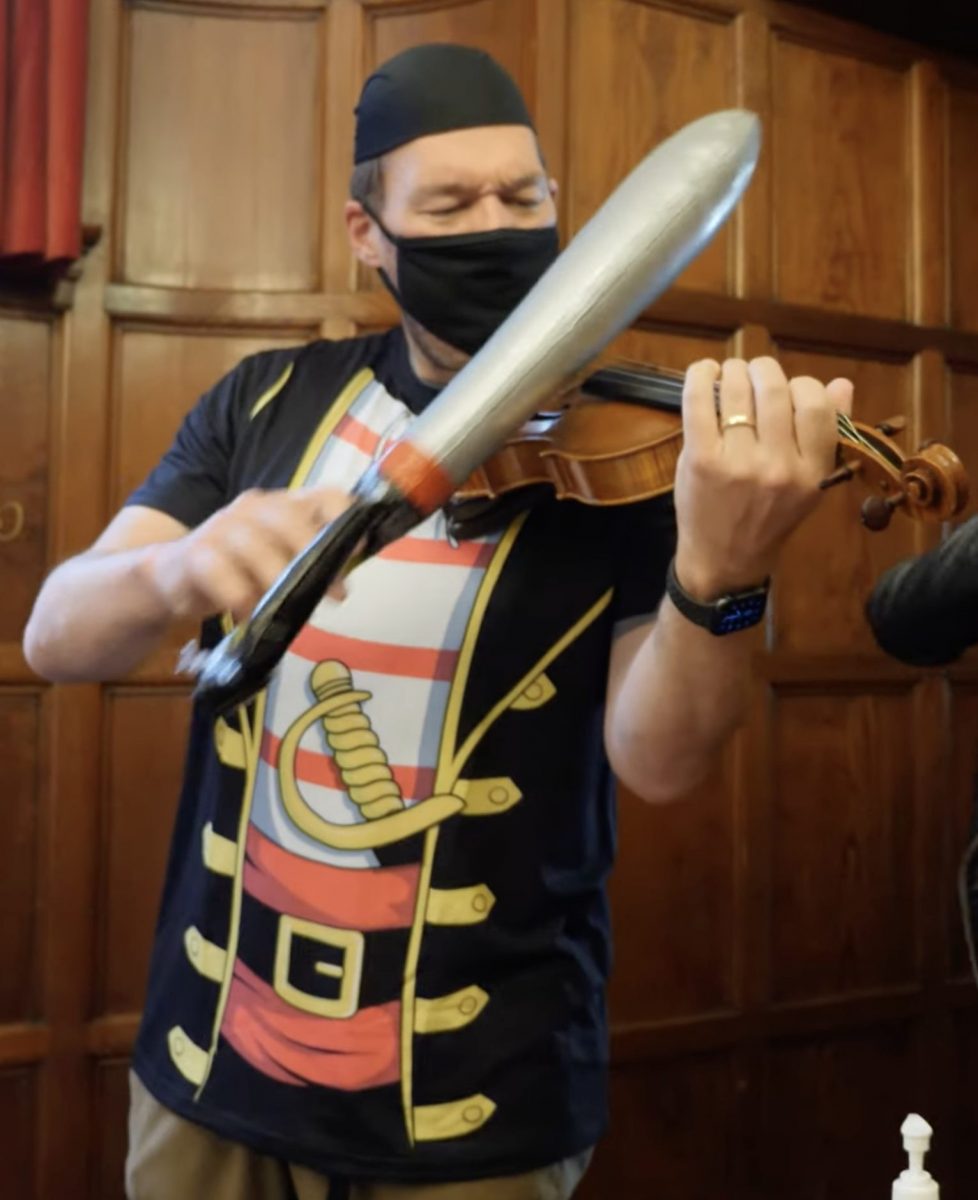 OPO At Home
All the fun and magic of our family concerts from the comfort of your own home! Our catalogue of family friendly videos takes you to outer space on an intergalactic mission, a treacherous journey over the seven seas, a glitzy ballroom and more.