FUNomusica Family Concerts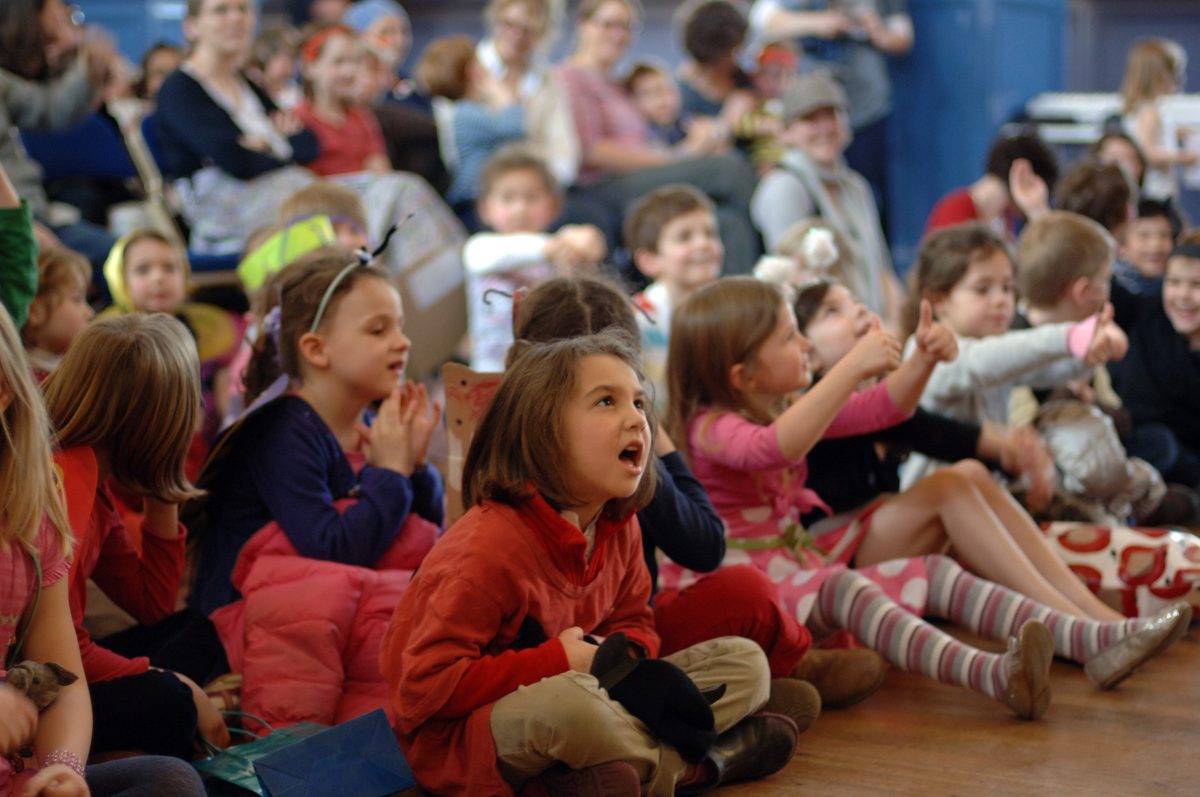 FUNomusica Family Concerts are fantastic days out for families with young children.
Held in partnership with Oxford City Council, we present three FUNomusica Family Concerts each concert season at Oxford Town Hall in the heart of the city.
Fun-filled family days out
---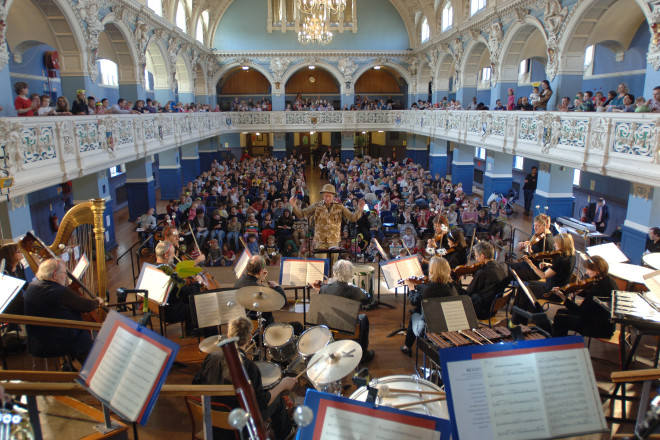 About FUNomusica Family Concerts
Held three times a year at Oxford Town Hall, our FUNomusica Family Concerts make great days out for young families. Devised and presented by the brilliant Alasdair Malloy, each concert has a different theme from creepy crawlies to dance extravaganzas. Come in your best fancy dress, and take part in our arts and crafts activities!
We are proud to present these concerts in conjunction with Oxford City Council and are grateful for their support.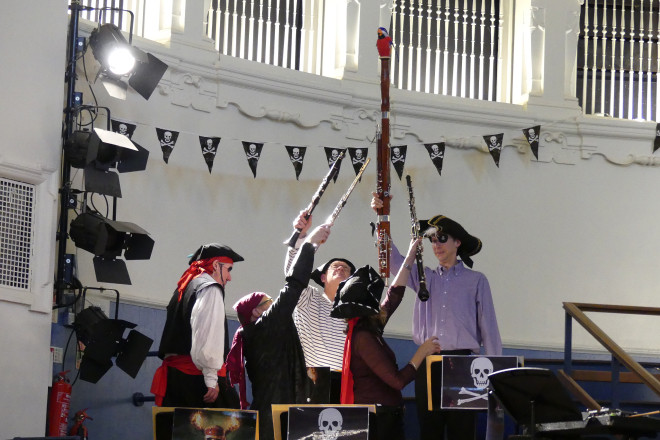 We present an entirely new selection of FUNomusica themes each year!
Our family concerts are primarily aimed at children aged 4-8, and we also welcome younger children and siblings. To find out what's coming up this season, click the button below.
Send us an email to ask about how we can work together.