Unparalleled performance opportunities for university students, living or studying in Oxford.
In addition to our position as Orchestra in Residence at the University of Oxford, students at other universities with a link to Oxfordshire can also benefit from our performance opportunities such as gaining real-life orchestral performance experience in our Side-by-Side scheme, or the chance to perform a full concerto with the Oxford Philharmonic Orchestra in an upcoming season.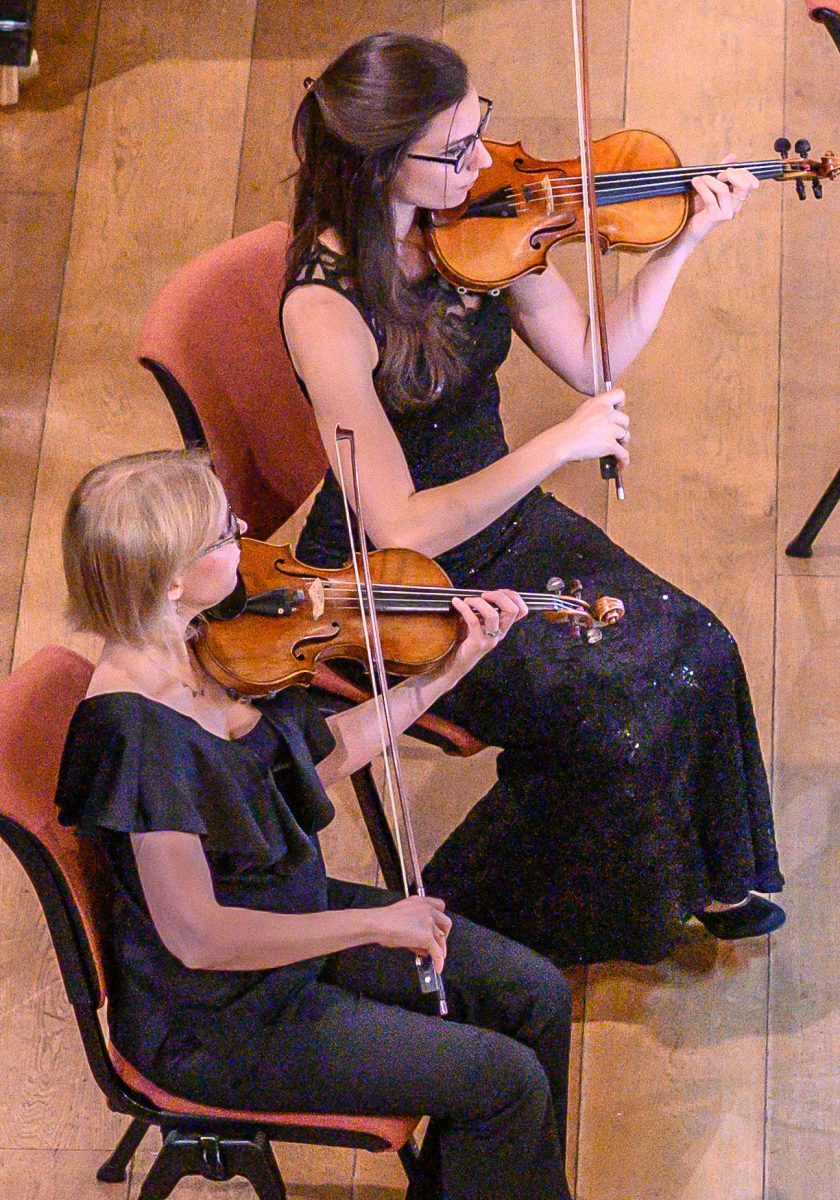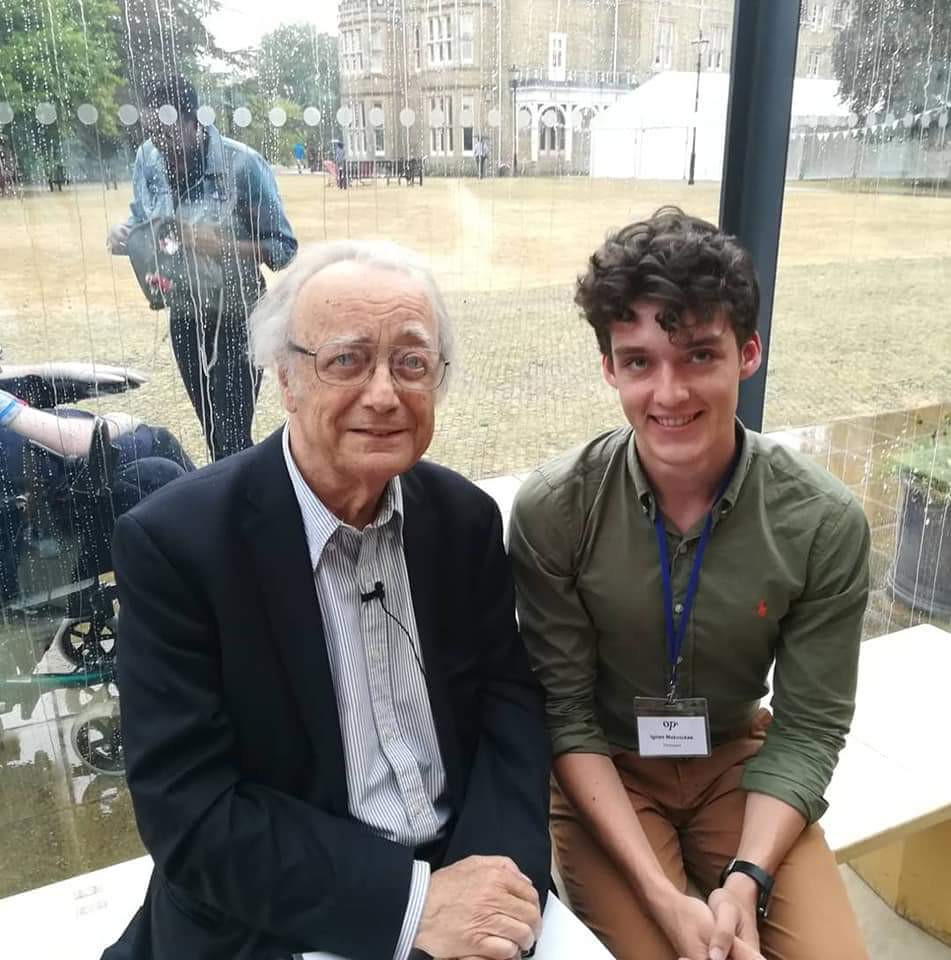 University Residency
Students at Oxford University are eligible for our full range of higher education opportunities as Orchestra in Residence at the University of Oxford.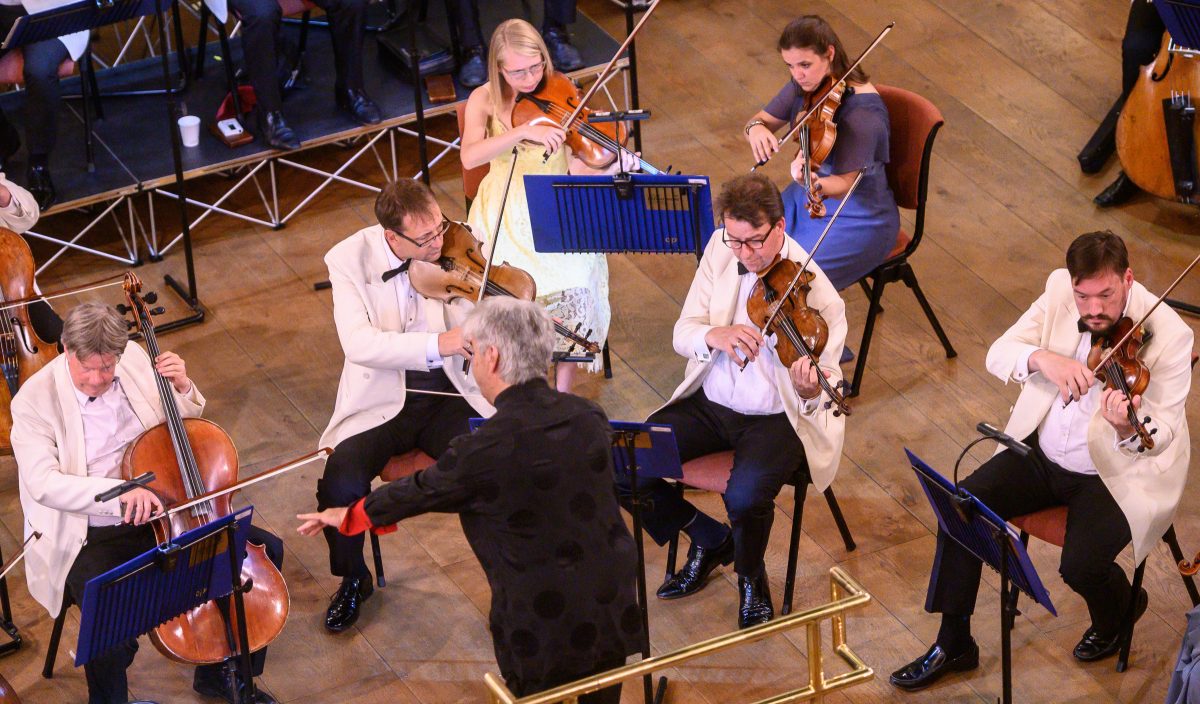 Side-By-Side
A chance for young musicians from Oxfordshire to sit Side-by-Side with a professional player in the opening work of up to three of our Oxford concerts.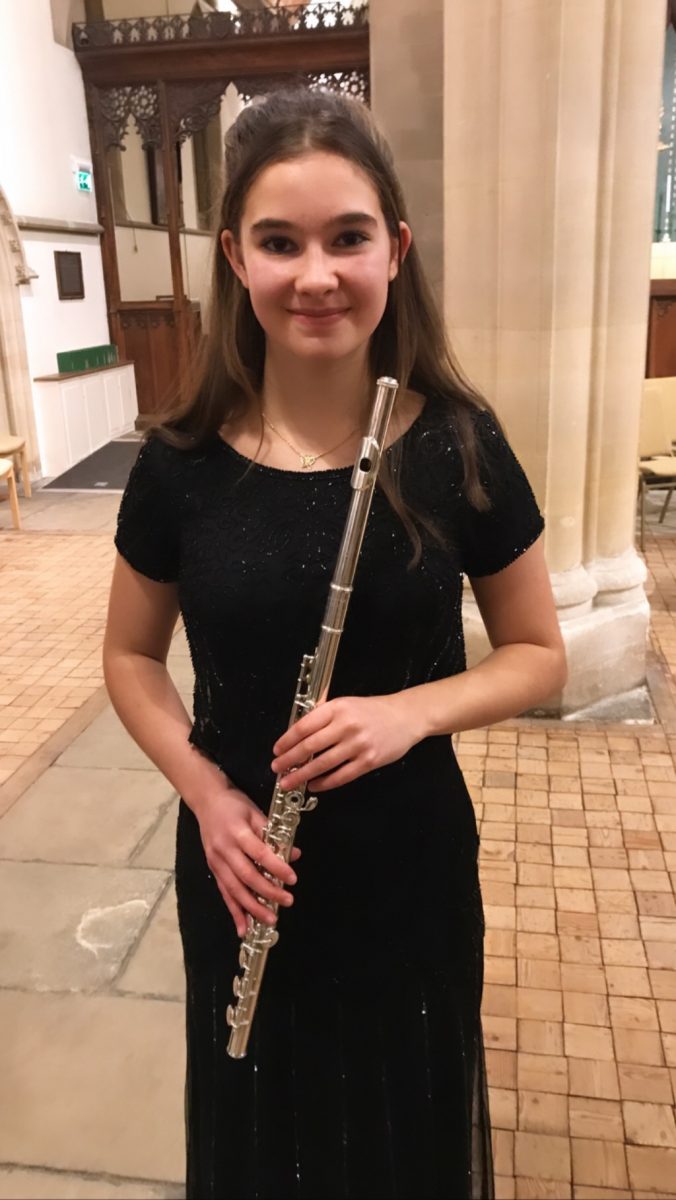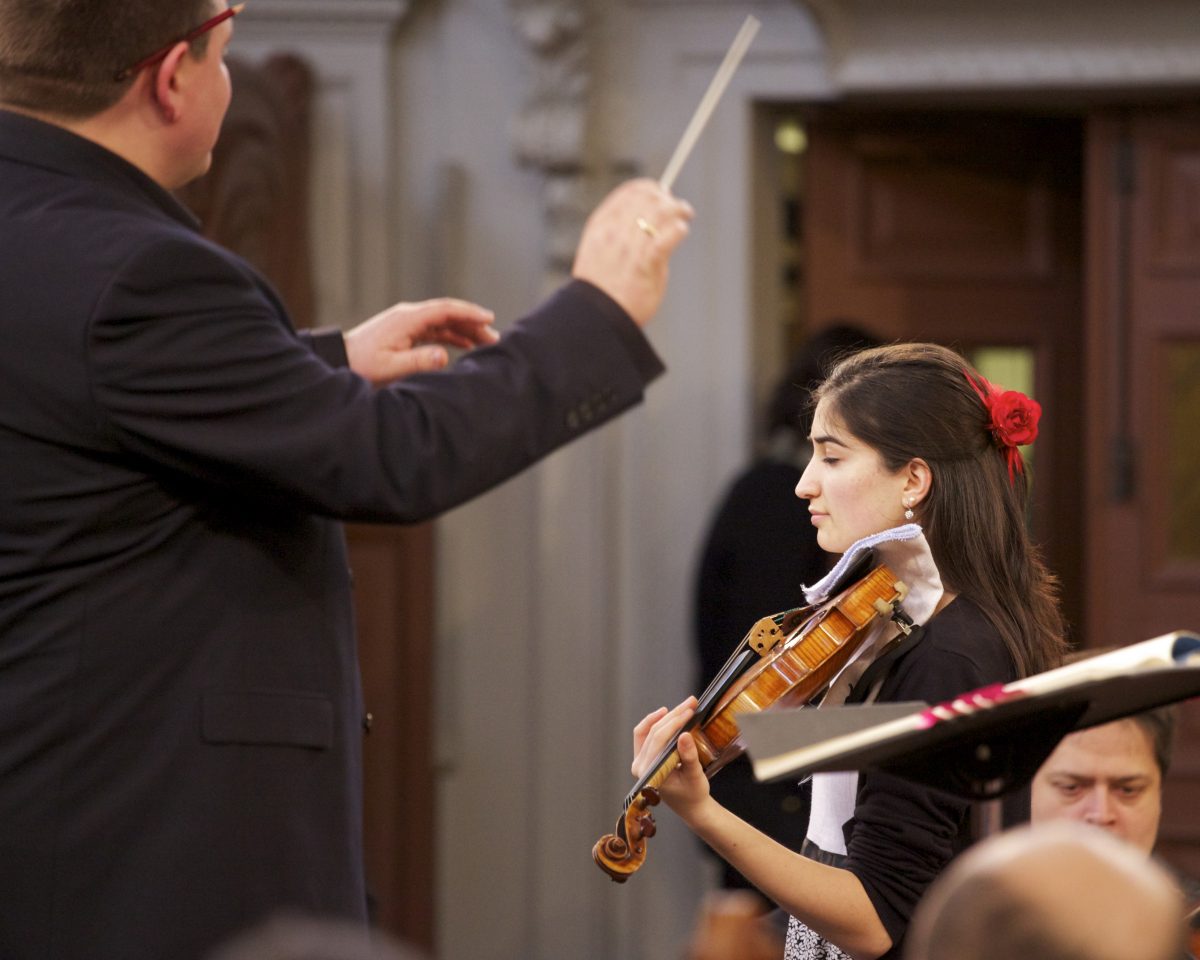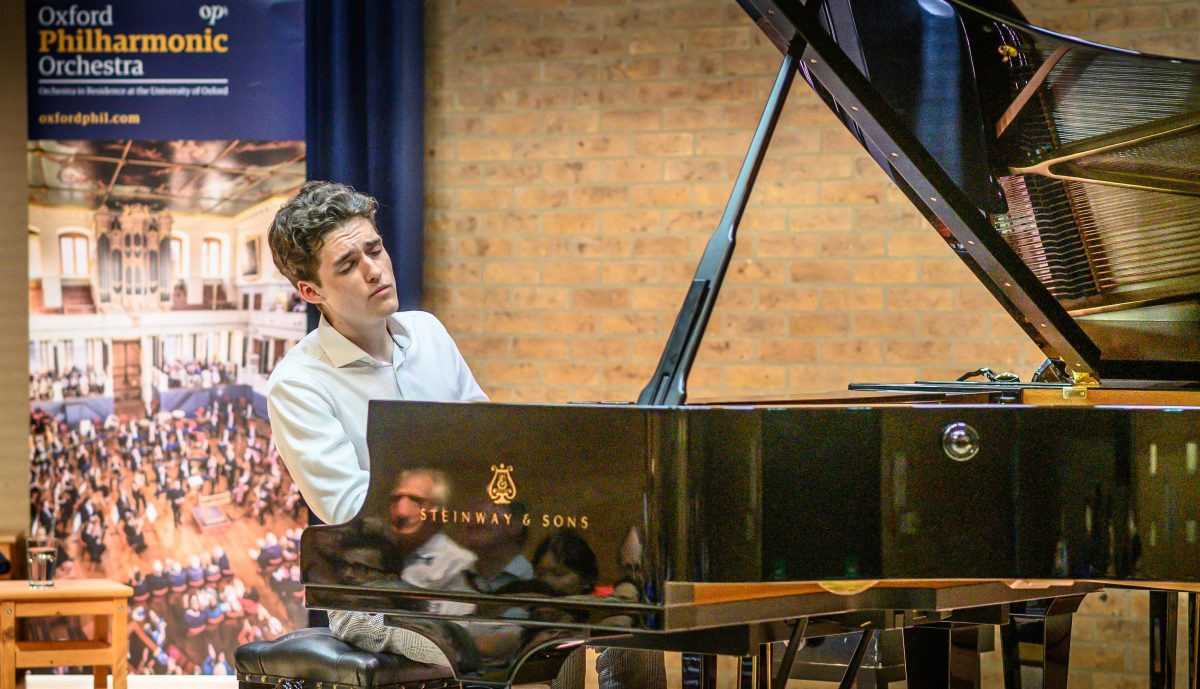 Oxfordshire Senior Concerto Competition
Apply to our biennial Oxfordshire Senior Concerto Competition for the chance to win a cash prize and a concerto performance with the Oxford Philharmonic in a future season.
Piano Festival
Each year, talented young pianists and piano enthusiasts gather at St Hilda's College for the Oxford Piano Festival.