Trusts and Foundations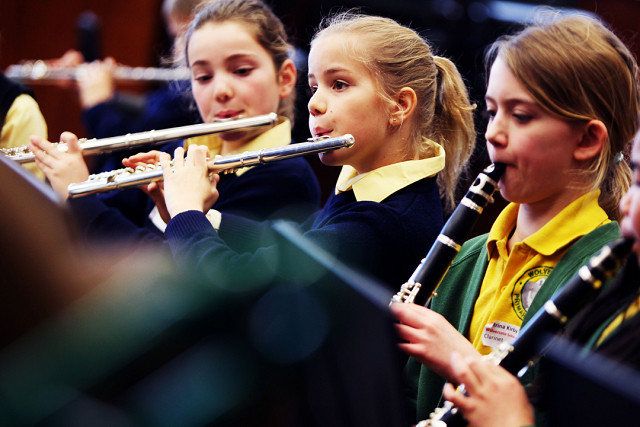 Vital support from Trusts and Foundations enables us to deliver awe-inspiring performances and far-reaching and impactful community projects.
We are extremely grateful for both new and ongoing support from various Trusts and Foundations. Without their support, we would not be able to continue to bring world class artists to perform in Oxford, deliver impactful education projects to children and young people of all ages, or bring therapeutically beneficial music programmes to those who need it most.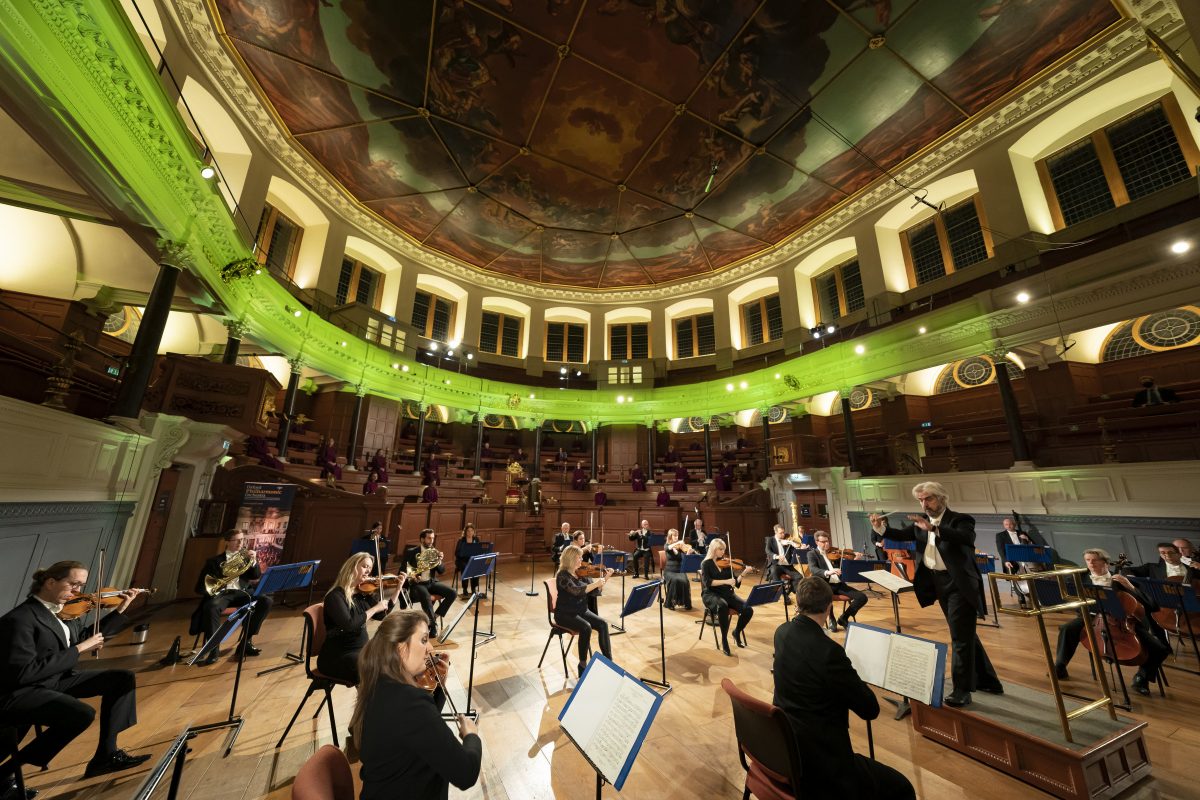 Want to help?
We are dependent upon grants and private fundraising to facilitate 75% of our work, from the concert hall and online to schools and hospitals. If you'd like to learn more about how you can help, please get in touch.
Telephone: 01865 987 222
Email: [email protected]
---
The Michael Bishop Foundation
Garfield Weston Foundation
---
Bernard Morris Charitable Trust
The James & Shirley Sherwood Foundation
Thompson Family Charitable Trust
---
The R and S Cohen Foundation
---
Lord Leonard & Lady Estelle Wolfson Foundation
Michael Marks Charitable Trust
Thriplow Charitable Trust
---
The D'Oyly Carte Charitable Trust
---
Doris Field Charitable Trust
The Tsukanov Family Foundation (TFF)
---
---
The N Smith Charitable Trust
The Stanton Ballard Charitable Trust