Leave a legacy to the Oxford Philharmonic today to ensure that musicians and audiences of tomorrow can continue to share our passion.
Leaving a legacy honours your love of music and shared passion with the Oxford Philharmonic, ensuring that future audiences will be able to enjoy the musical experience that was so important to you.
With a legacy, you can provide the vital general support that keeps the Orchestra playing in all aspects of its work, or you may wish to donate to specific areas that mean the most to you.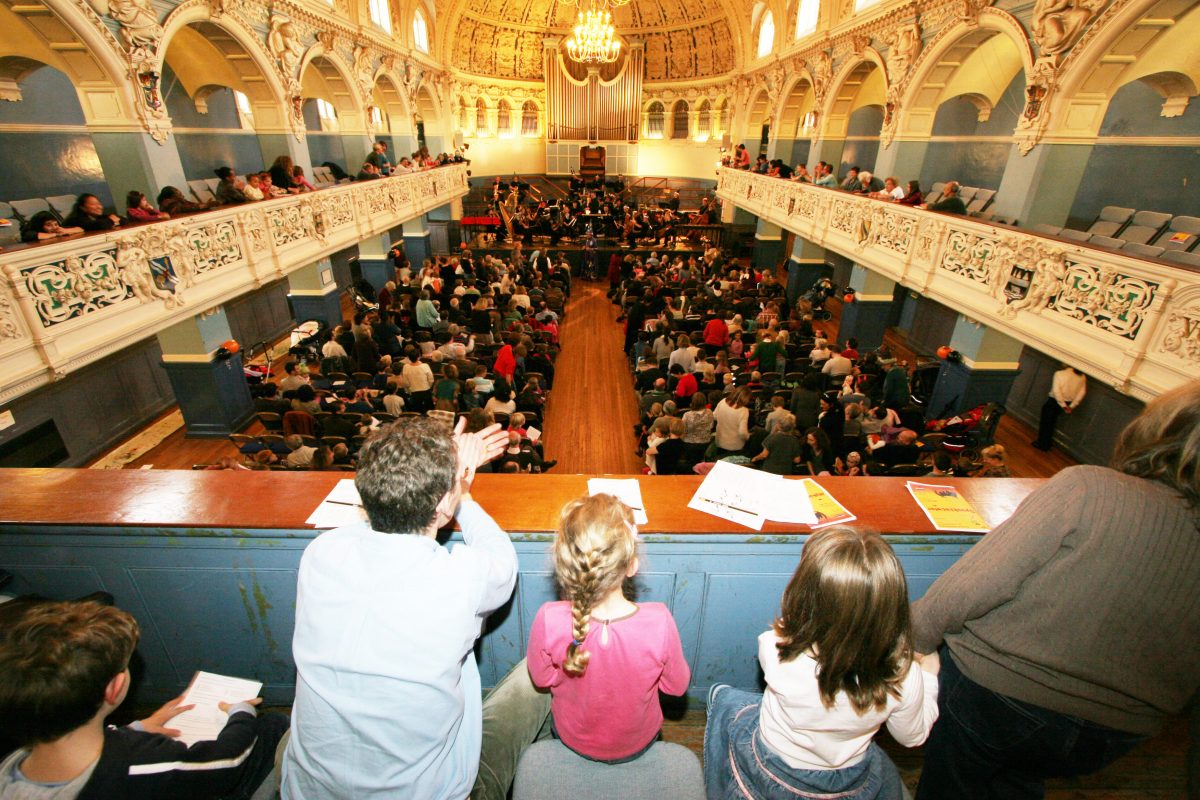 Want to Leave a Legacy?
Your Legacy
If you'd like to discuss leaving a legacy to the Orchestra, please speak to Anthi Papadopoulos:
Telephone: 01865 987 222
Email: [email protected]