Special Schools & Community Projects
We bring impactful and uplifting music programmes to the Oxford community, sharing our passion with our audiences beyond the concert hall.
An orchestra is nothing without its community, and we are proud to run multiple music in the community programmes throughout Oxford and the surrounding area. We believe that music is for everybody regardless of background or expertise, and our primary goal is to bring music to areas where access may not be commonly available.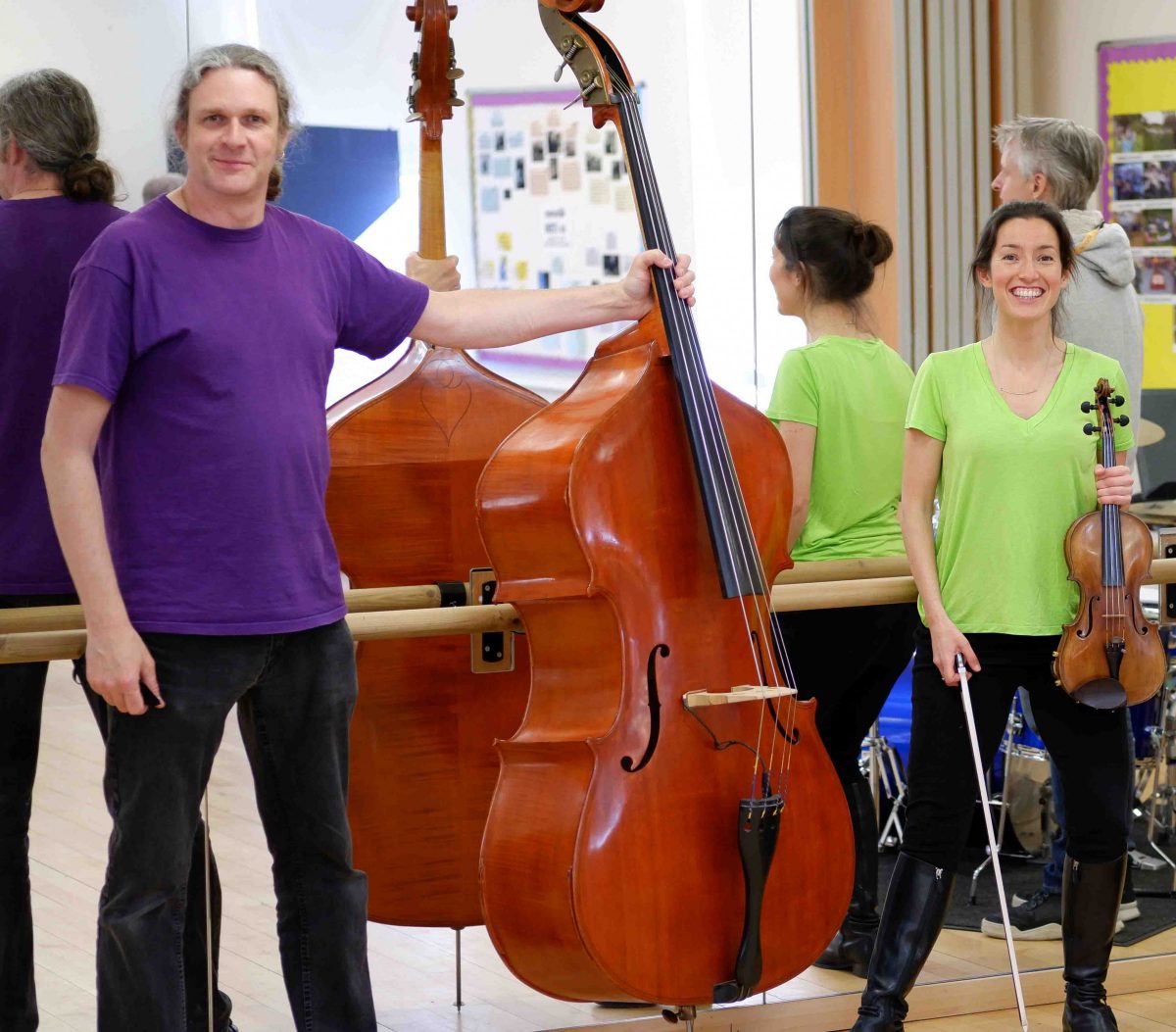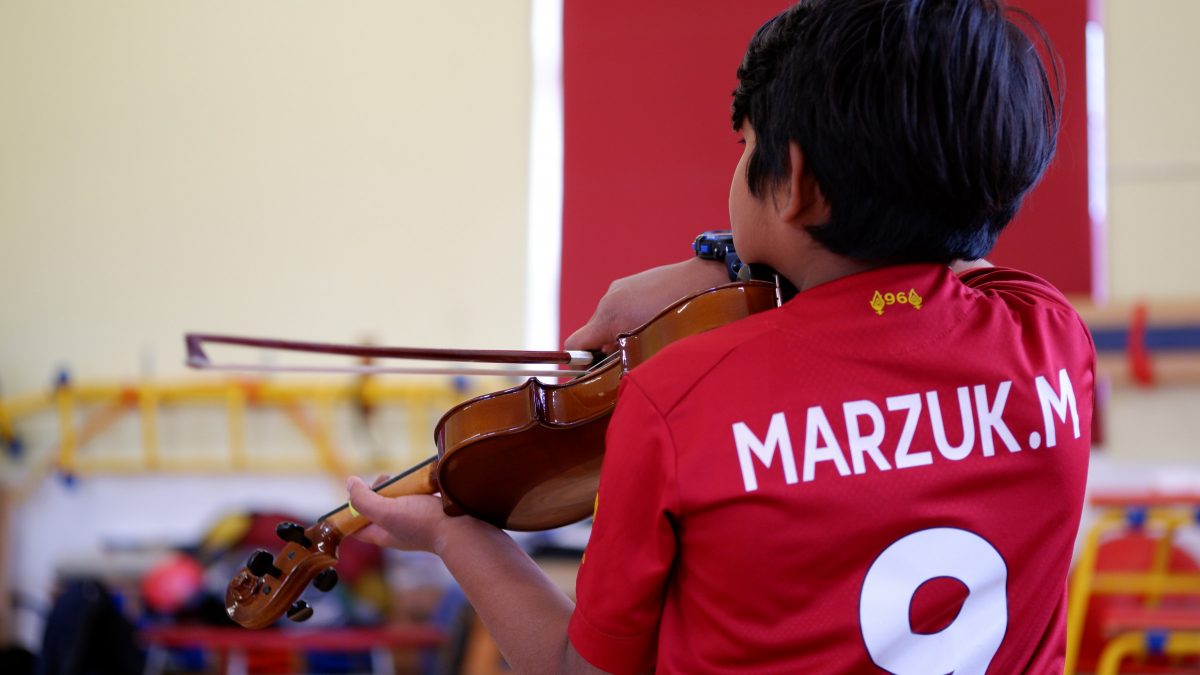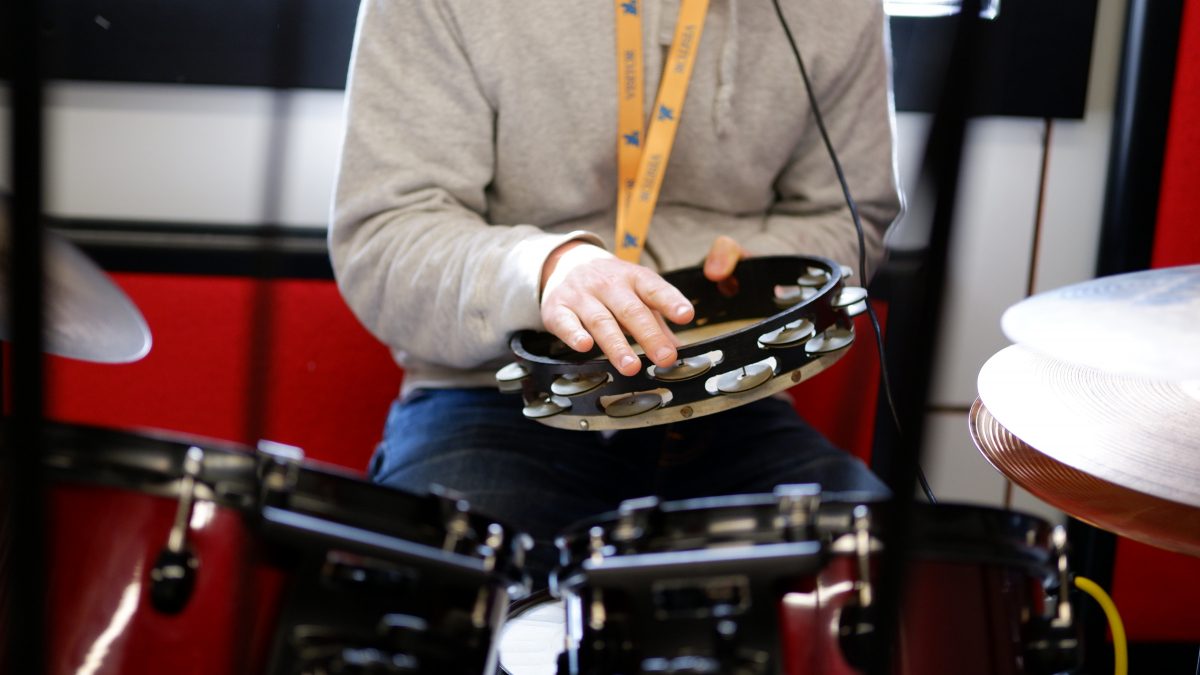 Special Schools
Our specially trained musicians visit children with a variety of educational needs and disabilities in Oxfordshire's schools.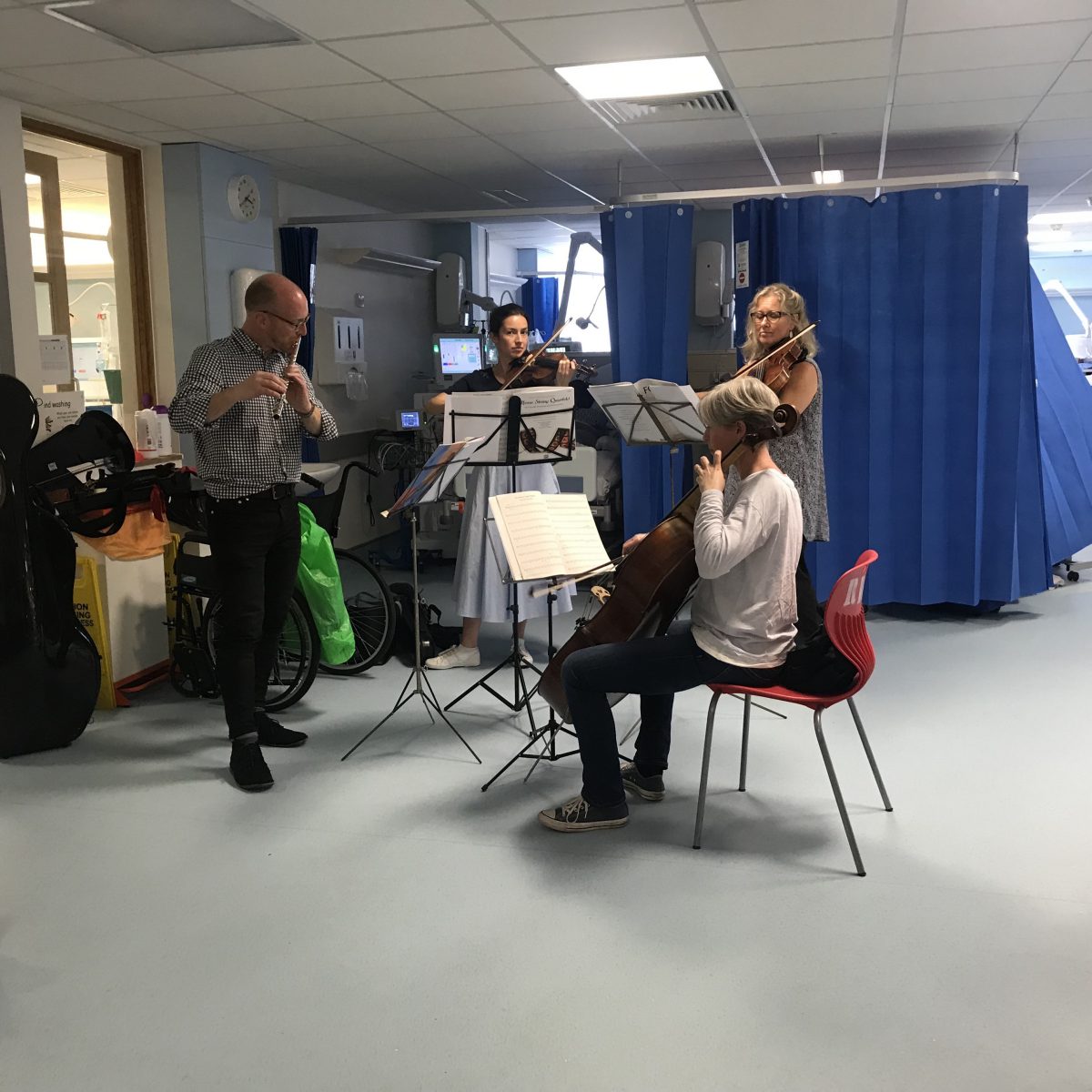 Hospitals
We run regular workshops throughout the year at hospital wards, retirement homes and care centres across the county, with a range of entertainment and therapeutic activities delivered by our highly experienced team.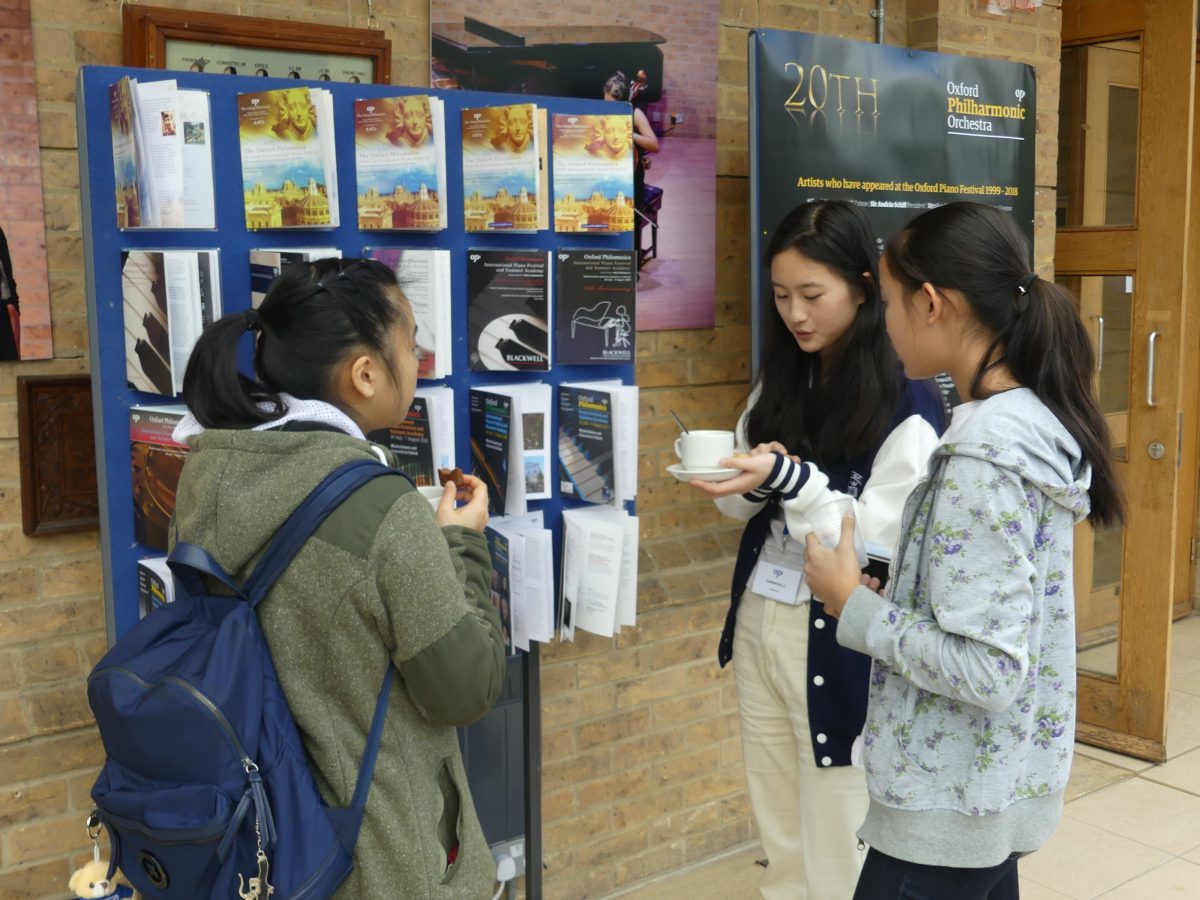 Community Projects
The Oxford community is at the heart of everything we do, from performing to a sold out Sheldonian Theatre to providing education opportunities to those of all ages.