Our close-knit Oxford community is at the heart of everything we do.
From our work in local hospitals to education workshops in Oxfordshire primary schools, we're always looking for ways to share our passion with the local community with exciting projects and opportunities for young people.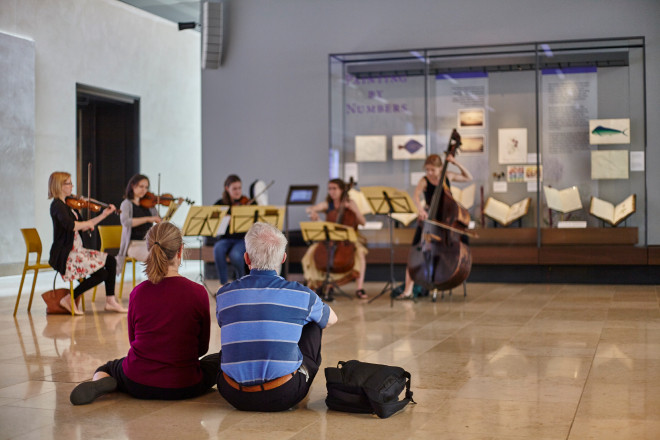 Our Community Partnerships
Since the Orchestra was founded in 1998, we have been proud to work with local businesses and organisations, as well as those from further afield, to deliver exciting and impactful projects to the local Oxford community and beyond. In addition to giving awe-inspiring performances and providing unparalleled educational opportunities to our Oxford audiences, one of our main goals is to bring music to areas of the community where access may not be easily available, working with a variety of community partners to do this.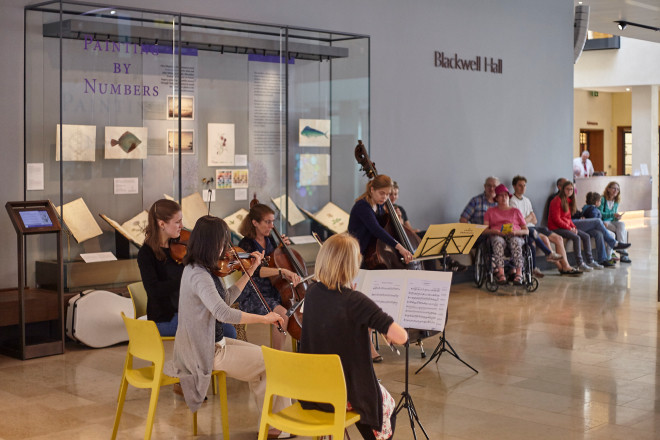 We are proud to work with several partners in Oxfordshire and beyond to bring impactful performance and education projects to our local community. For a full list of our current partners, see below.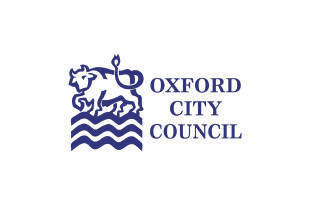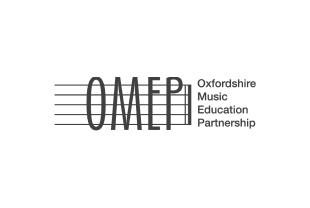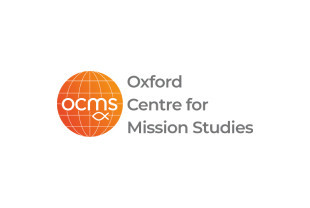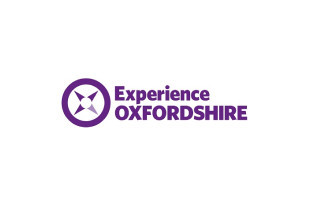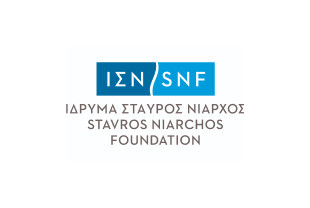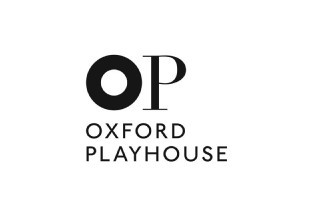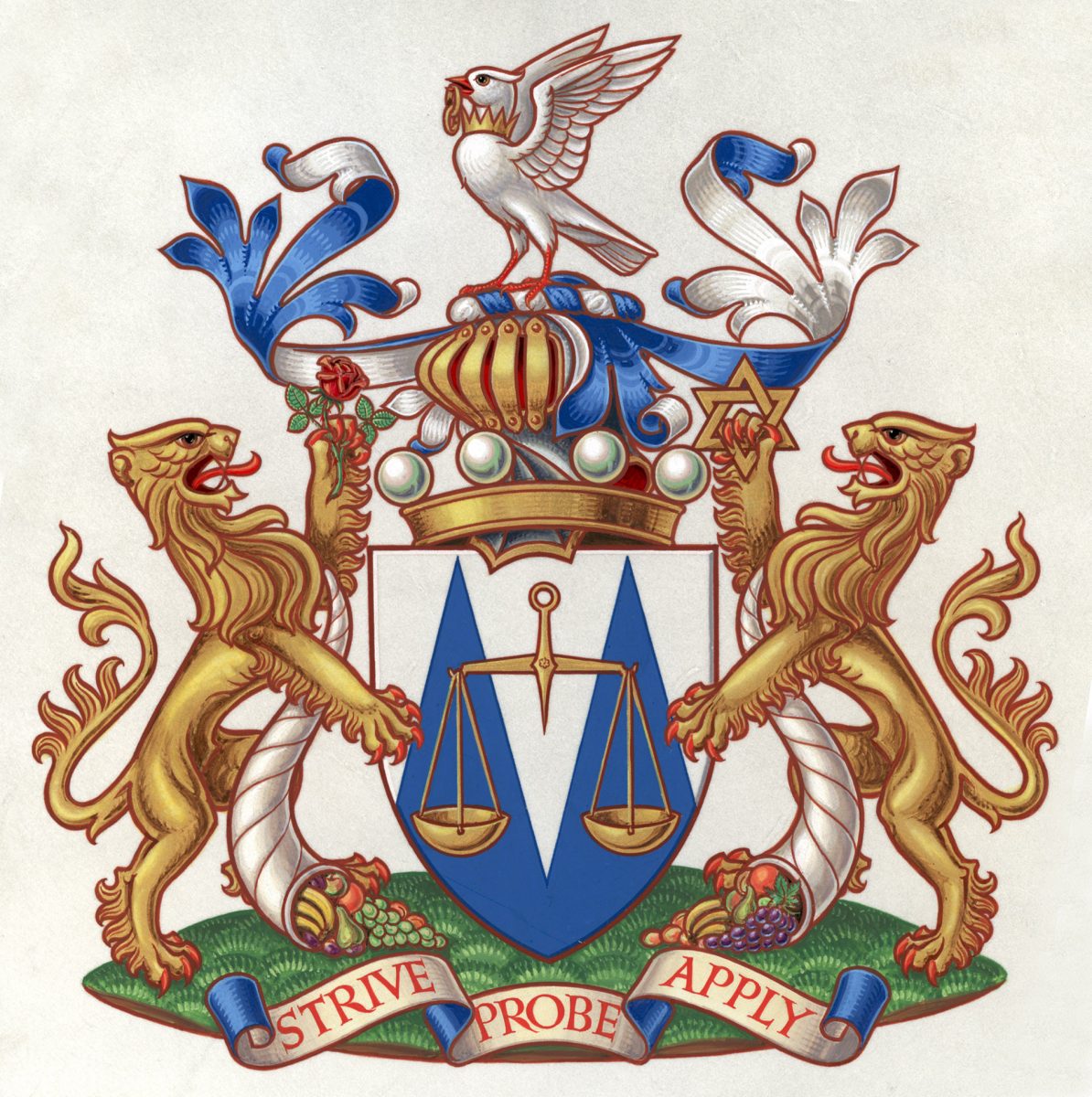 Do you have a project you'd like to work with us on? Send us an email with your idea.