We are passionate about bringing world-class performances and unparalleled education programmes, none of which would be possible without the generous help of our supporters.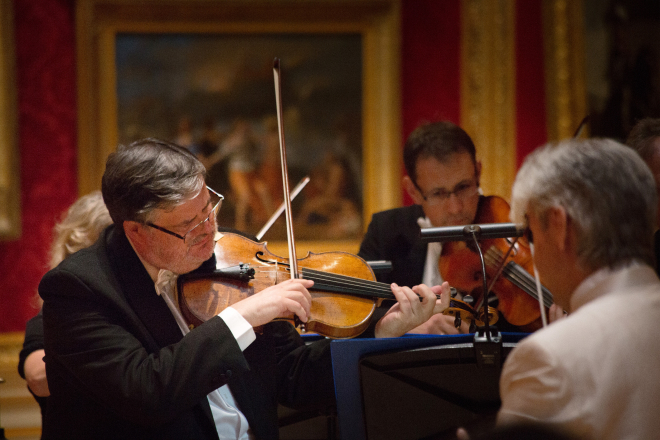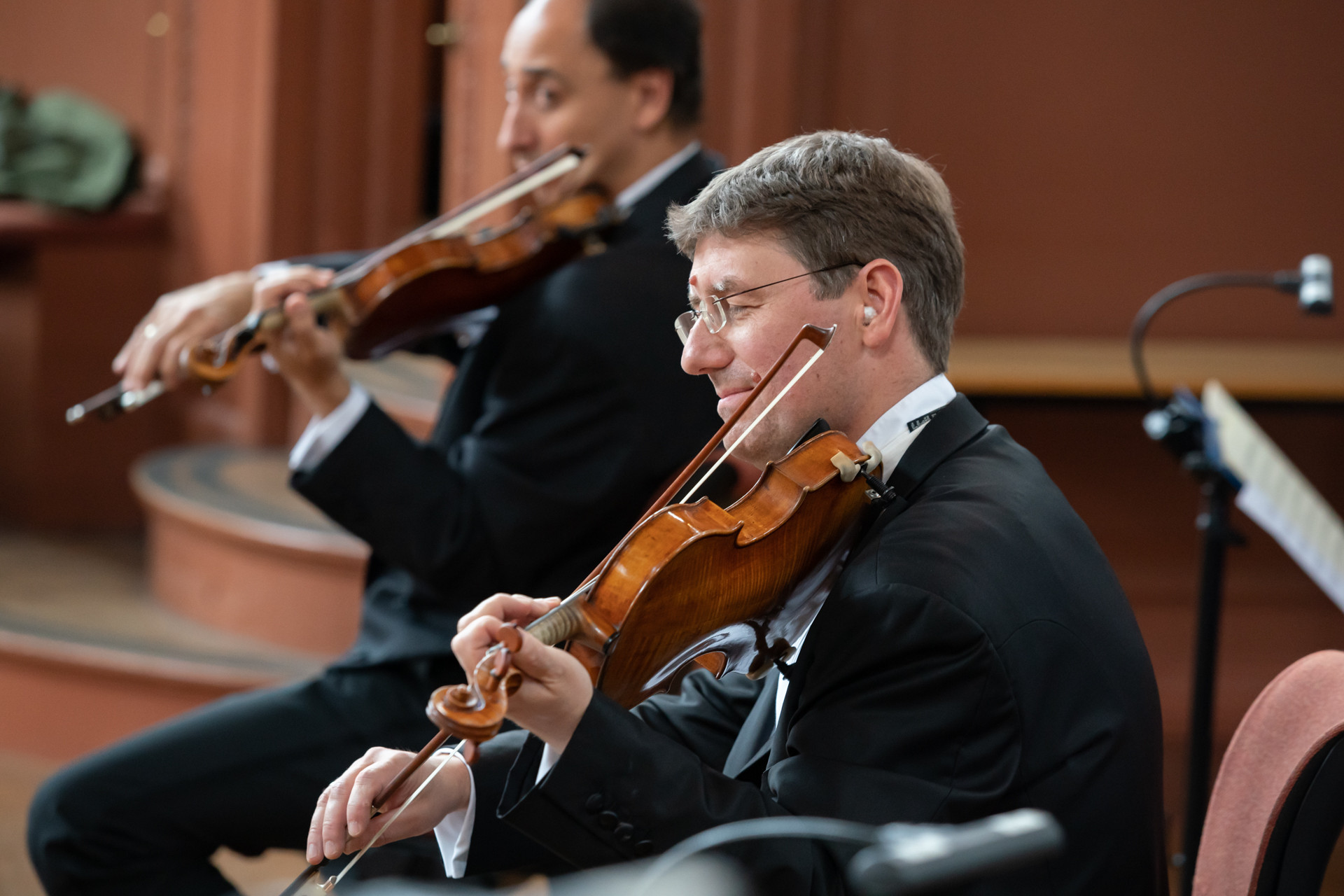 Like most other UK orchestras, ticket sales alone cannot cover the cost of a concert and, in order to break even, we depend entirely on the philanthropy of our friends and patrons.
---
Without regular funding from the Arts Council, we rely entirely on the support of our friends, patrons, sponsors and individual donors who share our passion to maintain not only our ambitious concert programme featuring outstanding musicians, but also our pioneering education projects and community work, all whilst striving to remain affordable and accessible to all.
You can help us to share the passion and maintain these wonderful concerts and projects within the community by becoming a member or making a one-off gift to the Orchestra today. Every gift, no matter how large or small, is truly appreciated.
If you are a UK taxpayer, don't forget to tick the Gift Aid box to increase the value of your support by 25% at no additional cost.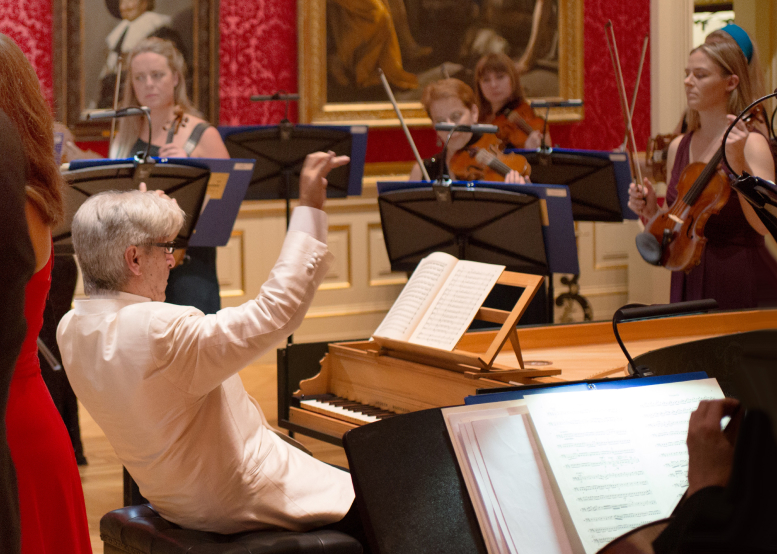 ---
American Friends of the Oxford Philharmonic Orchestra
Based in New York, the American Friends of Oxford Philharmonic Orchestra is a 501(c)(3) non-profit organization and donations are tax deductible to the fullest extent of the law. The American Friends of the Oxford Philharmonic Orchestra helps to support the concert and outreach activity of the Orchestra in the UK and in the United States.
---
Tax benefits for Dutch donors
According to Dutch Tax Law, the Oxford Philharmonic Orchestra Trust is an 'ANBI' (Algemeen Nut Beogende Instelling, reg no 8256.11.864), an organisation that aims for the common good. To comply with Dutch Tax Law requirements, we refer to our mission statement and our financial accounts.
---