An array of unique and valuable opportunities for secondary students to gain performance experience and take their musicianship to the next level.
Together with the Oxfordshire County Music Service, we are proud to provide opportunities for secondary age students to develop their performance skills as soloist and in an ensemble, learning from top musicians and gaining real experience of what it's like to perform in a professional orchestra.
You can view last year's complete programme of performance opportunities for secondary school students here.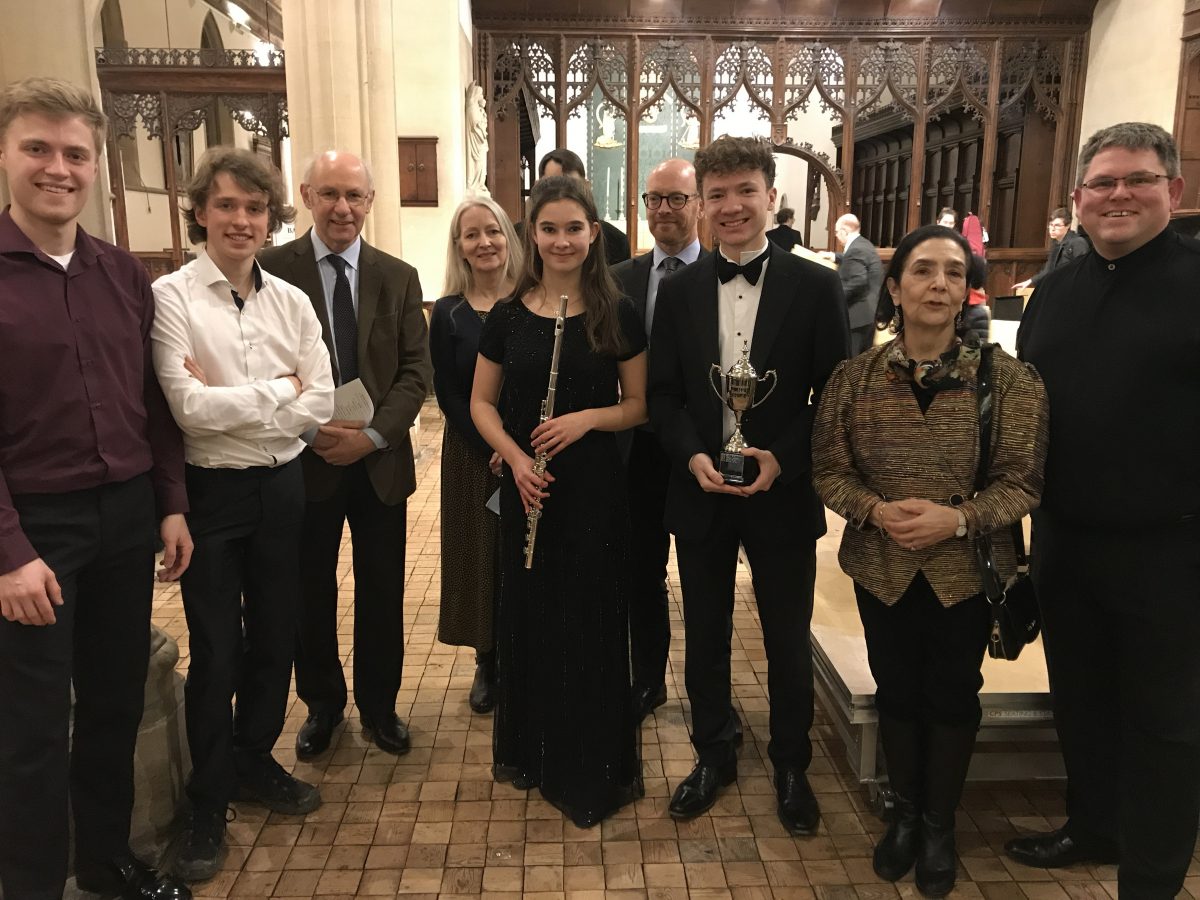 Young Artists' Platform
Your chance to perform as soloist or chamber ensemble in front of our Sheldonian Theatre audience during one of our pre-concert recital performances as part of the Orchestra's main season.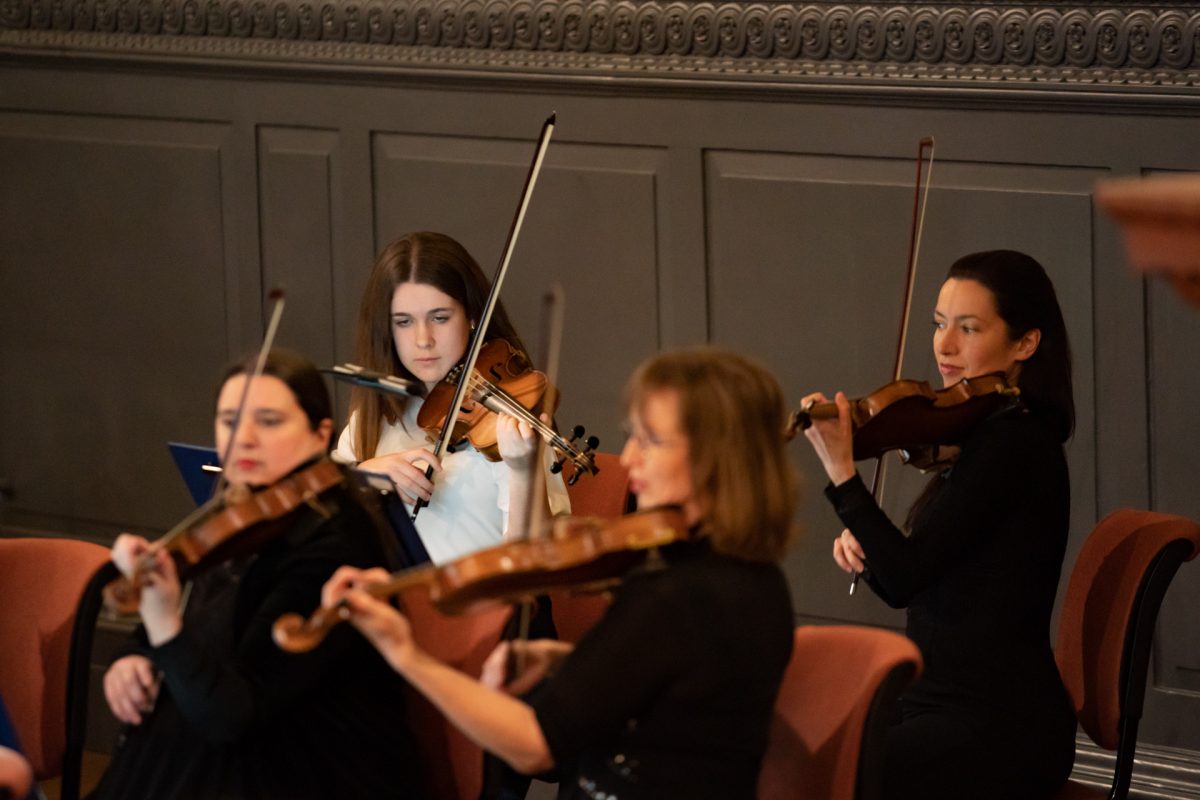 Side-By-Side
A chance for young musicians from Oxfordshire to sit Side-by-Side with a professional player in the opening work of up to three of our Oxford concerts.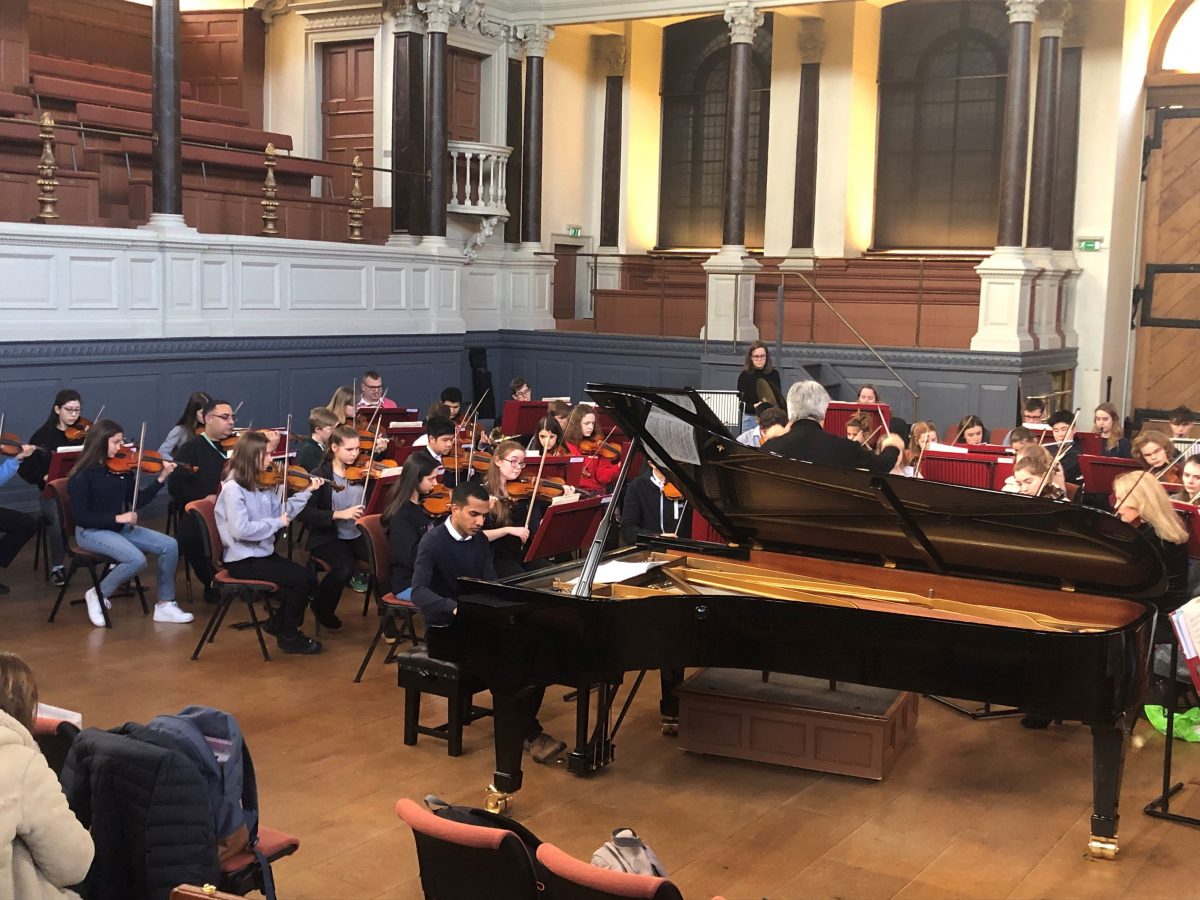 Oxfordshire Junior Concerto Competition
Alternating annually with our Senior Competition, Junior Concerto competitors have the chance to win a cash prize and perform a concerto with the Oxfordshire County Youth Orchestra.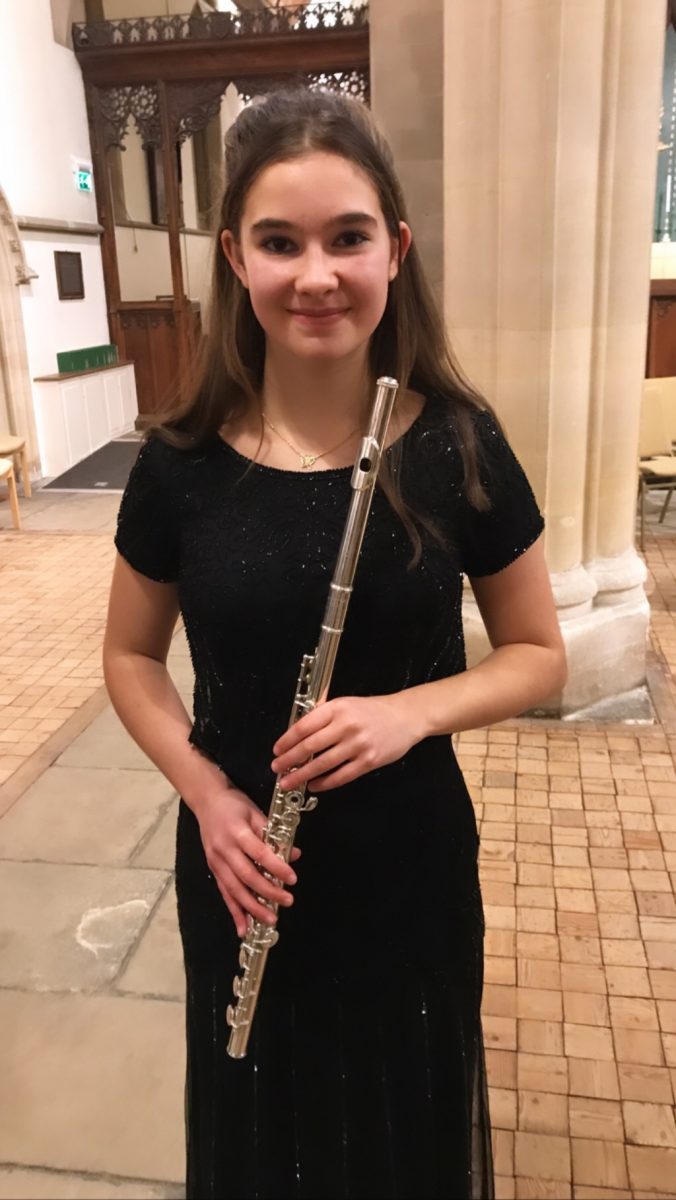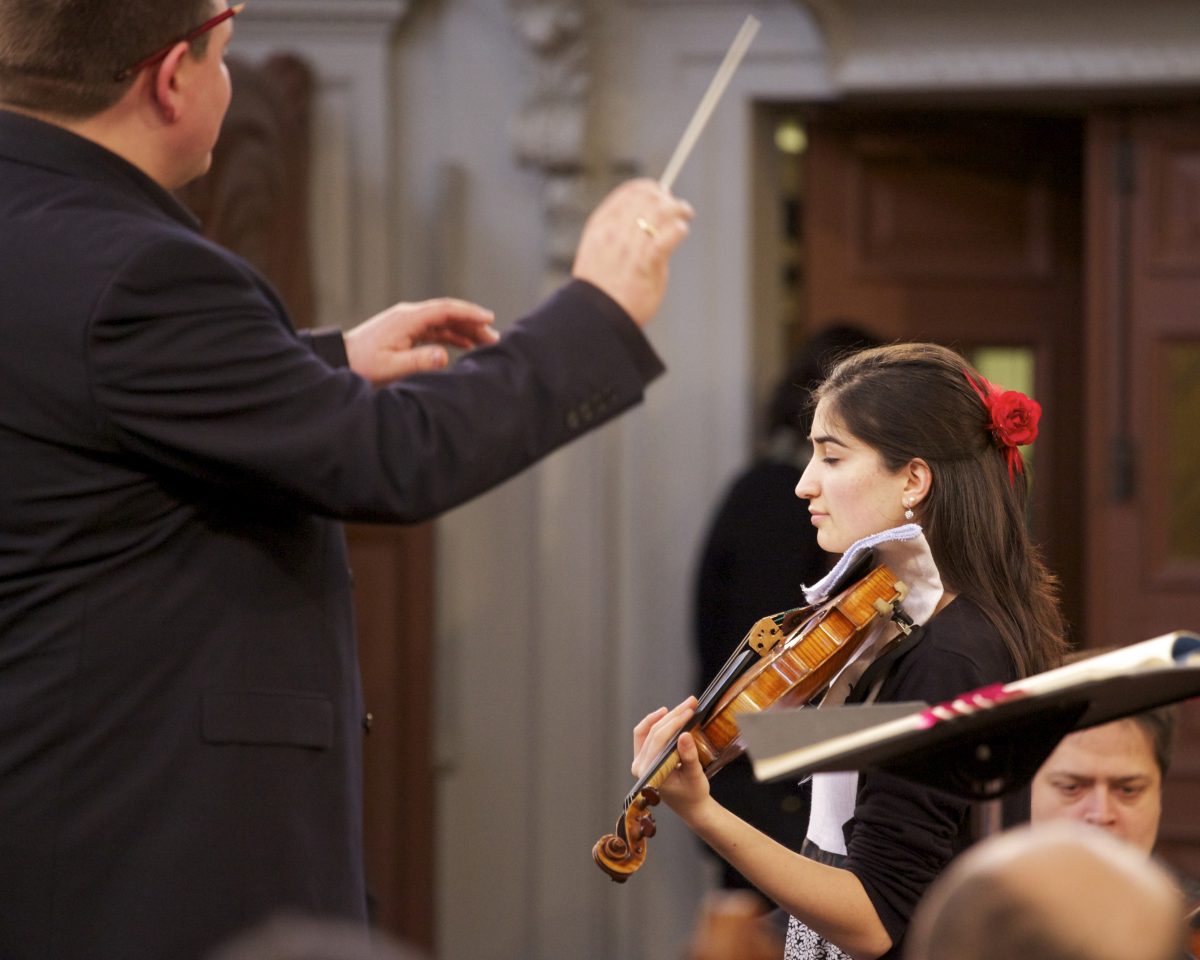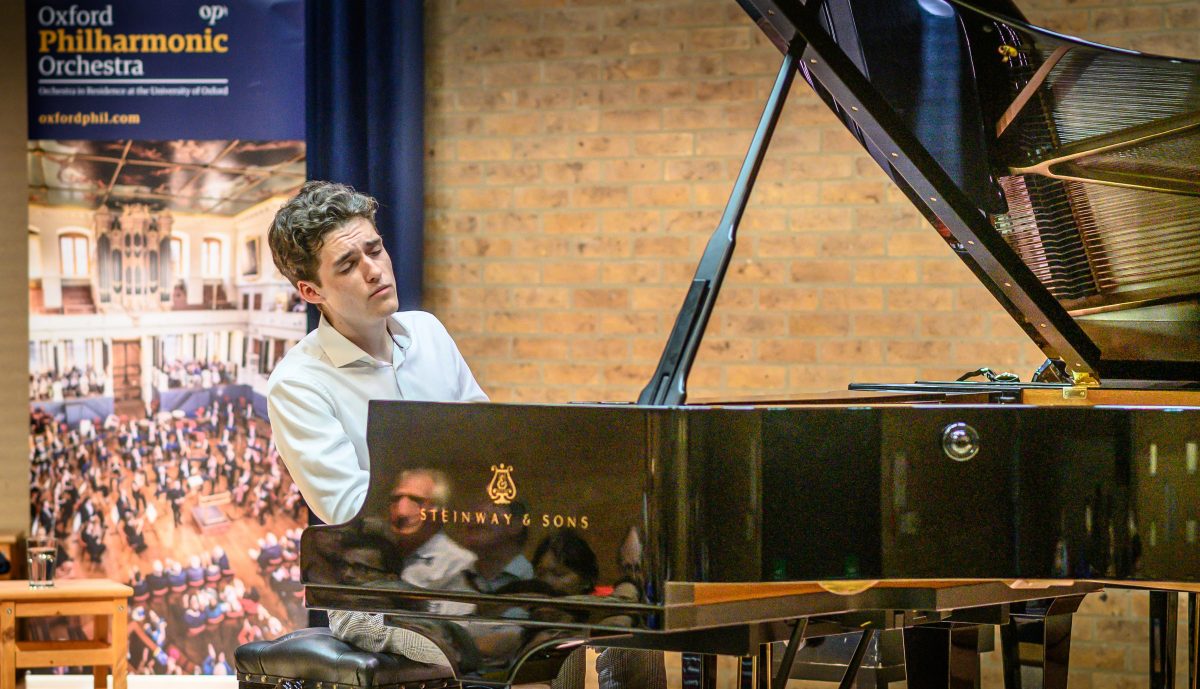 Oxfordshire Senior Concerto Competition
Apply to our biennial Oxfordshire Senior Concerto Competition for the chance to win a cash prize and a concerto performance with the Oxford Philharmonic in a future season.