Oxfordshire Senior Concerto Competition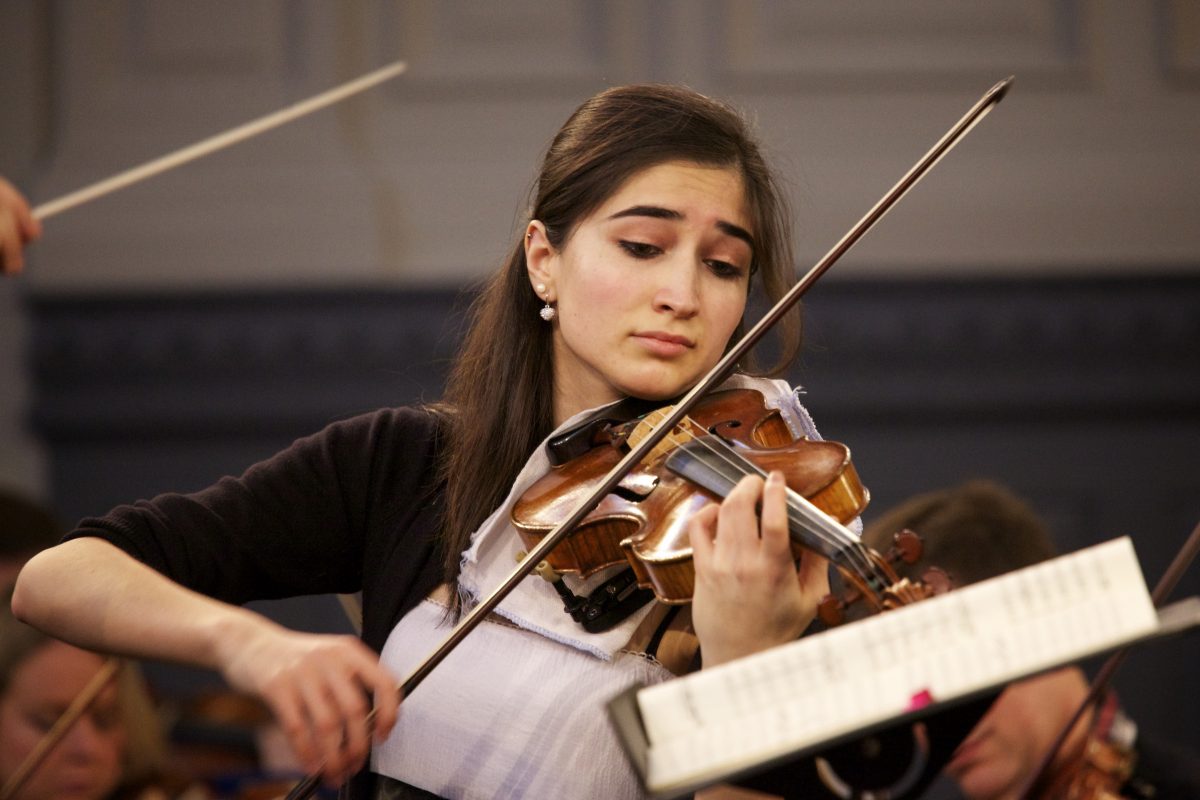 Compete to perform a full concerto with the Oxford Philharmonic Orchestra.
Held as part of our programme as Orchestra in Residence at the University of Oxford, the Oxfordshire Senior Concerto Competition occurs once every two years, giving young musicians the opportunity to perform a full-length concerto on their instrument with a professional symphony orchestra.
A once-in-a-lifetime performance opportunity
---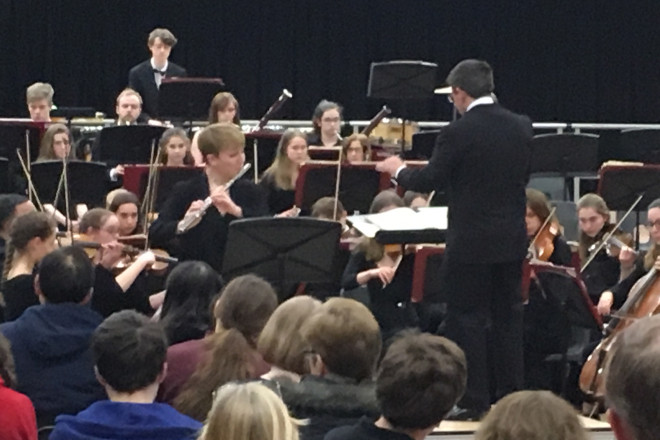 About the Senior Concerto Competition
Held every other year, alternating with the Junior Competition, contestants in the Oxfordshire Senior Concerto Competition compete for the chance to perform as soloist in a full-length concerto with the Oxford Philharmonic Orchestra as part of our concert season.
After an audition process and a semi-final in which competitors perform to our panel, three finalists proceed to perform one movement each from a concerto of their choice with the Oxfordshire County Youth Orchestra. The winner, selected by our panel, will perform a full concerto with the Oxford Philharmonic as part of the following concert season. Both the winner and runner-up will also be awarded a cash prize.
Semi-final: Friday 24 November 2023, St Anne's College, Oxford.
Final: Saturday 16 March 2024, Centre for Music, Headington.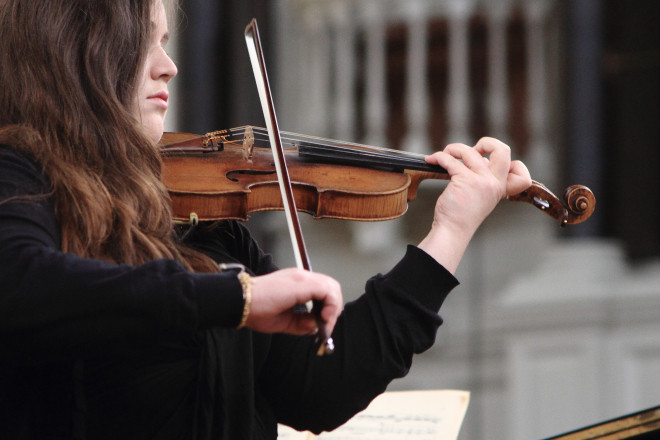 Applicants to the Oxfordshire Senior Concerto Competition must be residents or students in Oxfordshire and aged 23 or under on 31 August 2024. Applicants must play to at least Grade 8 standard or equivalent.
Please note that previous winners of the Senior Concerto Competition may not enter again.
Applications for the 2023/24 competition are open. Fill in the form at the bottom of the page by Monday 16 October, 10:00.
Sunday 29 October 2023, 10:00-18:30
Faculty of Music, St Aldate's, Oxford OX1 1DB
Candidates only applying for the Oxfordshire Senior Concerto Competition and/or Young Artists' Platform will prepare the following for the audition:
Two contrasting pieces lasting no longer than 10 minutes in total (movements and excerpts of longer works may be performed)
For those also applying for the Side-by-Side or Orchestral Apprenticeship programmes, candidates will also play:
Two orchestral excerpts provided 4 days in advance
Sight-reading provided in the audition
If you have any questions about the audition process or any of the student performance opportunities, please contact Will Emery, Education Officer.