About Us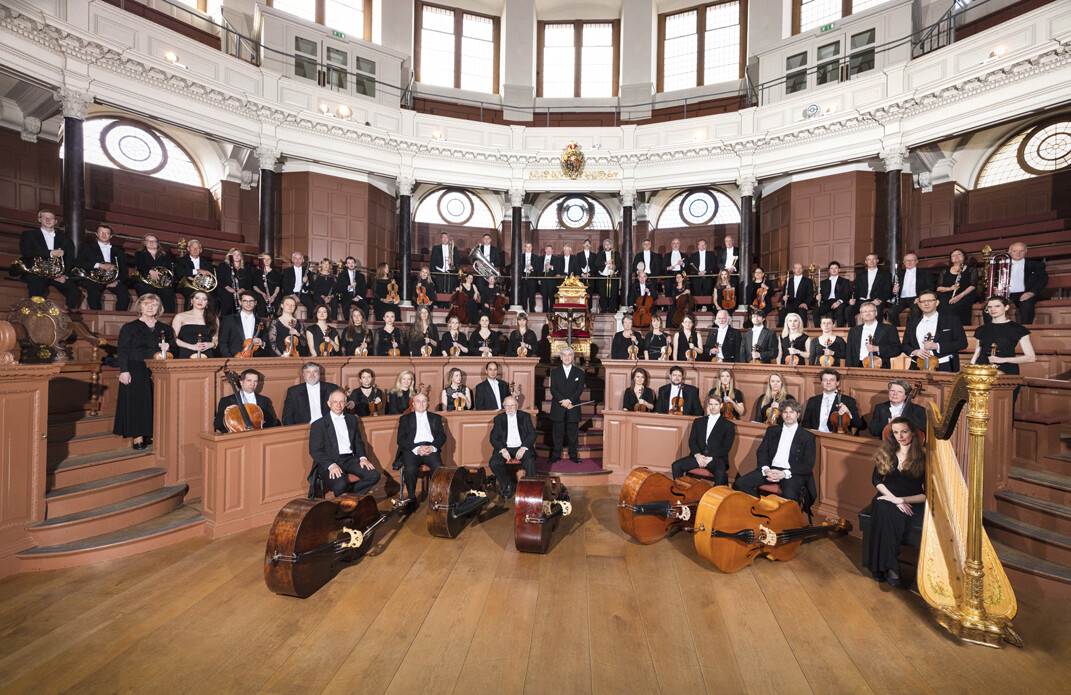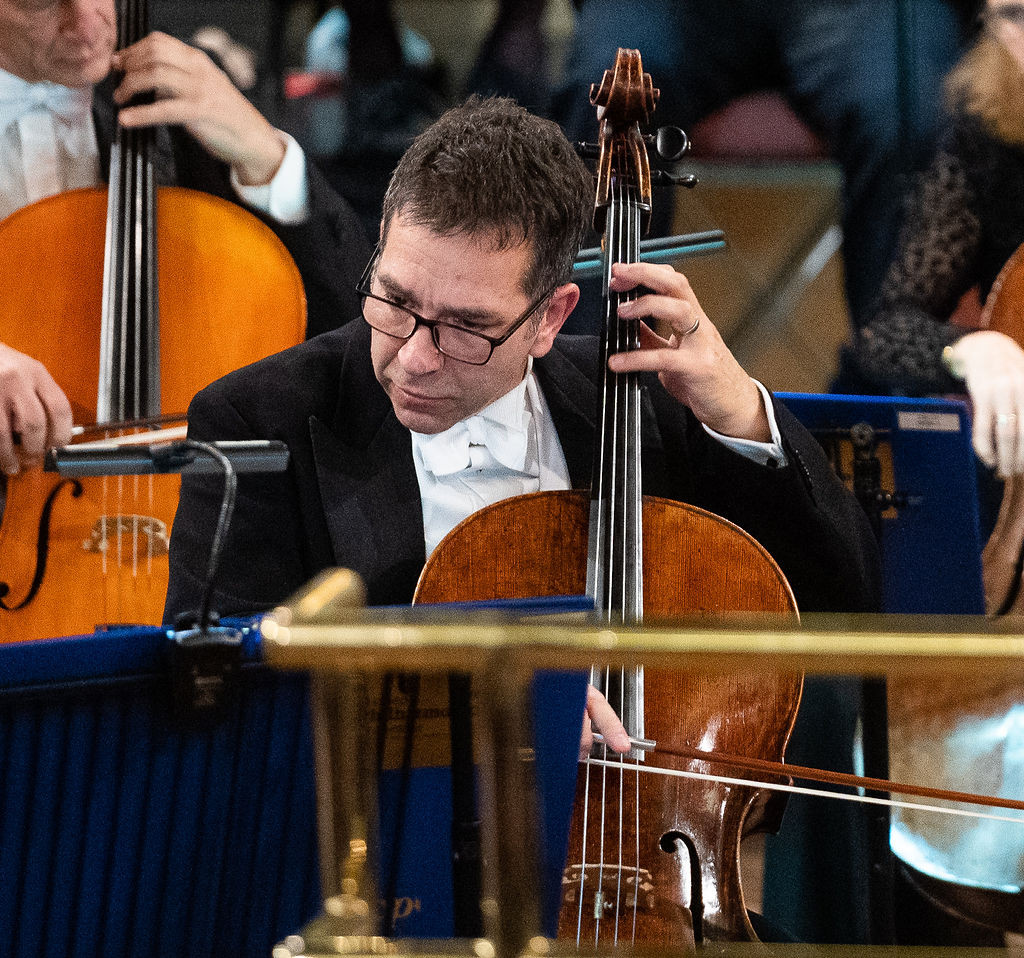 About the
Orchestra
Founded in 1998, the Oxford Philharmonic Orchestra strives to deliver an awe-inspiring musical experience, bringing new and engaging interpretations to well-loved works in the classical repertoire.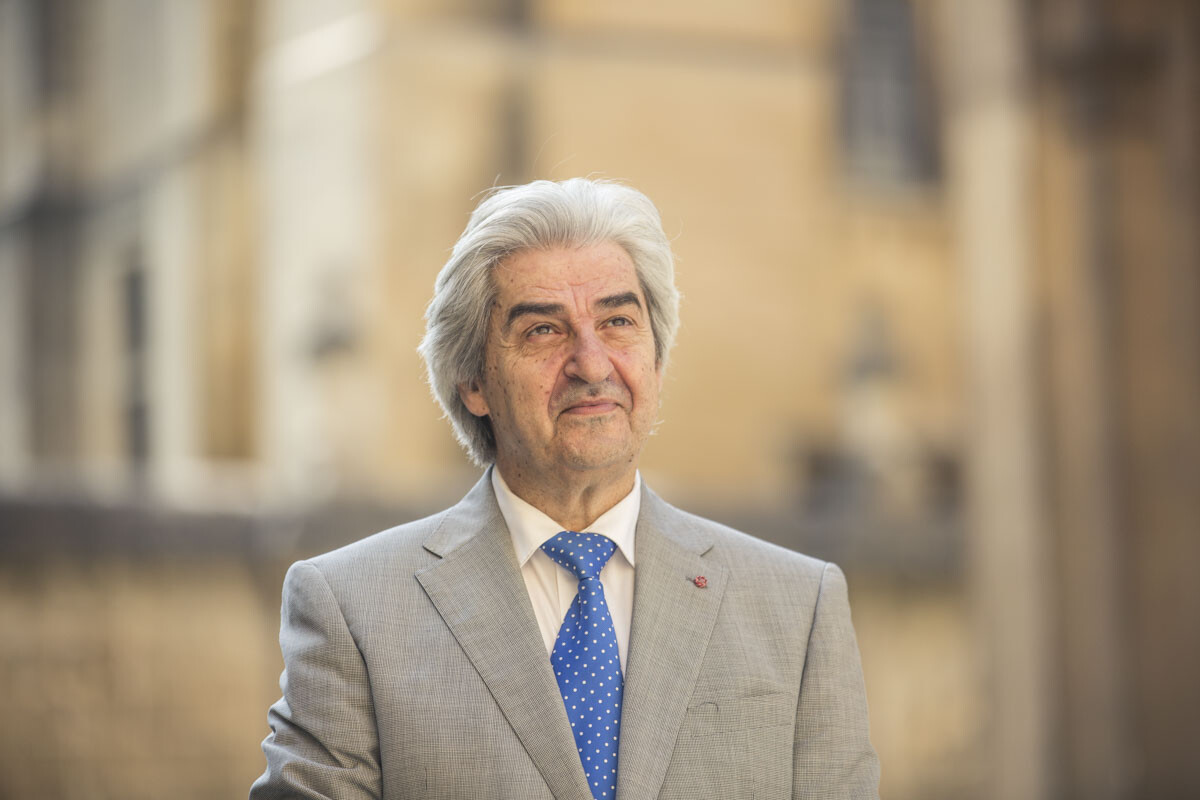 Marios Papadopoulos
As founder and Music Director, Marios Papadopoulos has spearheaded the Oxford Philharmonic since its inception, driving our dedication to making strong musical statements with his uncompromising artistic standards.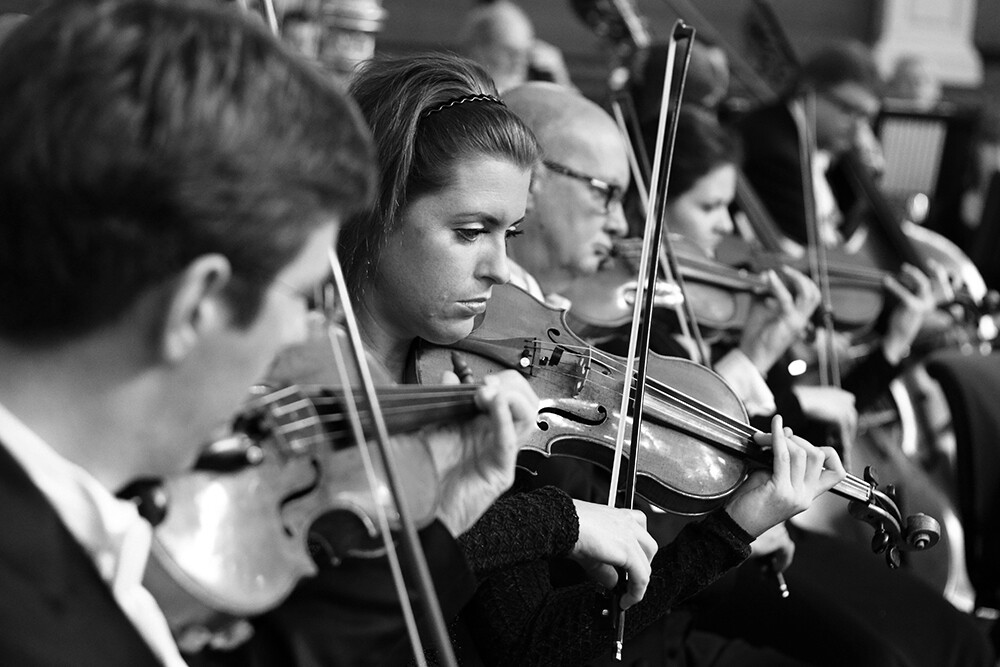 Our musicians are our most important asset, and we are proud to have amongst our ranks some of the finest musicians in the UK and Europe.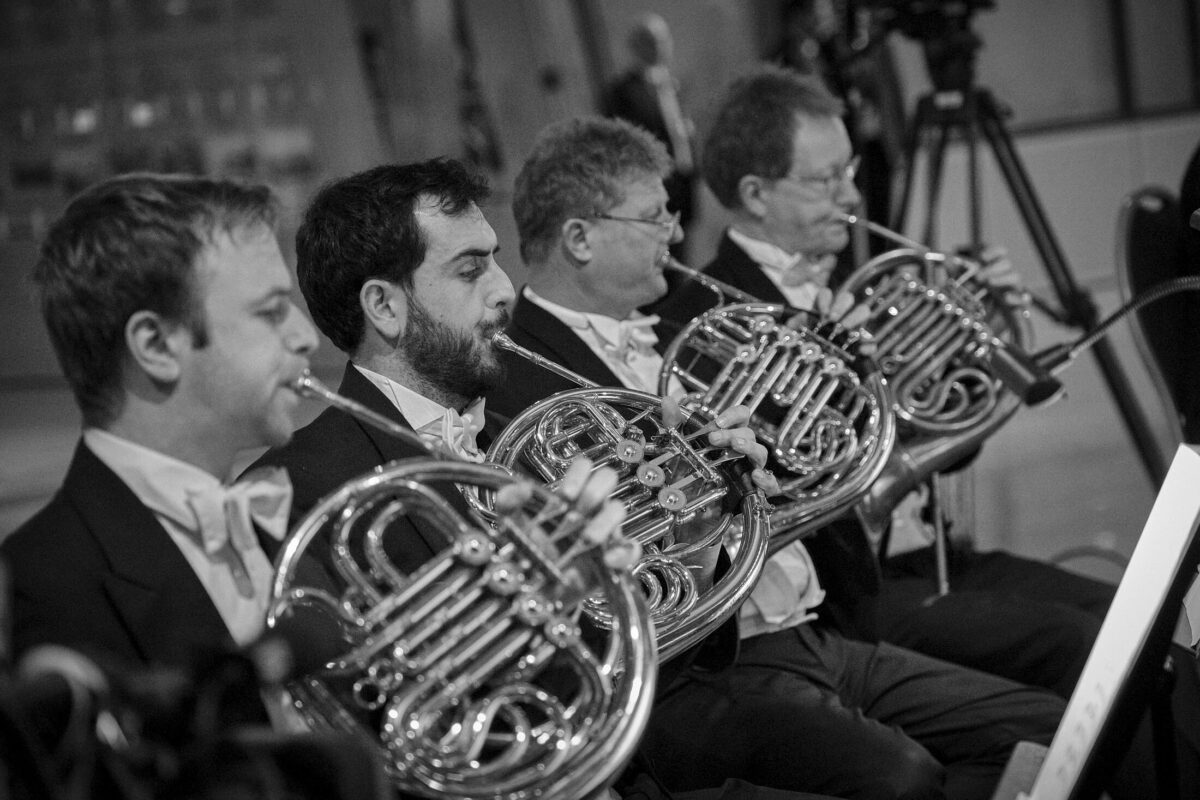 Our passionate and dedicated administrative team are hard at work behind the scenes to make every concert a unique experience.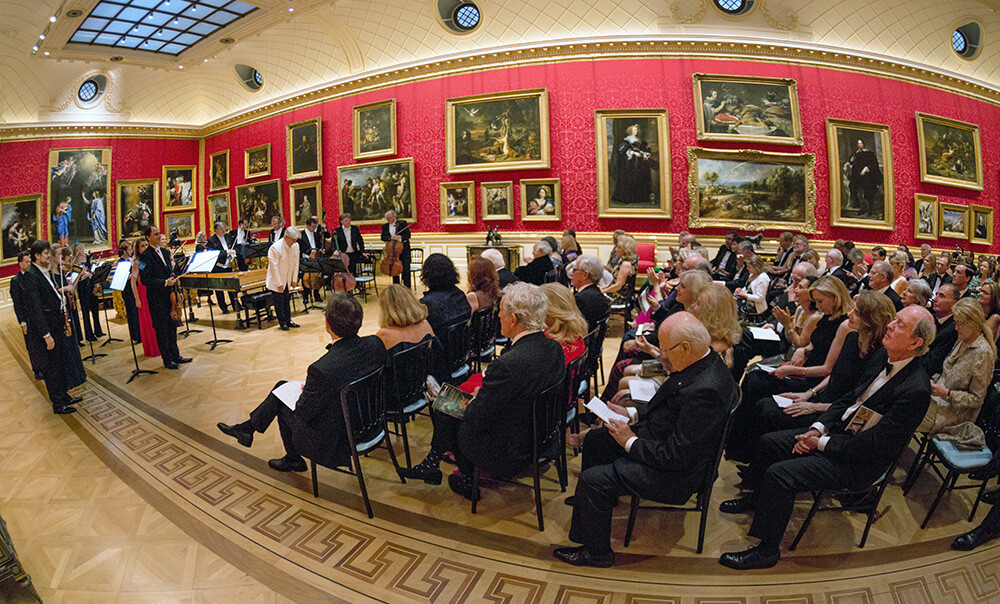 American
Friends
Since 2016, the American Friends of the Oxford Philharmonic Orchestra have supported our performances, education programmes, recordings and tours.
Our Partners
We are extremely grateful to work with and be supported by our various partner organisations.