University Residency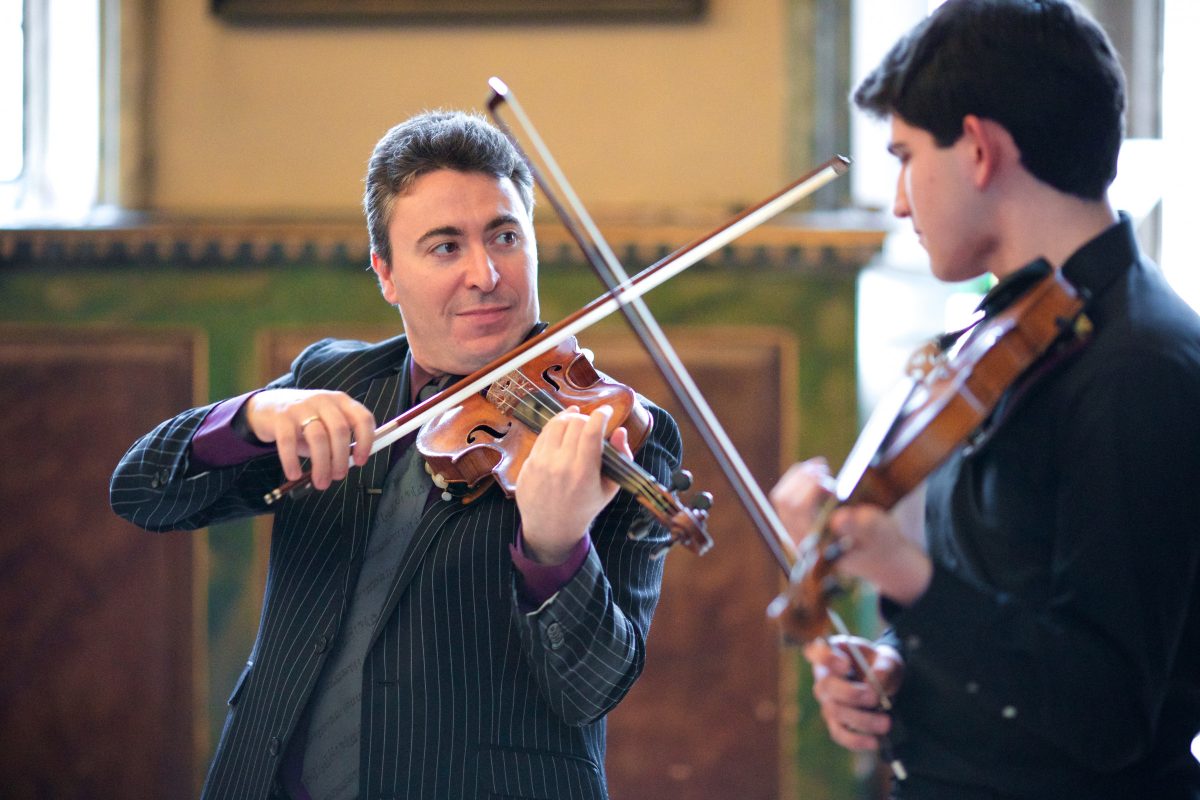 The Oxford Philharmonic Orchestra was appointed the first ever Orchestra in Residence at the University of Oxford in 2002, in an agreement between the Chancellor, Masters and Scholars of the University and the Orchestra.
As Orchestra in Residence, the Oxford Philharmonic provides a diverse range of opportunities to Oxford University students, helping them to take their musicianship to the next level. Our programme includes a host of performance opportunities, from solo and chamber recitals in front of our Sheldonian Theatre audience to performing as a member of the Orchestra; or even competing for the chance to play a concerto with the Orchestra.
In addition, masterclasses and workshops with some of the world's finest musicians help to hone and sharpen your performance skills, gaining valuable insight from performers at the top of their game.
You can view our complete 2022/23 Residency Programme here.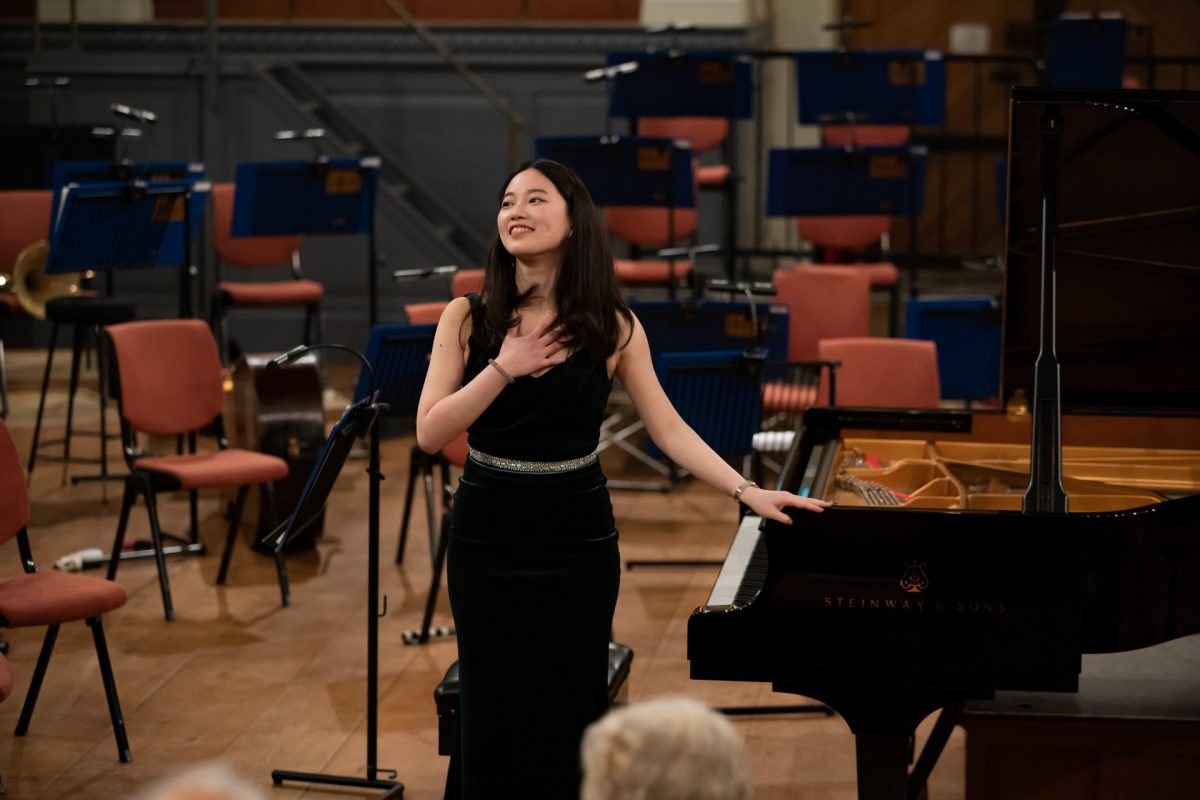 Young Artists' Platform
Your chance to perform as soloist or chamber ensemble in front of our Sheldonian Theatre audience during one of our pre-concert recital performances as part of the Orchestra's main season.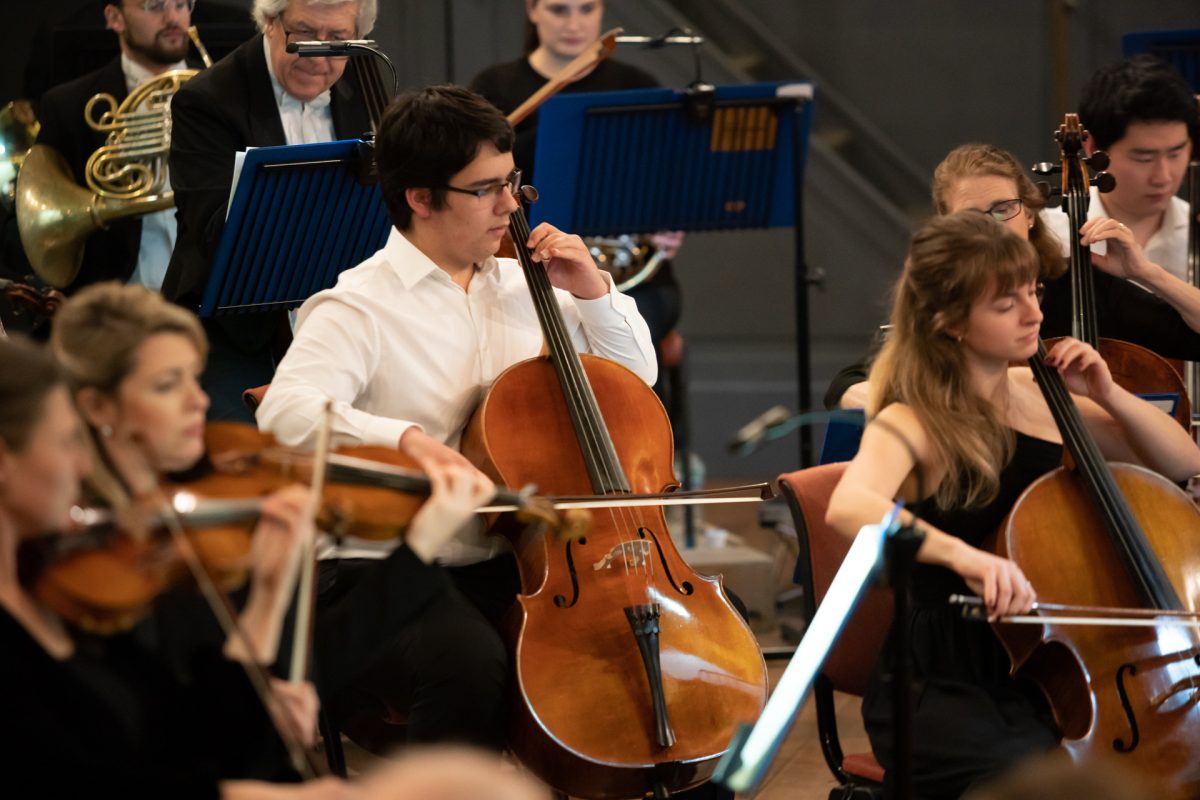 side-by-side
A chance for young musicians from Oxfordshire to sit Side-by-Side with a professional player in the opening work of up to three of our Oxford season concerts.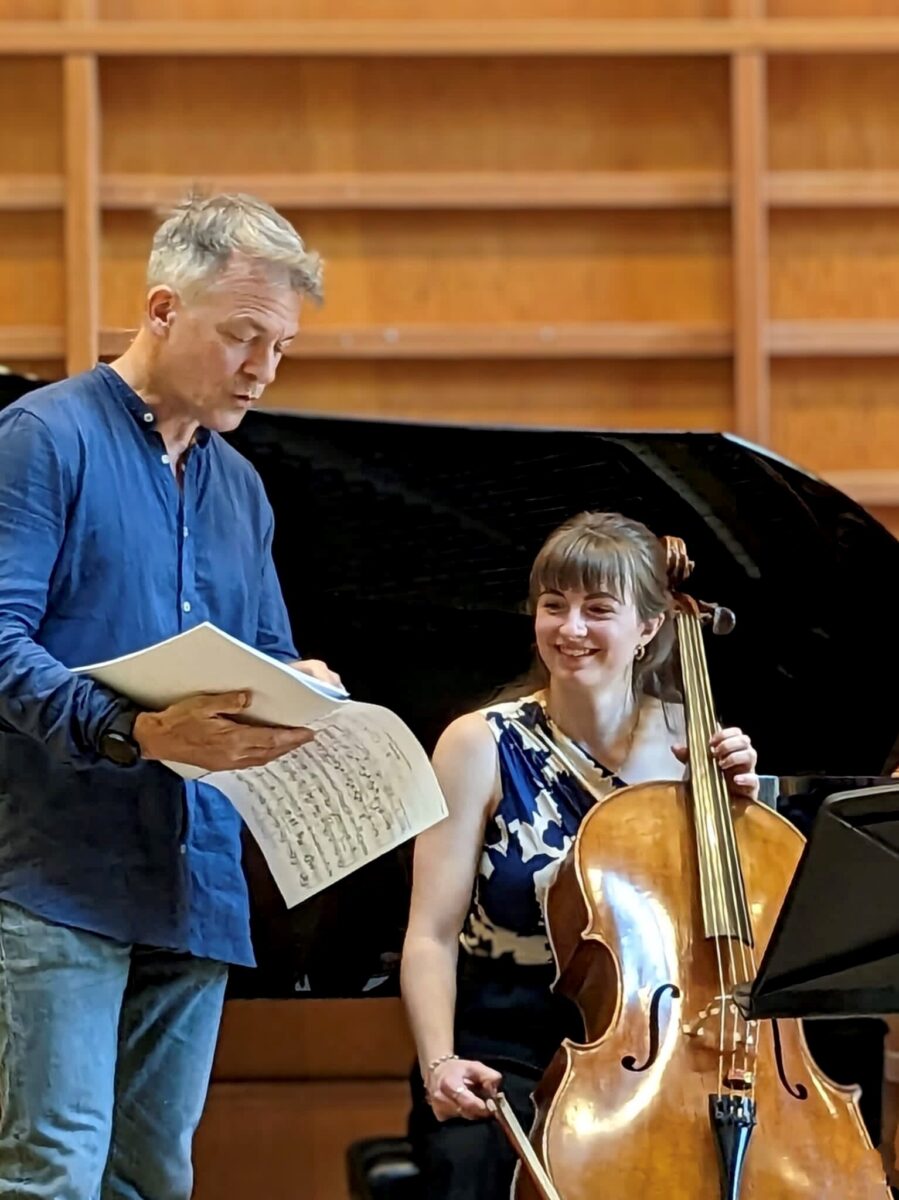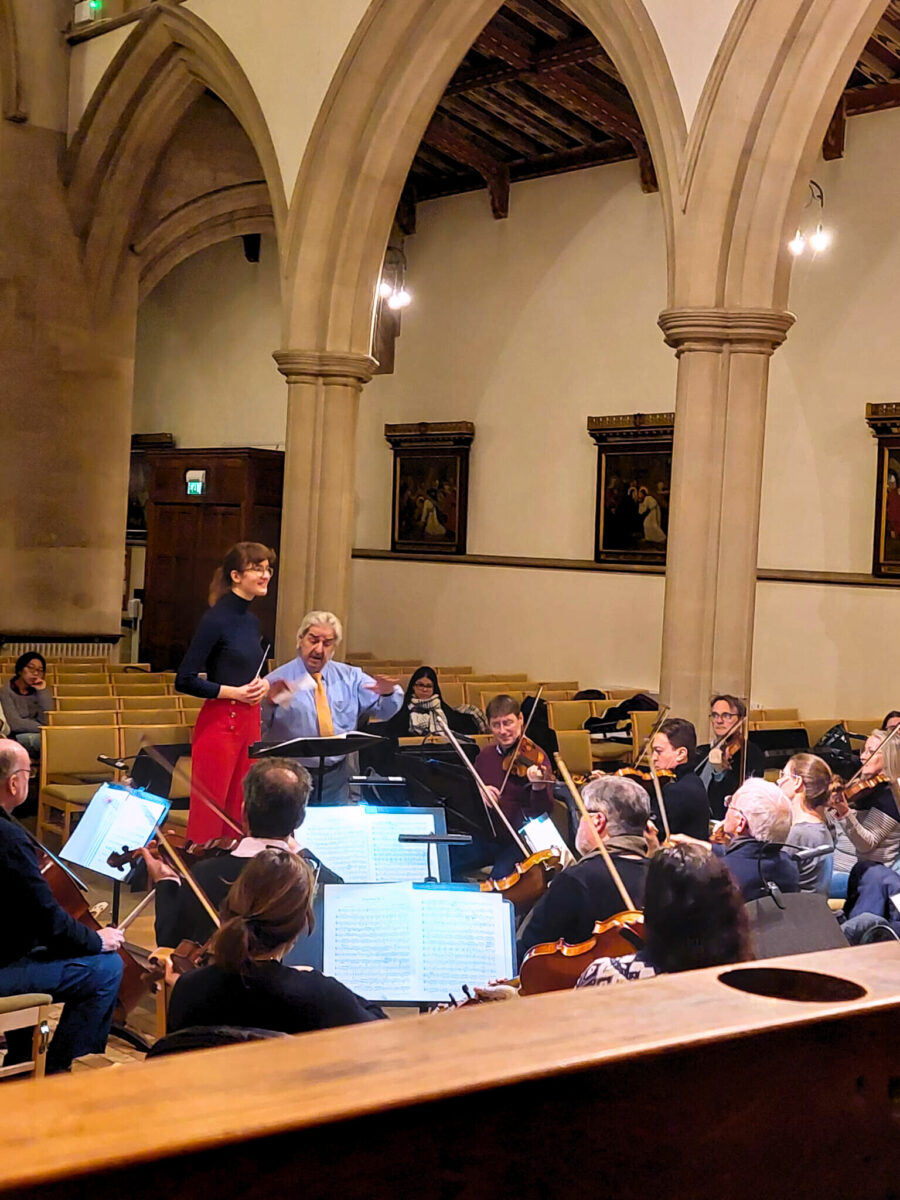 Masterclasses & Workshops
Learn from some of the world's top musicians in our free workshops and masterclasses.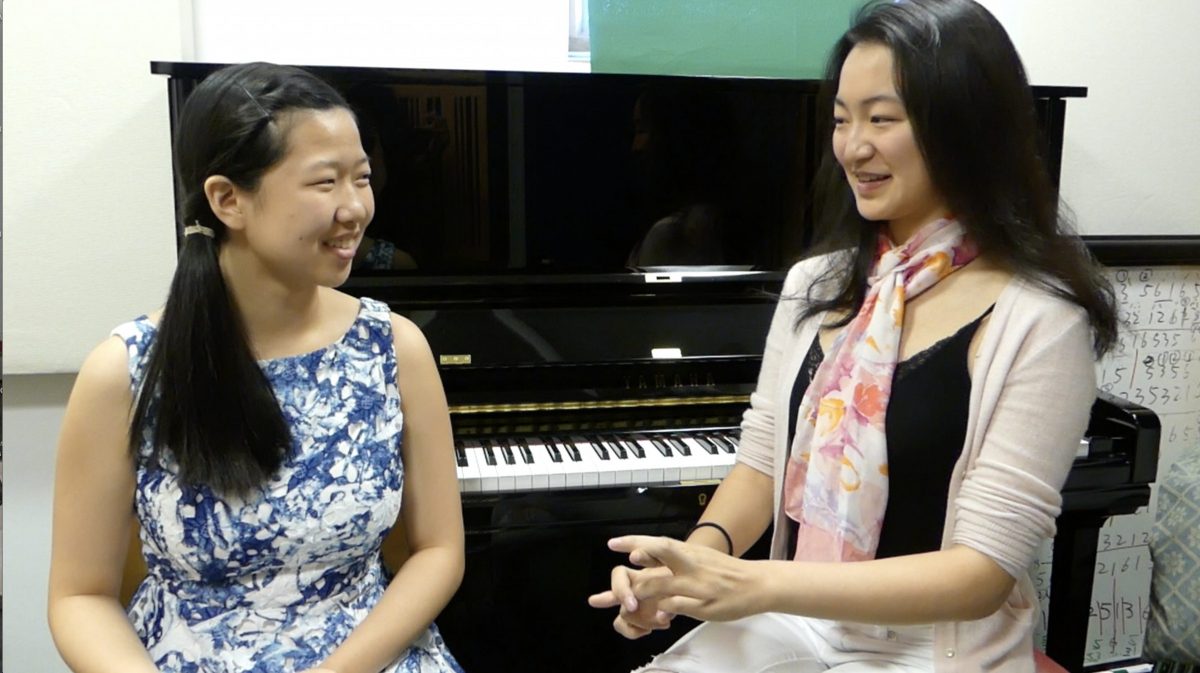 Tuition Opportunities
Learn directly from the Oxford Philharmonic musicians, many of whom are not only top performers but also sought-after teachers, some of them professors at top UK conservatoires.
Orchestral Apprenticeship
Become a temporary member of the Oxford Philharmonic. Learn how a professional orchestra works from the inside and what it takes to become a professional musician.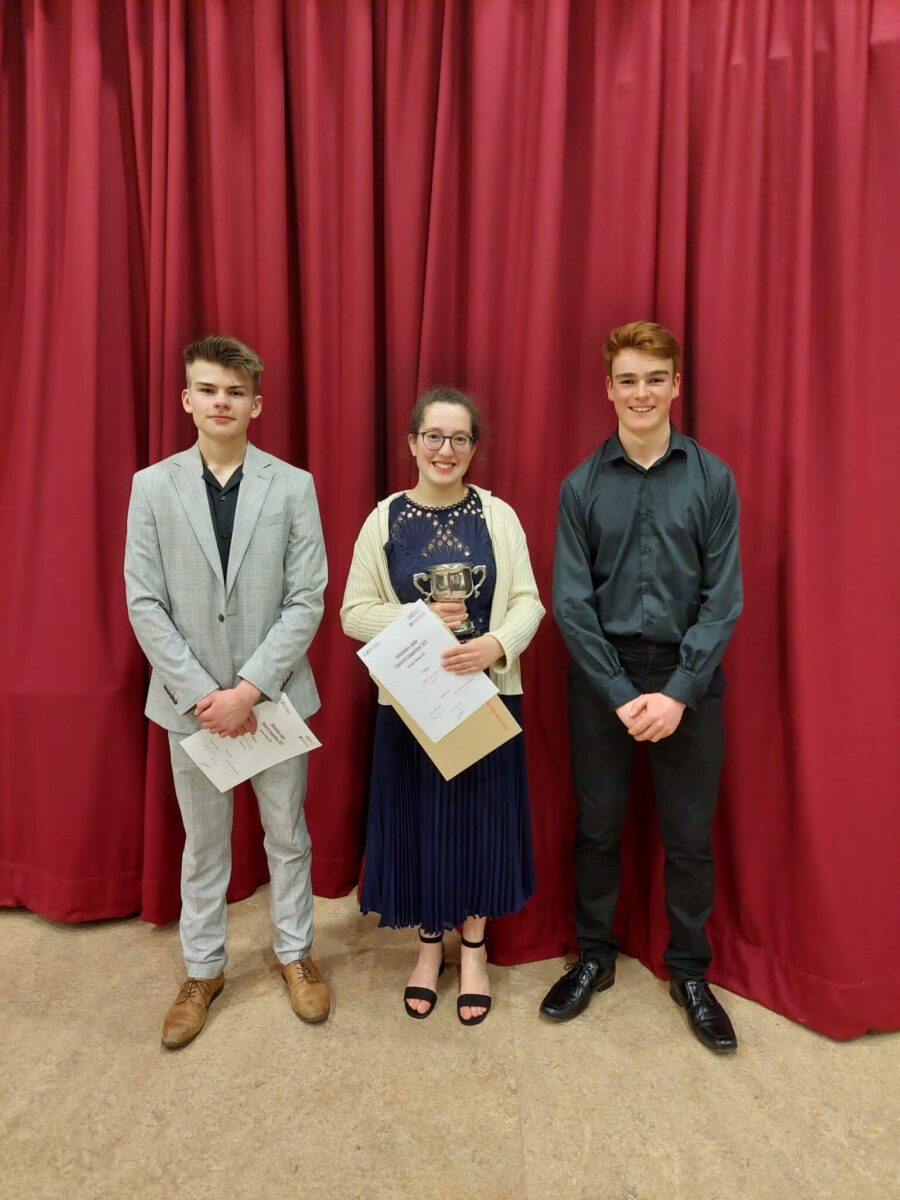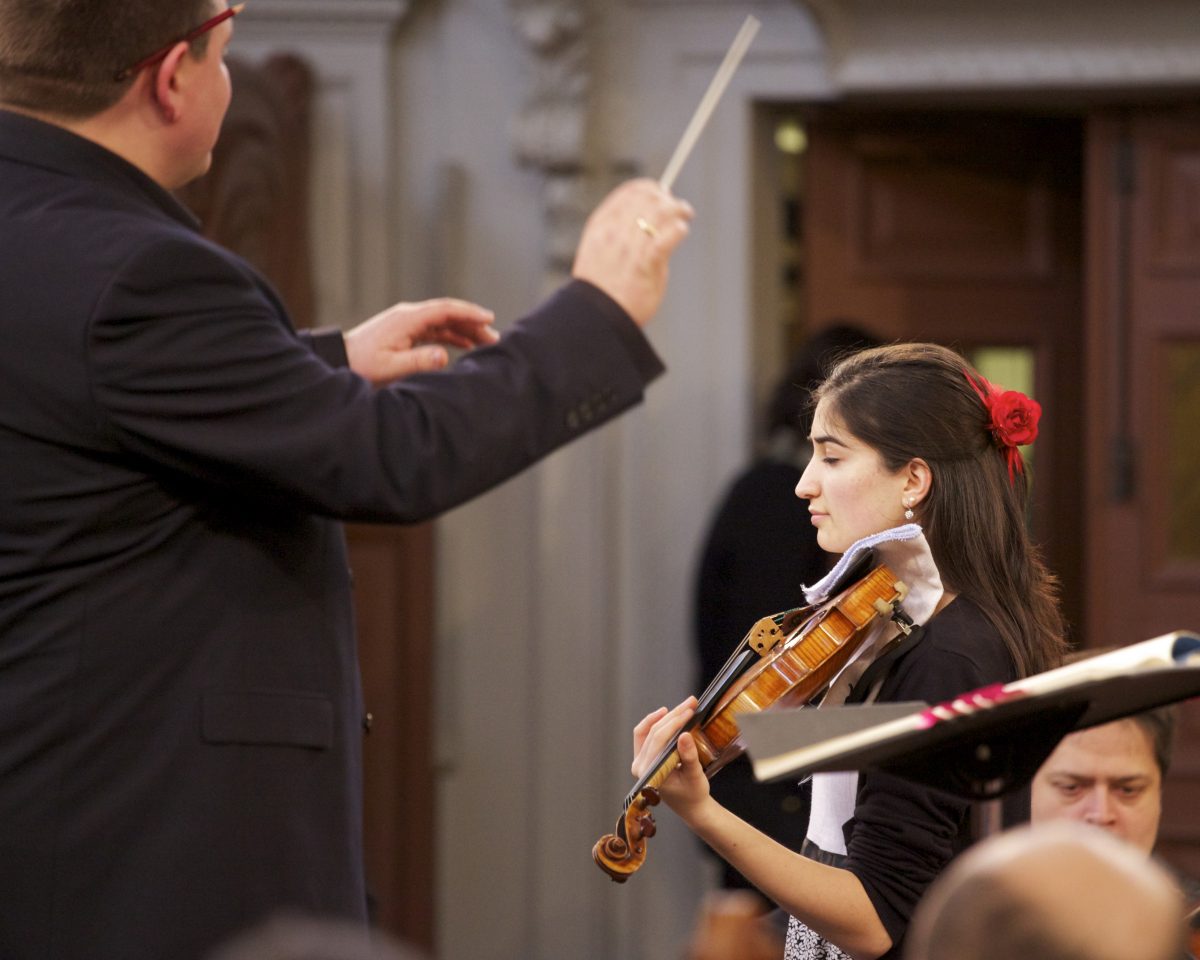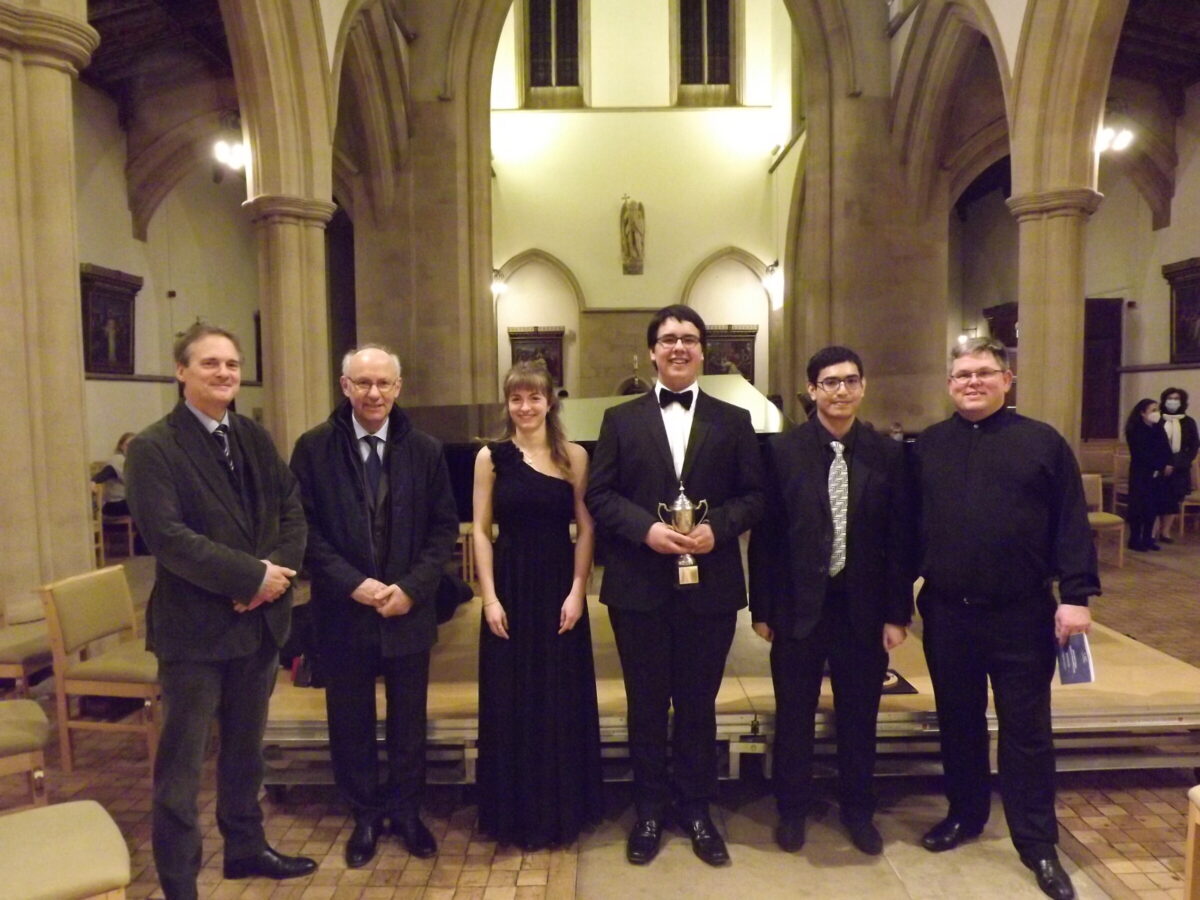 Oxfordshire Senior Concerto Competition
Apply to our biennial Oxfordshire Senior Concerto Competition for the chance to win a cash prize and a concerto performance with the Oxford Philharmonic in a future season.