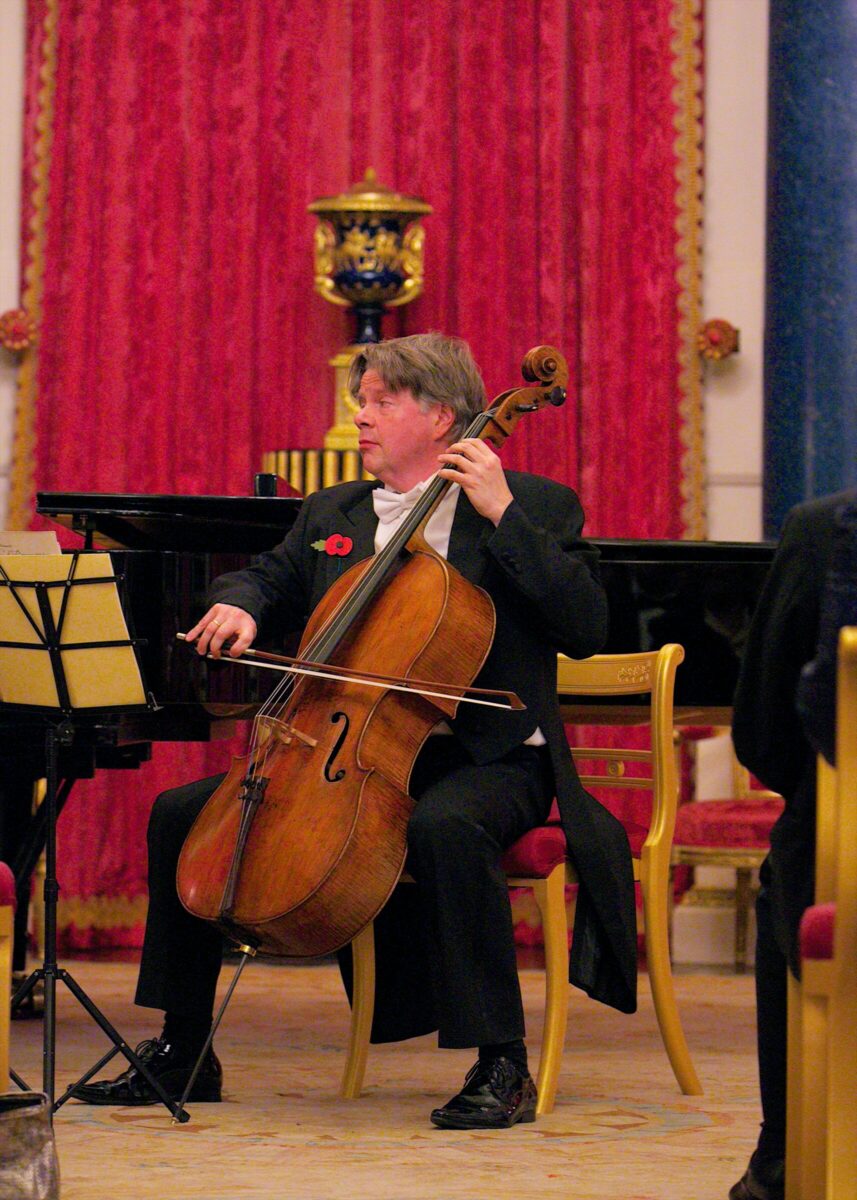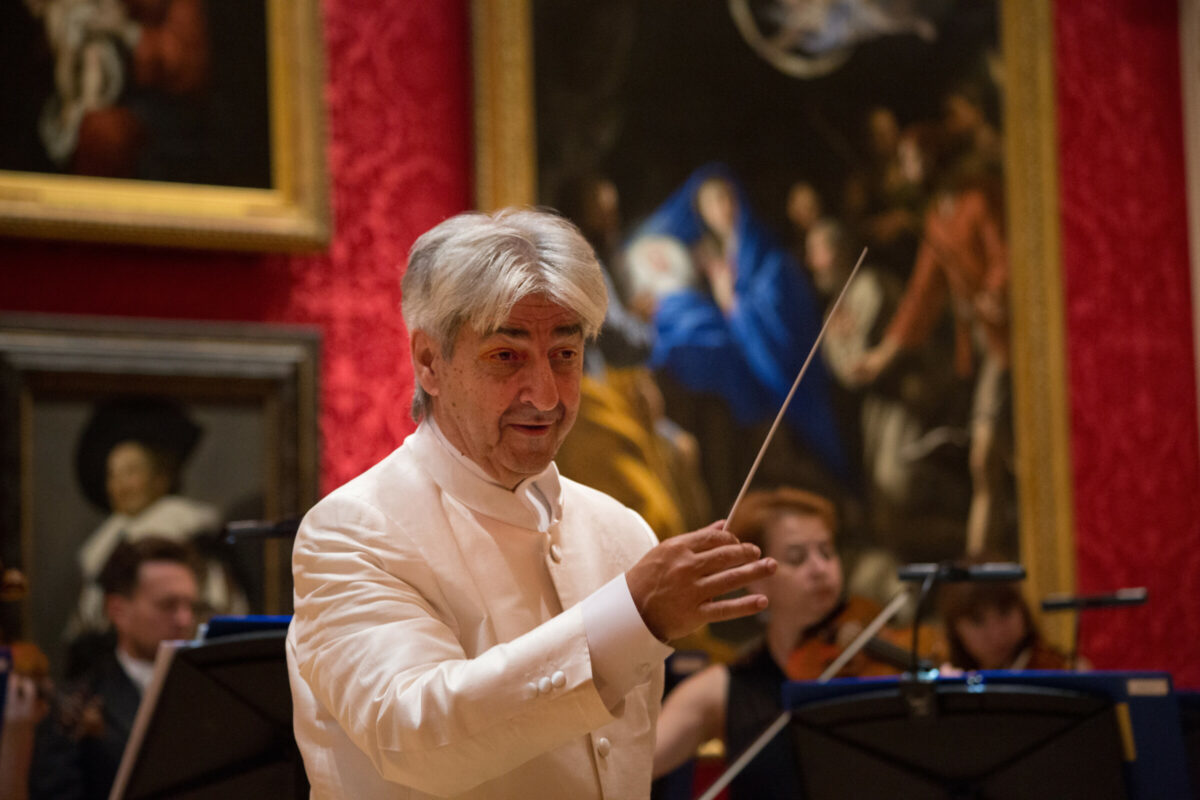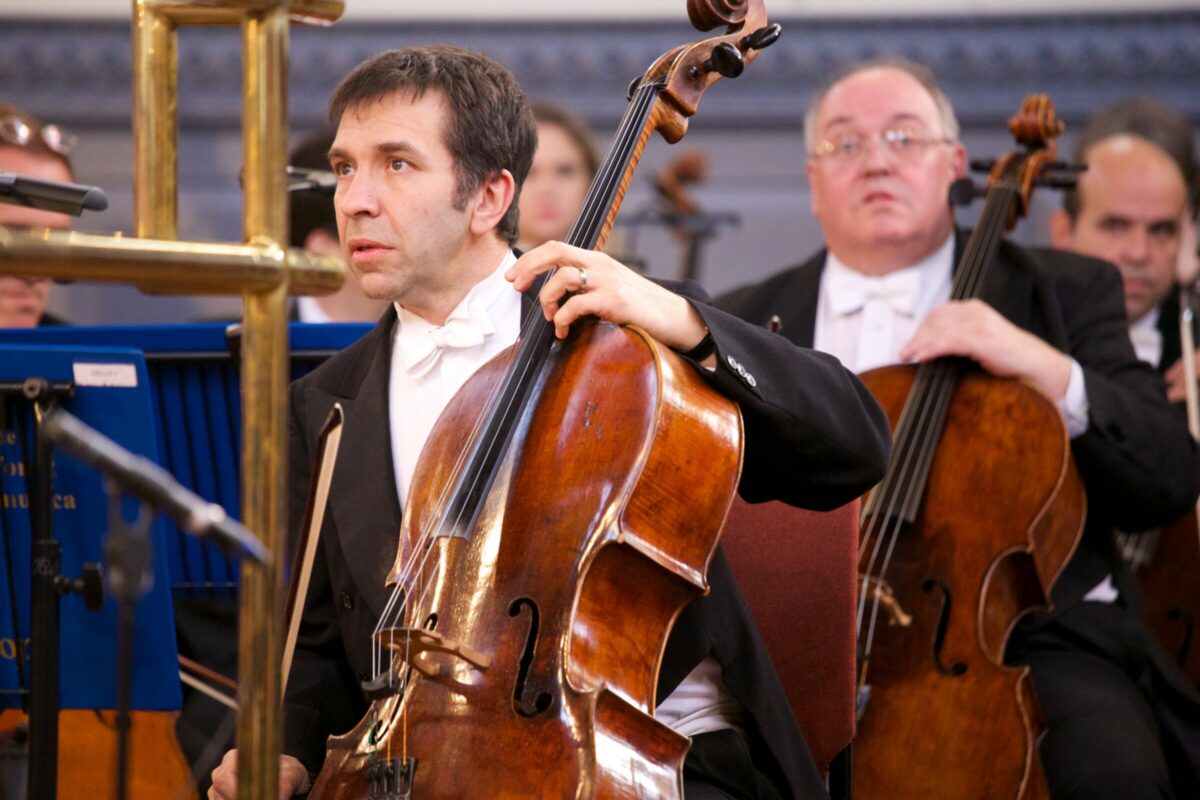 Friends and Patrons
Become a member of the close-knit Oxford Philharmonic family by supporting the Orchestra and its activities. Despite being able to welcome full audiences back to our venues, the devastating impact of the pandemic in 2020 continues to stifle the performing arts and we rely more than ever on the generosity of our members and regular donors to support our work.
The future of the Oxford Philharmonic is in your hands. With your help, we can continue to share our passion, bringing exceptional music and awe-inspiring performances to you, your friends and family, and to the entire Oxfordshire community. Our Friends and Patrons are the backbone of the Oxford Phil and can enjoy a range of benefits in recognition of their support.
Please see below for our full range of membership options and to join, or contact us to discuss your membership here:
Telephone: 01865 987 222
Email: [email protected]
Our membership programmes
All memberships last for 12 months.
Aeonian Circle Members
---
Prof. Paul Davies & Dr Saphié Ashtiany
---
---
Patrons
---
---
Dr Karen & Dr Eric Caines
---
---
Christopher & Marian French
---
---
Keith & Antoinette Jackson
---
---
Mr Michael Leech OBE & Dr Joyce Leech
---
---
---
Derek & Muriel Pilkington
---
---
Edward & Anne-Francoise Schneider
---
---
Michael & Christine Warburton
---
---
We are also grateful for the support of our donors who prefer to remain anonymous.