Schools Workshops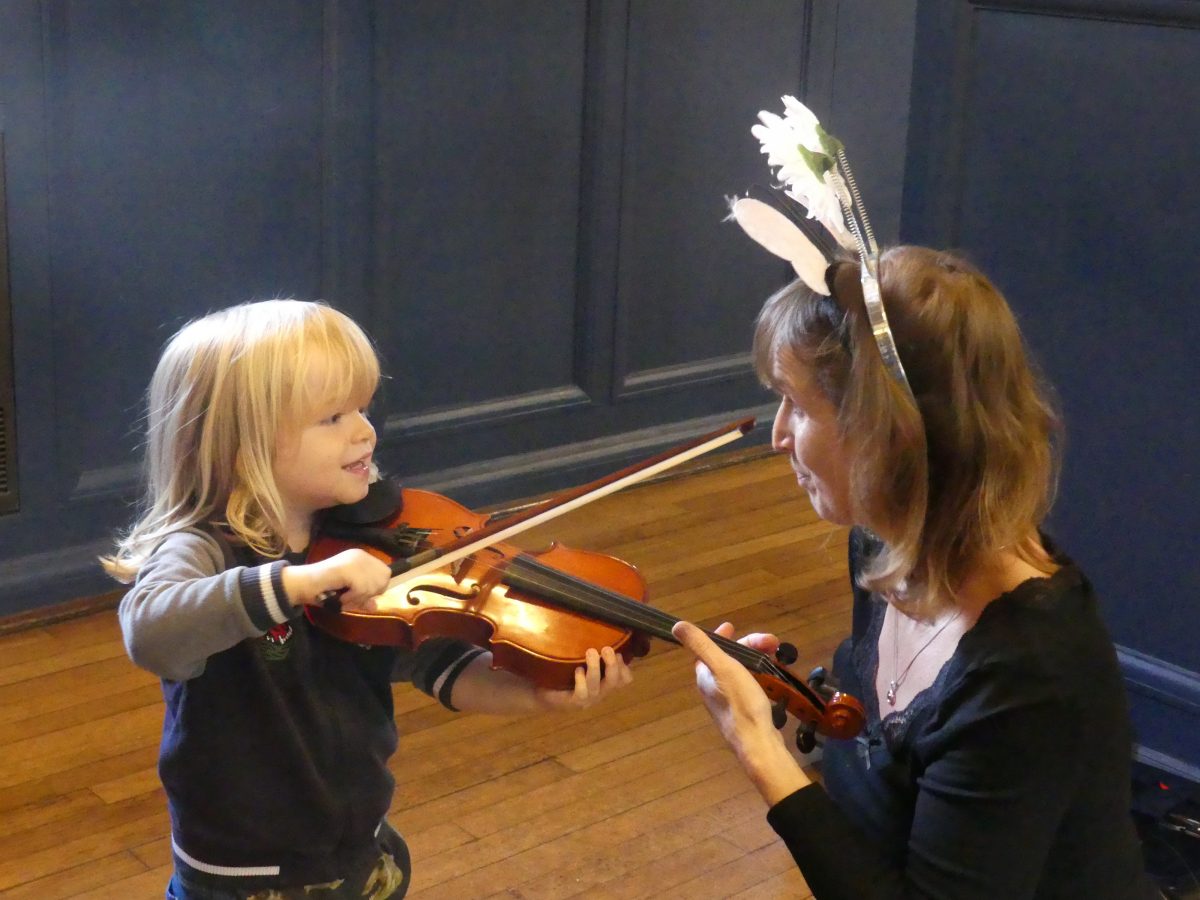 When it comes to entertaining whole classrooms, our team are the best in the business, bringing combined decades of experience and enthusiasm to Oxfordshire schools.
Our brilliant team of musicians visit local primary schools around Oxfordshire each year, bringing fun and engaging workshops to classrooms across the county. We also have a close relationship with the Dragon School in Oxford and hold regular open workshop days together.
Making music education fun for all
---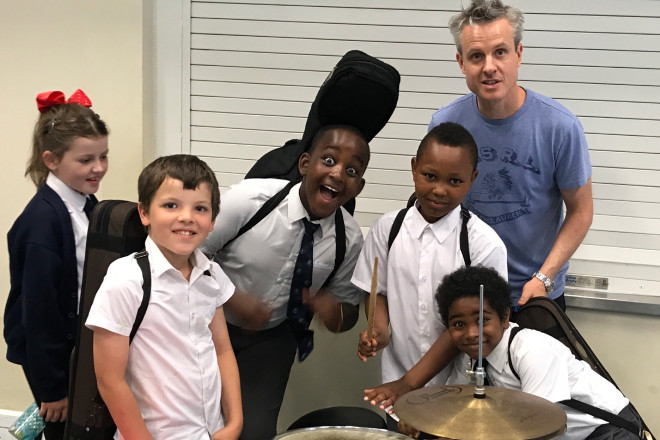 About our school workshops
Our school workshops are run by a dedicated team of Oxford Philharmonic musicians, visiting local primary schools in Oxford and throughout the county to deliver exciting and impactful music workshops to classrooms full of children.
Our team are experts in engaging all students, tailoring workshops and activities to different age groups and making workshop days fun and entertaining.
We have also run a series of musical open days in collaboration with the Dragon School and Oxfordshire County Music Service, providing local state schools with workshops and performance opportunities for all ability levels. The most recent project, Stringmasters, saw our team visit over 200 children in 9 Oxfordshire schools, culminating in a circus-themed video with music, art and stop-motion animation contributions from all those involved.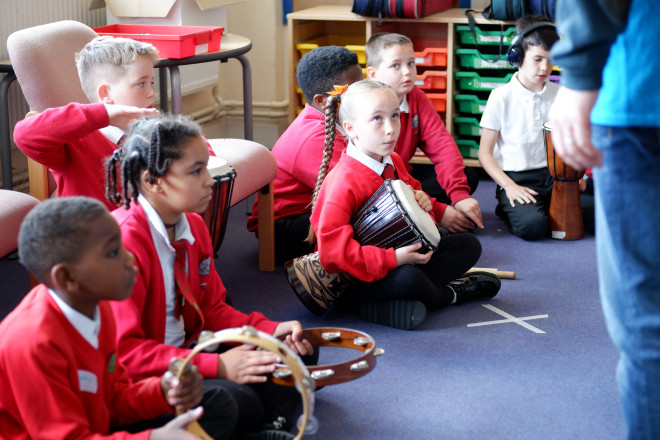 Are you a member of staff at an Oxfordshire primary school and want to ask about one of our workshops?
Get in touch with us to find out how we can work together by clicking the button below.
Want to work together?
Drop us an email to let us know you're interested.