beethoven
pastoral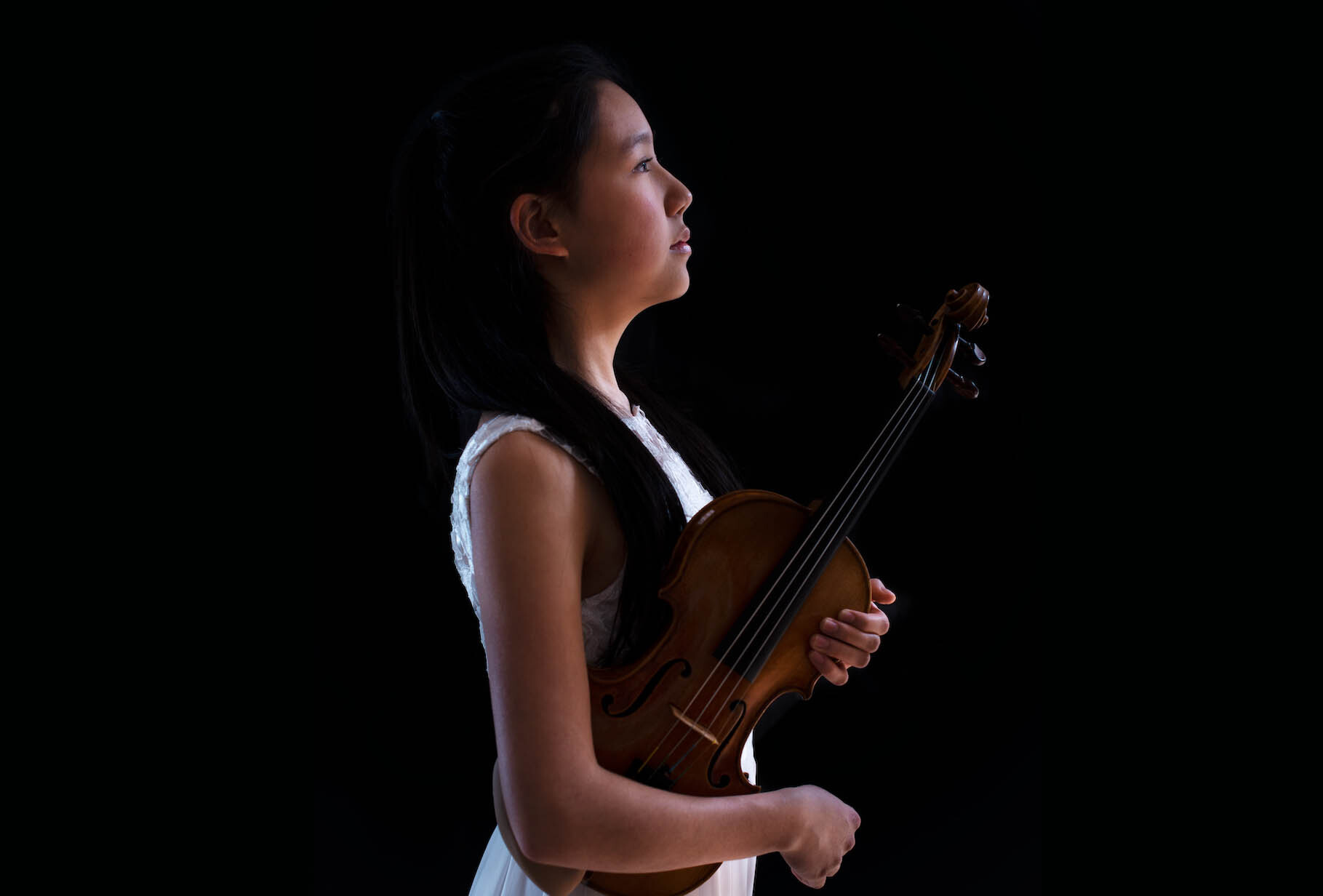 Messiah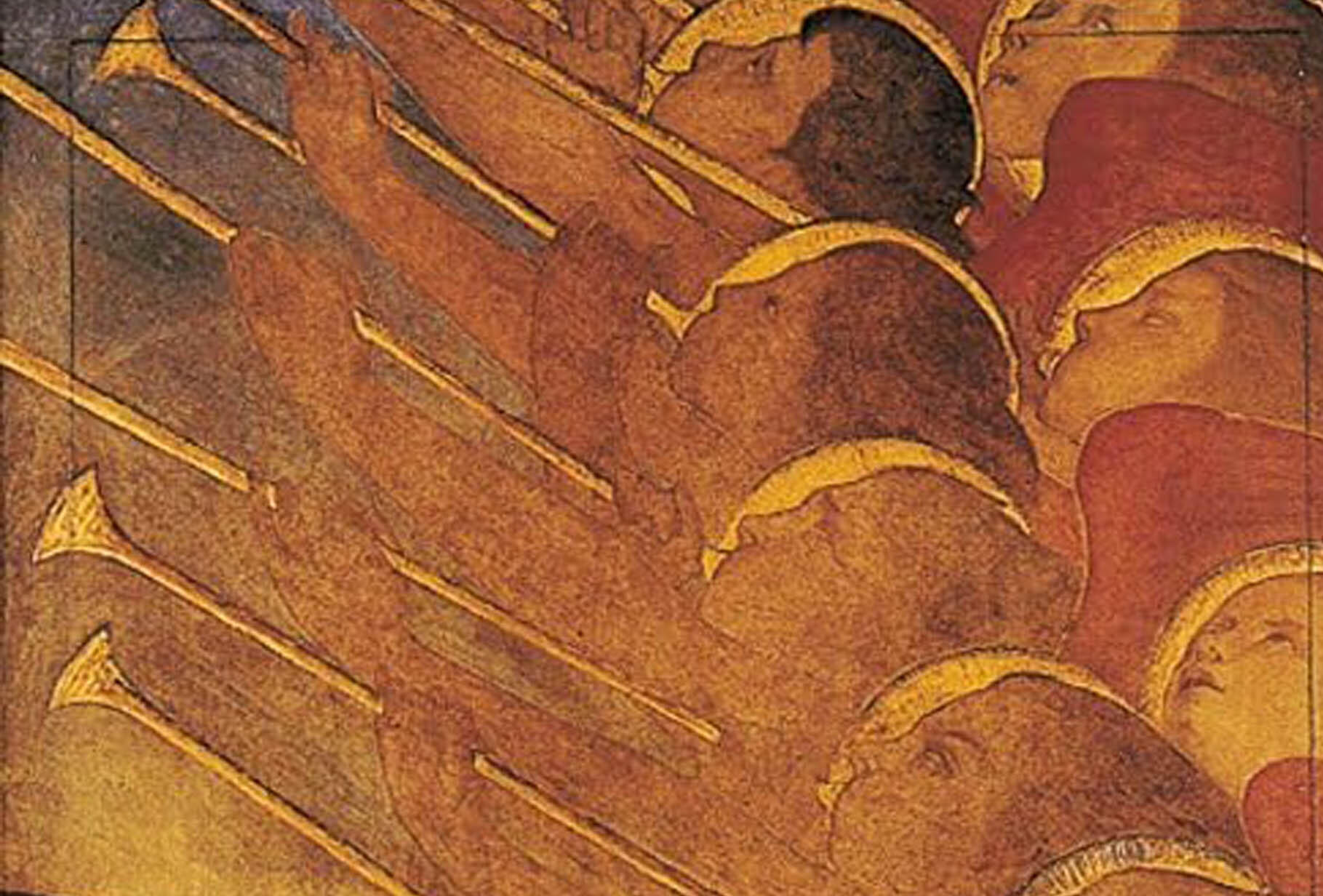 Janine Jansen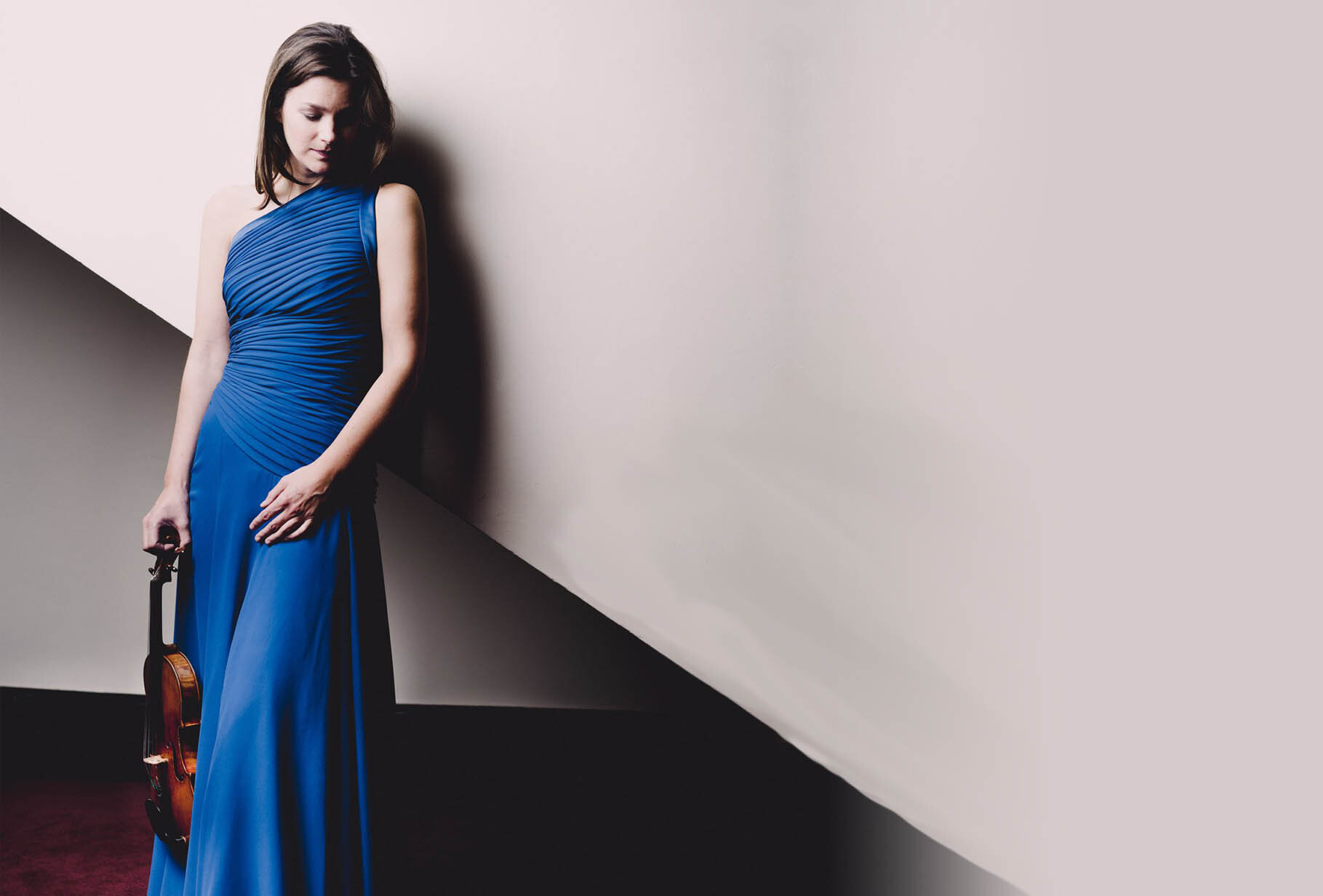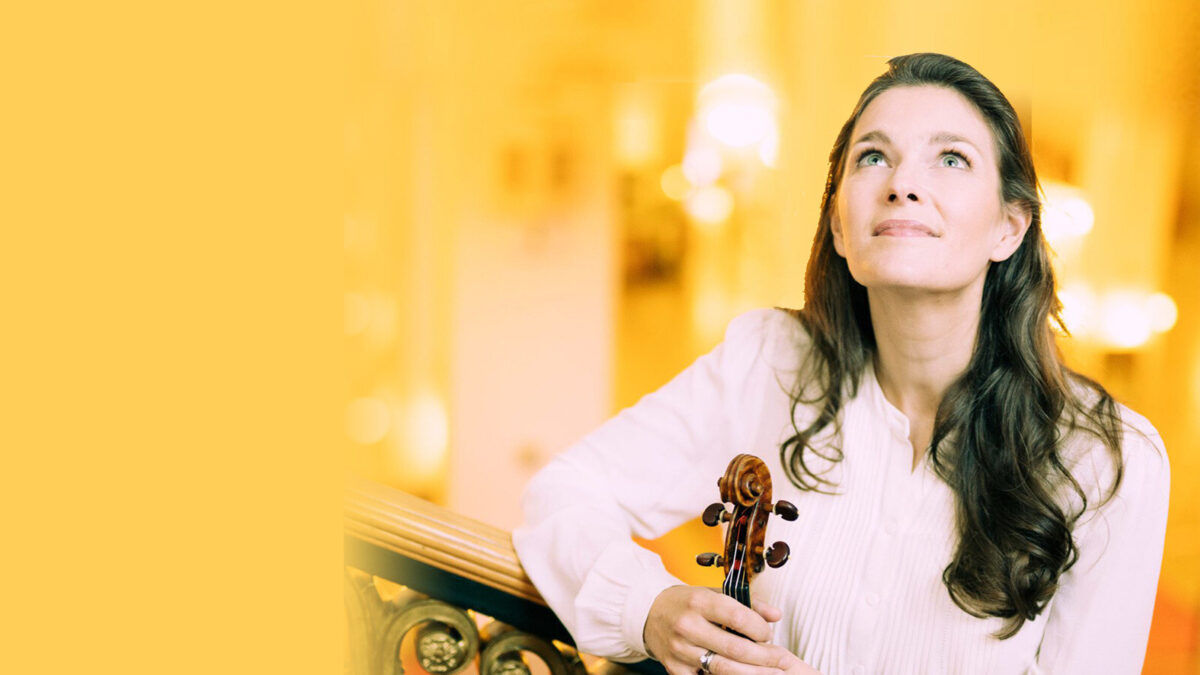 Janine Jansen
Mendelssohn's airborne Violin Concerto is played by one of its most distinguished exponents: Janine Jansen, followed by Schubert's 'Great' symphony.
The Oxford Philharmonic Orchestra is one of the leading orchestras in the UK. The Orchestra's reputation is based on the uncompromising artistic standards of its founder and music director, Marios Papadopoulos, and maintained by some of the finest musicians in the UK.

Help us to continue to share our passion for good music and excellence in performance with our audiences and young people in our education programmes.
Sharing our passion with the next generation
With a top team of talented musicians, star soloists from across the globe, and as Orchestra in Residence at the University of Oxford, our education and community programme caters for budding musicians and music lovers of all ages.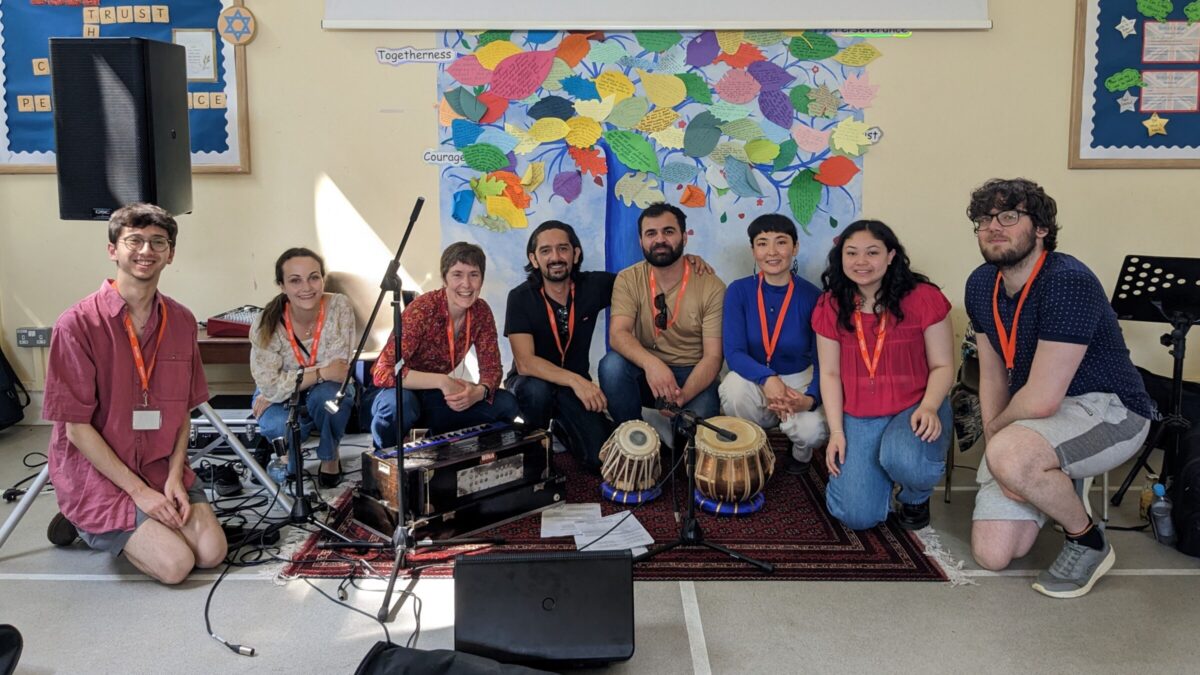 Featured Outreach
OPO Outreach: Afghan Children's Songbook
This summer, we hosted a truly special project called the Afghan Children's Songbook Project, with the aim to share and celebrate the unique musical culture of Afghanistan through song.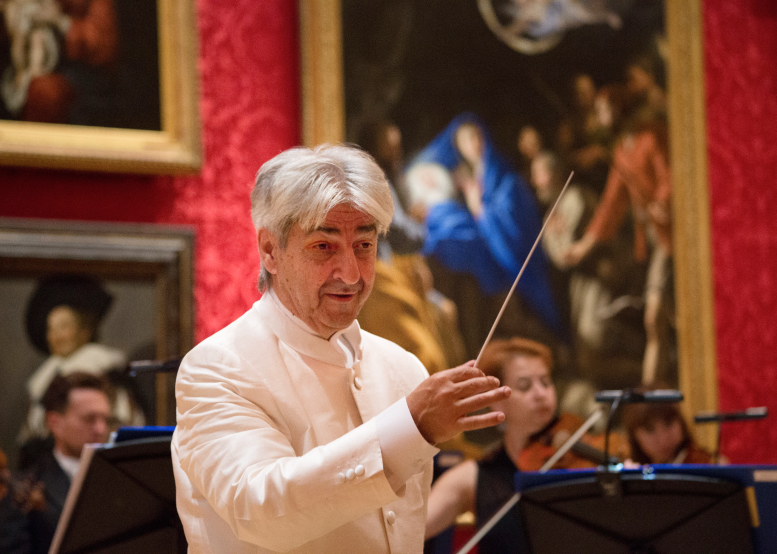 Meet Our Music Director
Marios Papadopoulos
Having begun his career as a concert pianist, Marios Papadopoulos founded the Oxford Philharmonic Orchestra in 1998 and continues to this day as its Music Director and conductor.