Oxford Piano Festival 2020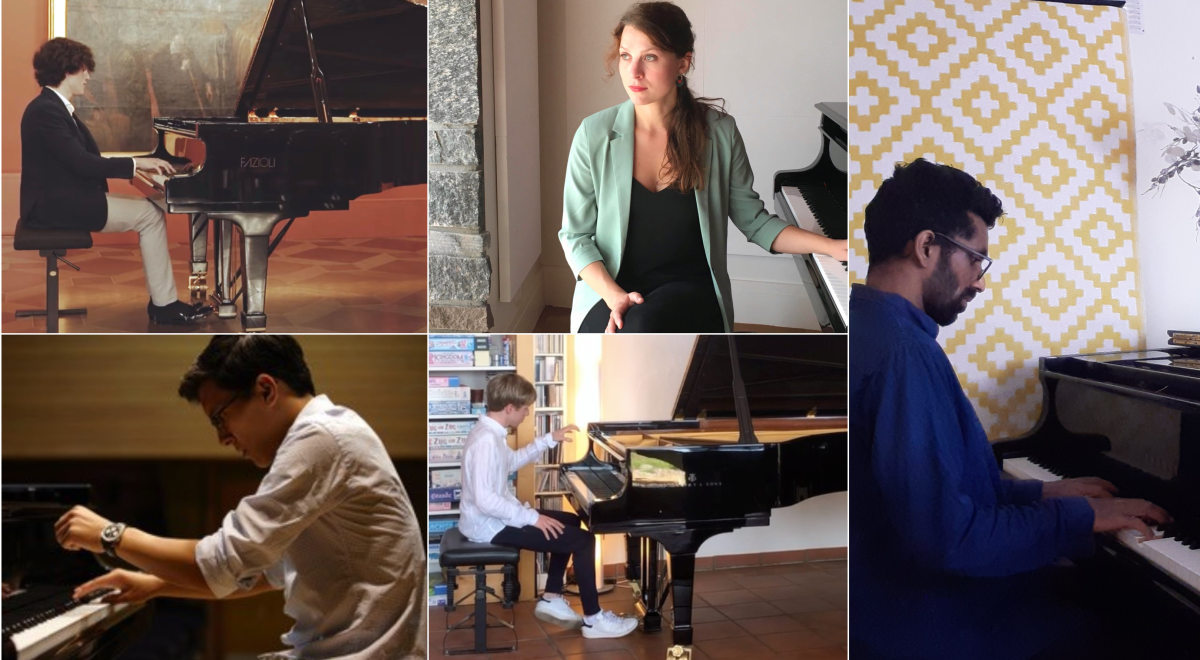 3 years ago | Oxford Philharmonic Orchestra | Piano Festival
We brought our annual Piano Festival online this year from 3-7 August, with a jam-packed week of recitals, masterclasses, Q&A's and more!
Five of our Festival alumni gave piano recitals from their homes. You can watch Oda Voltersvik's below, as well as recitals from Ignas Maknickas, Kausikan Rajeshkumar, Julius Asal, and Nuron Mukumi.
We relived some masterclass highlights with Marios Papadopoulos on Facebook; Adam Heron performing Beethoven's Piano Sonata in C minor, Op. 111, and Martin J Bartlett performing Bach's Partitia in C minor.
Ian Jones gave his popular Piano Clinic, answering your questions. Watch the first part below, and parts 2, 3 and 4 on our IGTV.
https://www.instagram.com/p/CDi5YrdAUay/?utm_source=ig_embed&ig_rid=44ab561c-4df3-438f-abb4-75242765bb2b
Classic Fm's Rob Cowan gave his Record Review through a webinar, discussing piano pieces through the ages. Lastly, we spoke to pianist Yoheved Kaplinsky here on our blog – have a read!
Thank you to the generous patrons who have contributed to the online Festival this year, as well as all those who supported the Festival by converting their ticket purchases and deposits into donations. We hope you enjoyed the week, and look forward to returning to Oxford for our 23rd Piano Festival in 2021.
In the meantime, we have lots of content on our Youtube channel, so make sure you are subscribed!