A Conversation with Yoheved Kaplinsky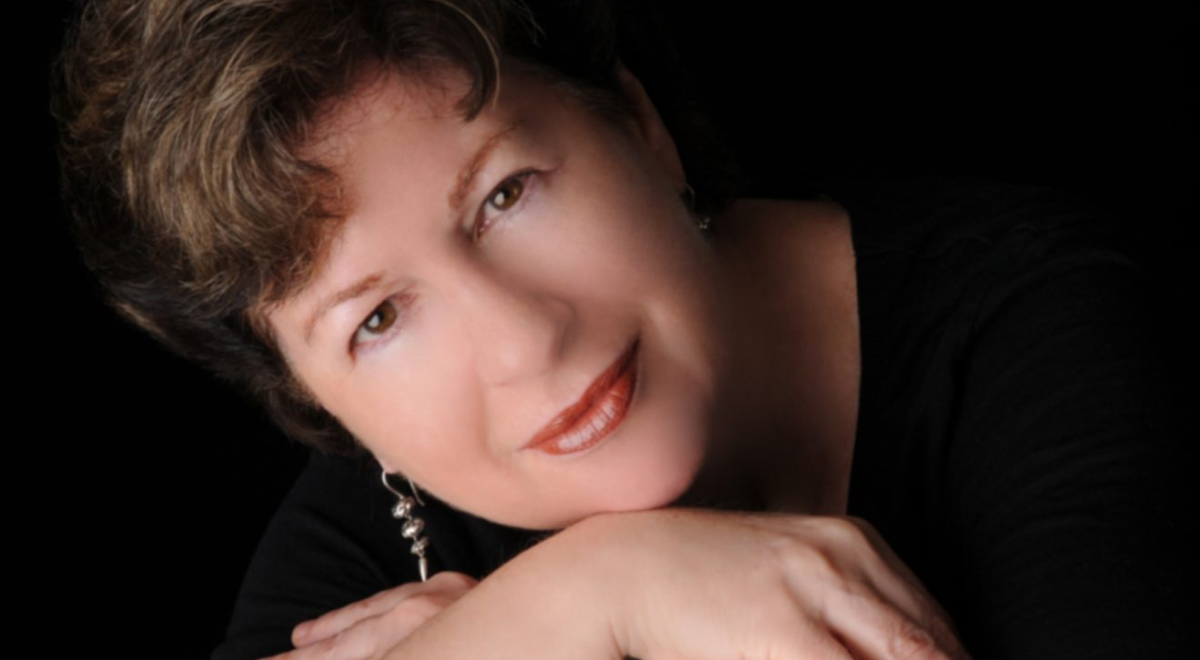 3 years ago | Oxford Philharmonic Orchestra | Interview, Piano Festival
Due to return to the Oxford Piano Festival this year for her fourth time as a faculty member, we spoke to pianist Yoheved Kaplinsky about her first memories of music and her teaching career as part of our Digital Piano Festival.
What is your first memory of playing the piano?
My parents discovered I had perfect pitch when I was 2, and being holocaust survivors who came to Israel after WW II, they didn't have the money to buy a piano. My father ceremoniously took me to a box every Friday where he put money he was saving to buy one. When I was 3 he proudly announced that now is the time and a piano appeared in our home.
---
You're an eminent professor, having worked at The Juilliard School for many years. Looking back, what first drew you into the world of teaching?
I always knew I wanted to teach. I drew much more pleasure from impacting on the lives of talented students than from performing. I was witness to much inadequate, at times delinquent teaching and wanted to do my part to change that culture.
---
What has been the proudest moment in your teaching career to date?
It's hard to isolate one moment, there have been so many. It always makes me happy when I hear a student perform at their top ability and mature into artistic expression.
---
Have you noticed a change in teaching methods and students' approach to learning in the span of your career?
Teaching piano has evolved since I was a student. Verbal abuse, insults and a general emotional control over students is no longer tolerated. In actual teaching there is less forcing students to blindly follow instruction and more an attempt to educate and explain why certain demands are made. On a technical level a lot has changed that helps students to avoid injury, which is what I plan to discuss in my lecture.
---
You have given masterclasses at the Oxford Piano Festival on three occasions now, teaching the Festival's very talented participants. What general advice would you give to young pianists such as these who are looking to develop professional careers at the highest level?
Only go into music if you love it and can't live without it. Develop a love for the process, for search of details. If you do it to win or to receive applause, you will only be happy during rare moments, and suffer for hours every day. Find something meaningful and personal to say in your playing and people will listen. 
---
You can watch all of our alumni recitals as part of this year's Oxford Digital Piano Festival on our Youtube channel.