Oxford Piano Festival 2022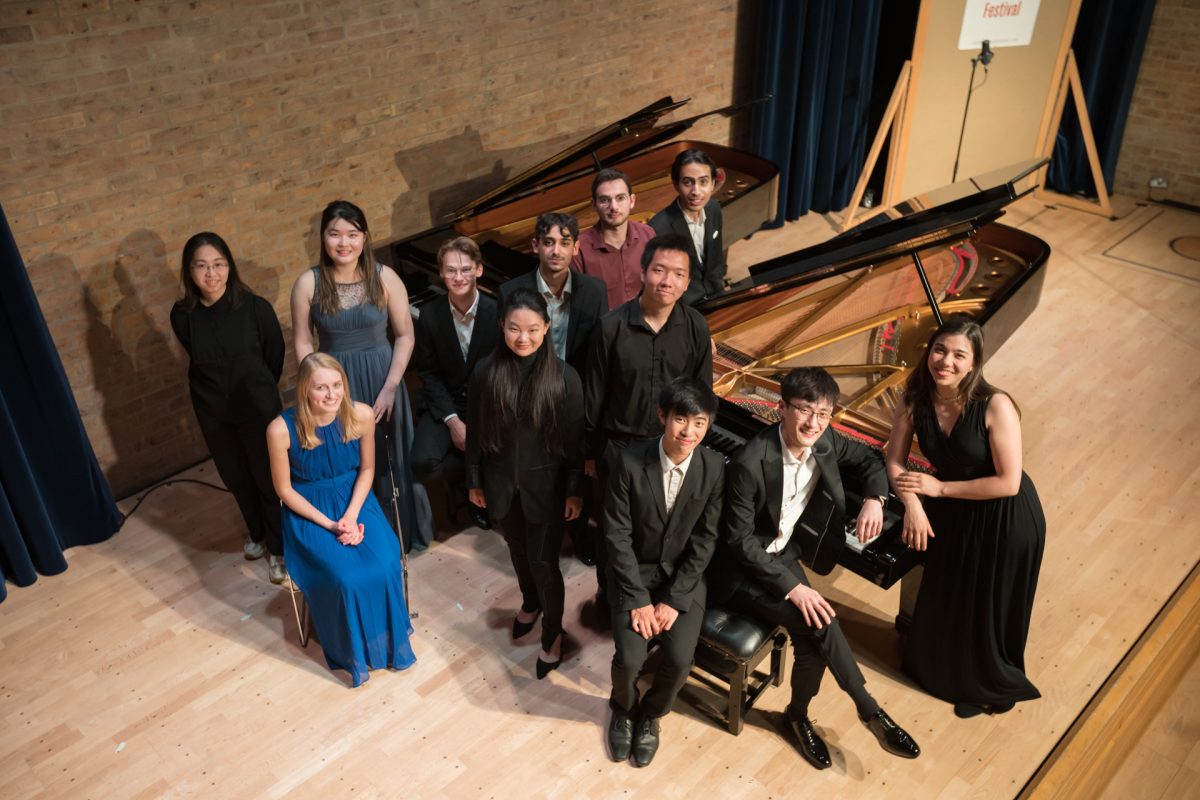 1 year ago | Oxford Philharmonic Orchestra | Concert, Education, Piano Festival, Masterclass
Last week we held our annual Oxford Piano Festival – a jam-packed week of masterclasses, concerts and recitals around Oxford, based in the Jacqueline du Pré Music Building in the stunning setting of St Hilda's College.
Now in its 24th year, the Festival is a well-established event, bringing renowned pianists to Oxford each summer. We had a truly wonderful line-up of professors and performers, not to mention our 12 fantastic participants who took part in masterclasses throughout the week. We also livestreamed a selection of masterclasses and recitals for viewers at home via our YouTube channel.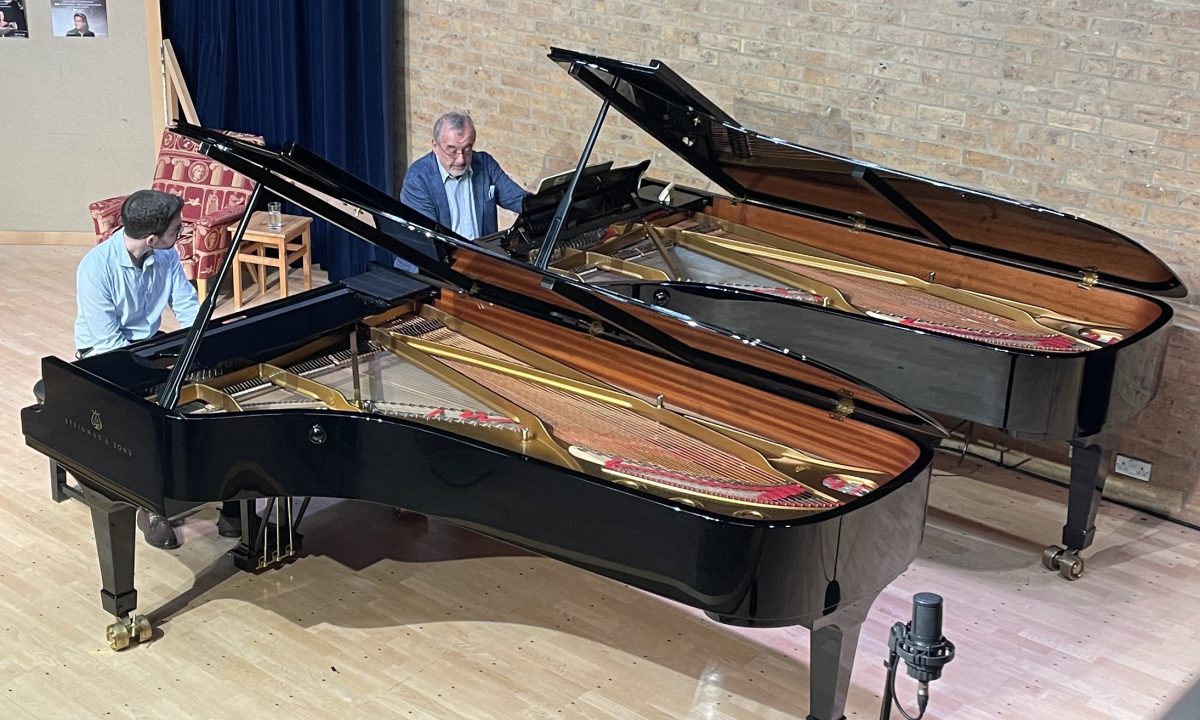 Kicking off on the warm afternoon of Saturday 30 July, our masterclasses ran twice every day throughout the week: a grand total of 16 masterclasses! We heard from esteemed professors including Emanuel Krasovsky, Ian Fountain, Yulia Chaplina, Stephen Kovacevich, as well as Elisabeth Leonskaja, Ingrid Fliter, Alain Lefèvre and Denis Kozhukhin the morning after their evening recitals, and of course Oxford Piano Festival Founder Marios Papadopoulos.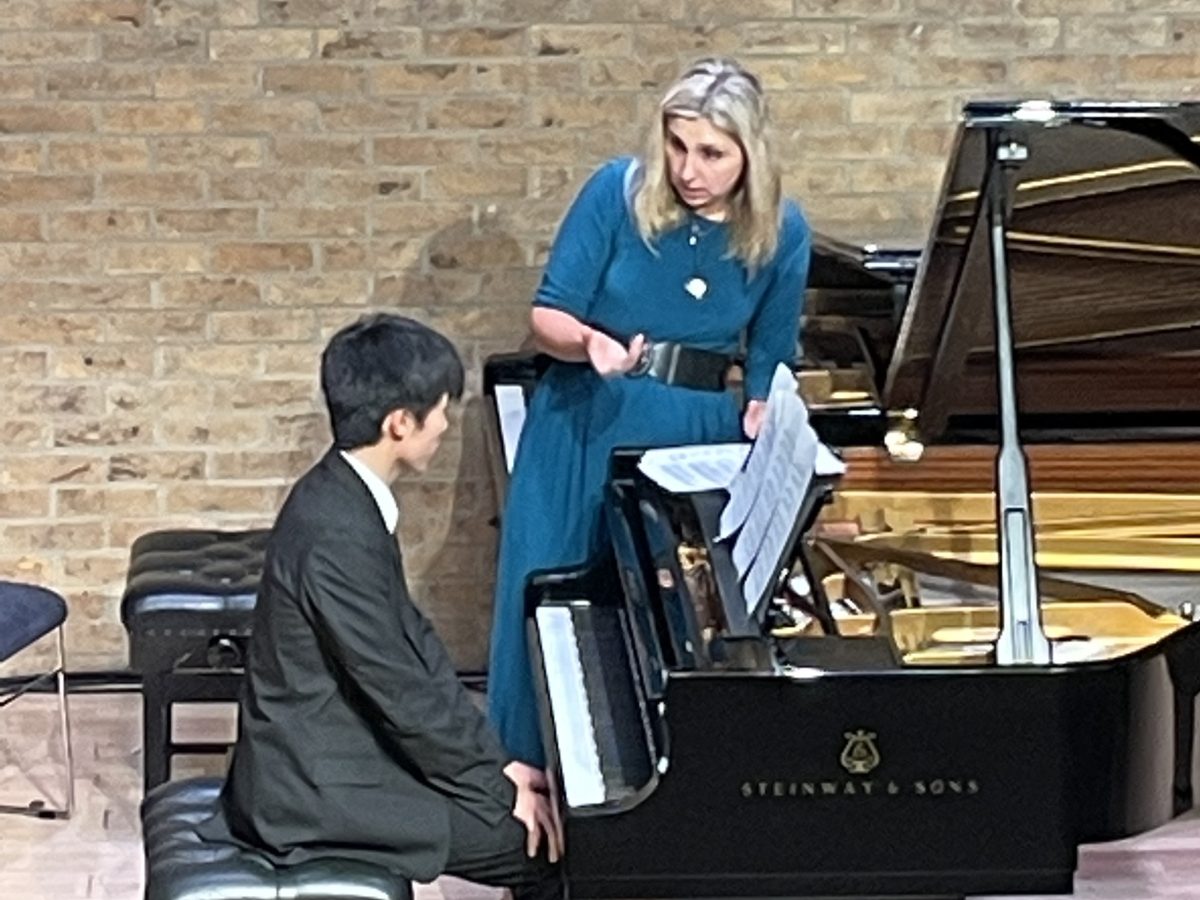 In addition to the daily masterclasses, each evening we held a piano recital in different venues around Oxford. Elisabeth Leonskaja performed Brahms's piano sonatas in St John the Evangelist Church, and the following day Ingrid Fliter joined the Orchestra at home in the Sheldonian Theatre for an evening of Mozart. On Monday Dr Samantha Ege gave us an extraordinary recital of little-known works championing under-represented composers, back in the JdP Music Building.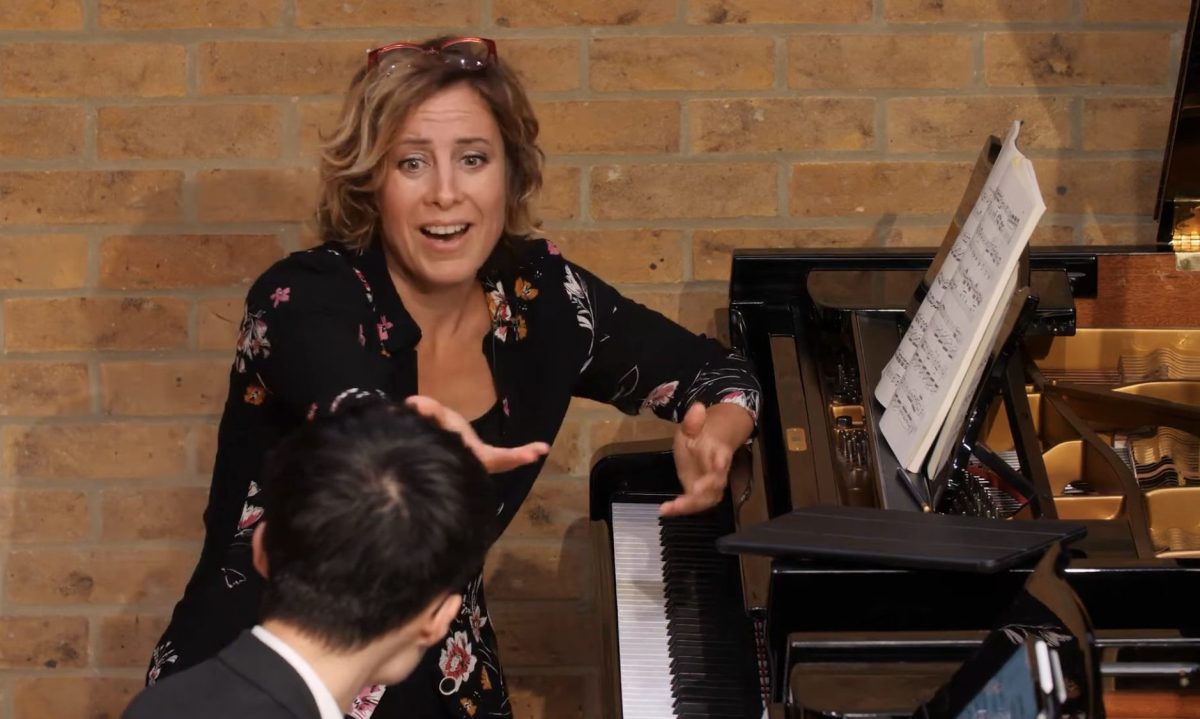 We were treated to an evening of French music from Alain Lefèvre in the Holywell Music Room, thought to be the first custom-built concert hall in Europe, while Denis Kozhukhin, Oxford Piano Festival alumnus who attended the Festival as a participant in 2004, performed a programme of German and Austrian greats in Christ Church Cathedral.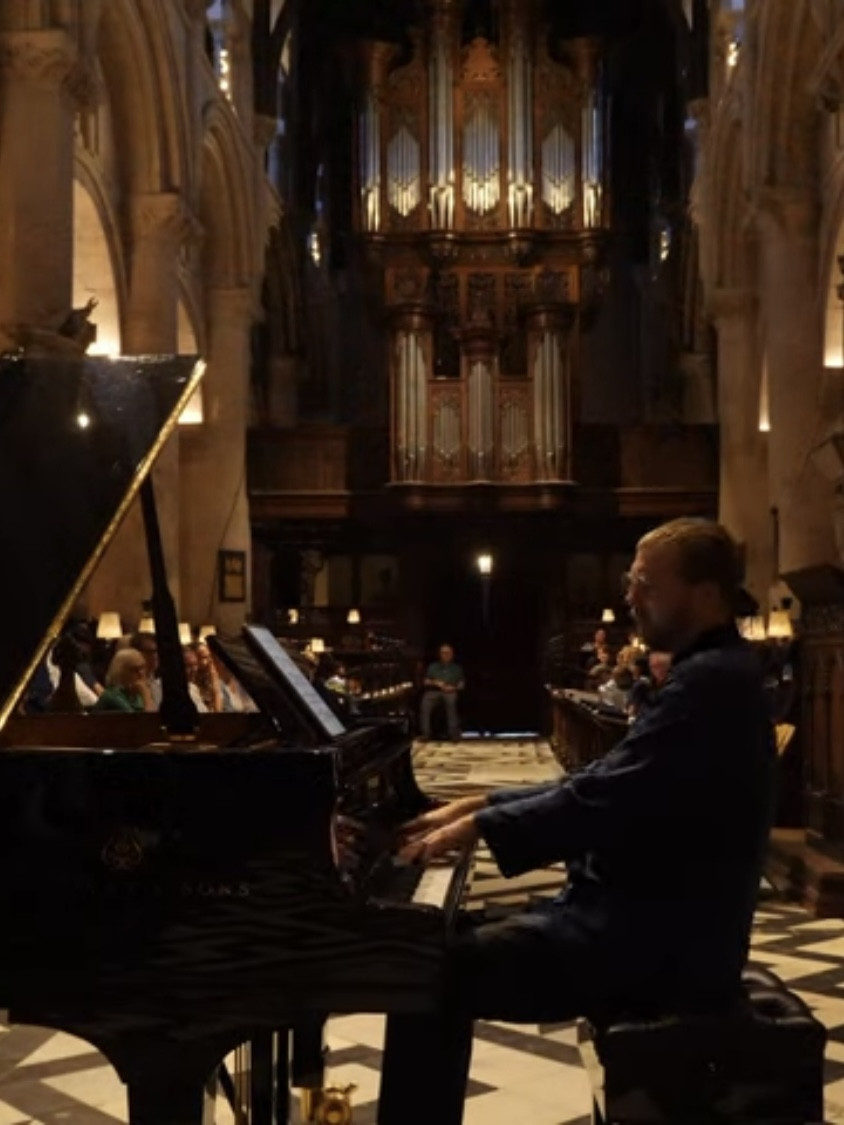 On Thursday we returned to the Sheldonian Theatre, where Víkingur Ólafsson gave us an exciting fresh take on Mozart and his colleagues, unearthing some hidden treasures. Finally, we returned to St John the Evangelist Church with Alim Beisembayev, winner of 2021 Leeds Piano Competition and Oxford Piano Festival alumnus from both 2016 and 2021.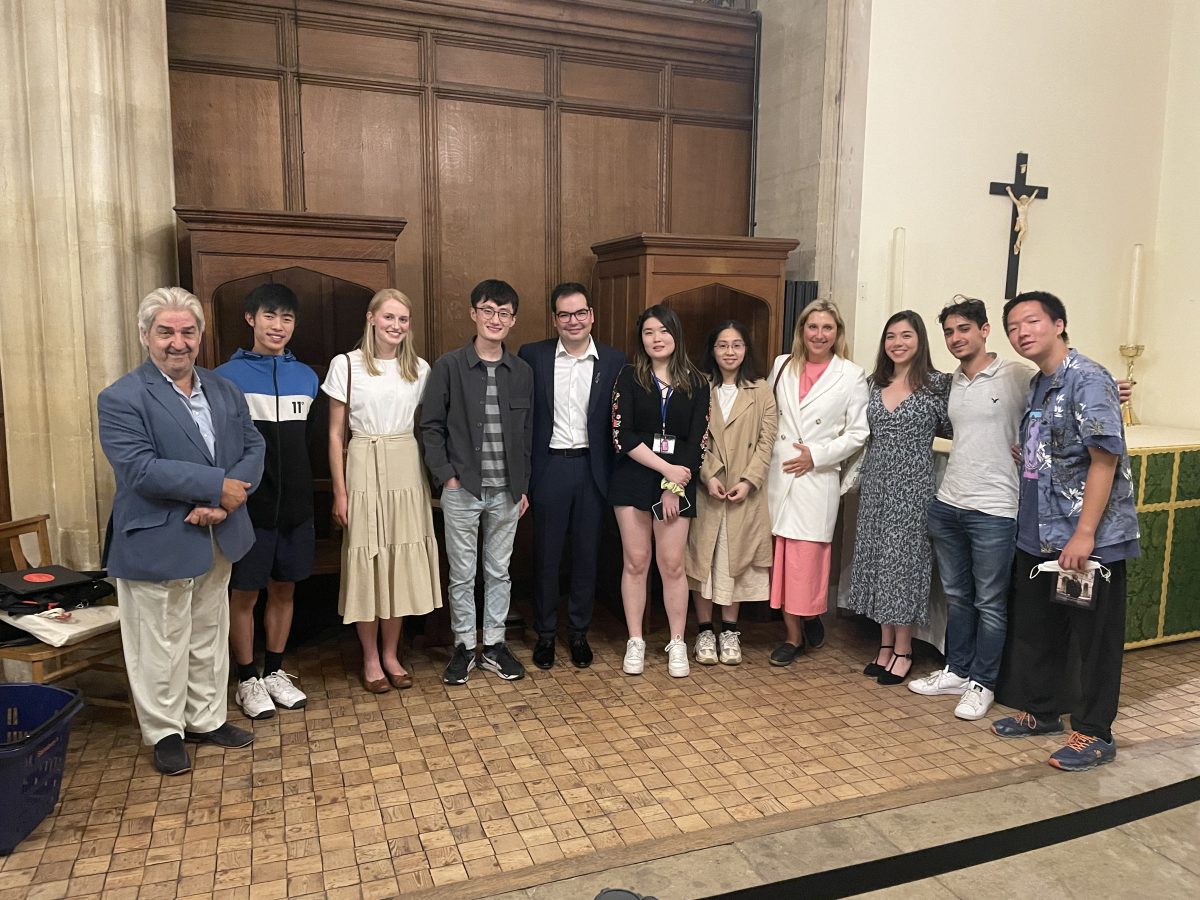 Finally, on Friday night we held our Participants' Recital – an opportunity for each of our 12 participants to take to the stage, with fresh guidance from the world's most esteemed pianists echoing in their ears. This year's Oxford Piano Festival participants were truly exceptional, and it is always a joy and a privilege to hear the outstanding talent of upcoming pianists.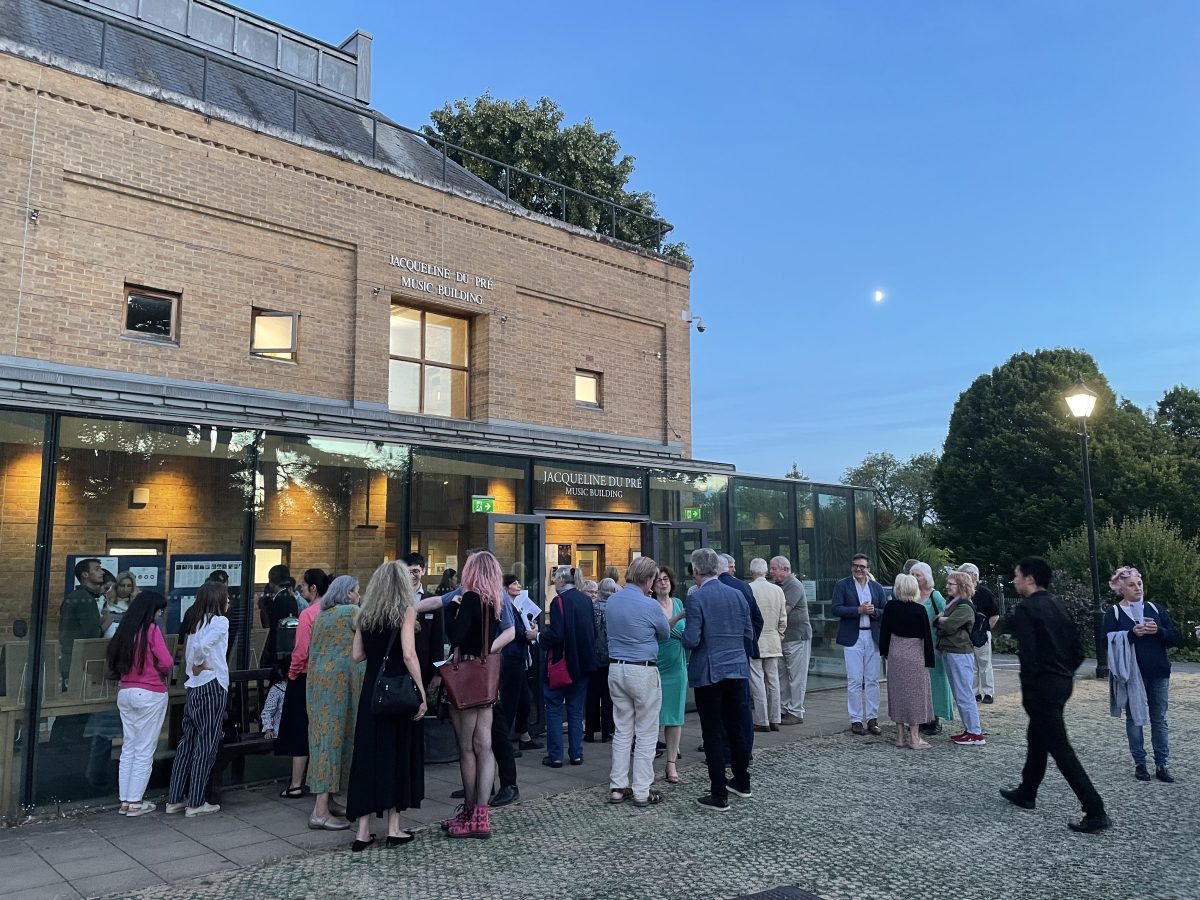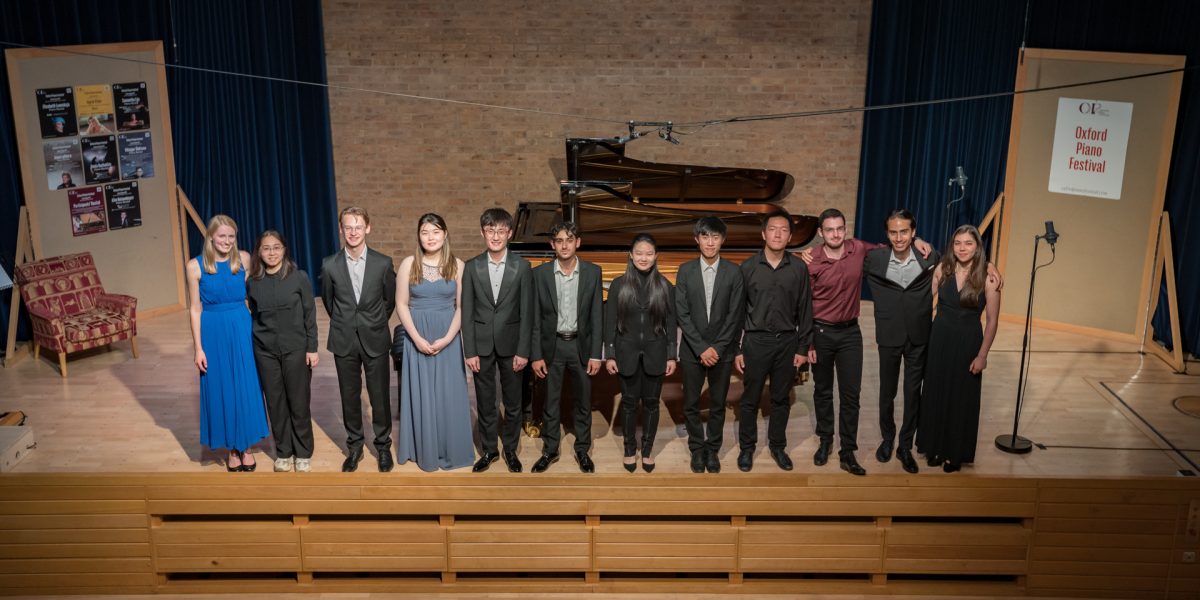 ---
Thank you so much to everyone who joined us for the Oxford Piano Festival 2022 – whether in person or online – to our wonderful participants, observers, professors and performers. We couldn't have done it without all the hard work and dedication that goes into this Festival.
All of our livestreamed masterclasses will remain on our YouTube channel for 1 year since initial date of broadcast, and our recitals for 28 days. You can find the full playlist here. Perfect for a rainy afternoon!
The Oxford Piano Festival 2023 begins on 29 July. Stay tuned for more info, and make sure you're following us on social media to see what we're up to in the meantime.
See you again next year!