Oxford Beethoven Festival: Launch Week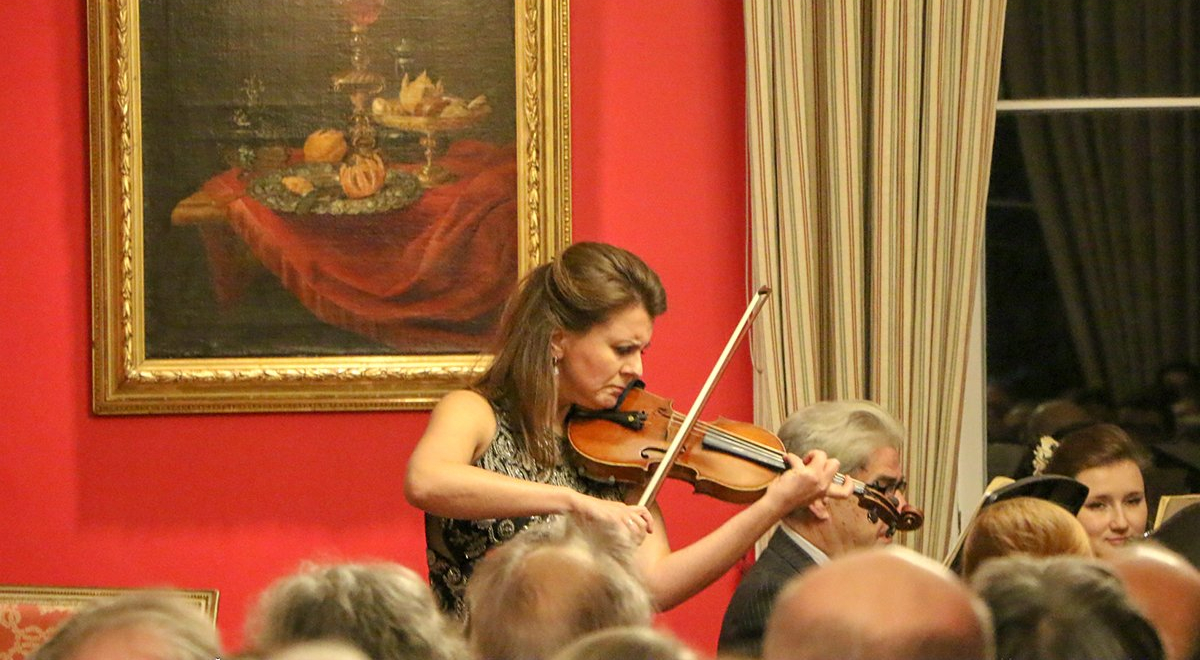 4 years ago | Oxford Philharmonic Orchestra | Concert, Orchestra
We launched our Oxford Beethoven Festival last week, starting our year-long celebration of the composer's 250th anniversary. From performances of all his symphonies, concertos and piano, cello and violin sonatas, to masterclasses and a symposium, it is set to be a jam packed year full of festivity! Check out our launch video below, featuring Marios Papadopoulos, Mats Lidström, Jessica Duchen & John Suchet:
Festival Launch at the German Embassy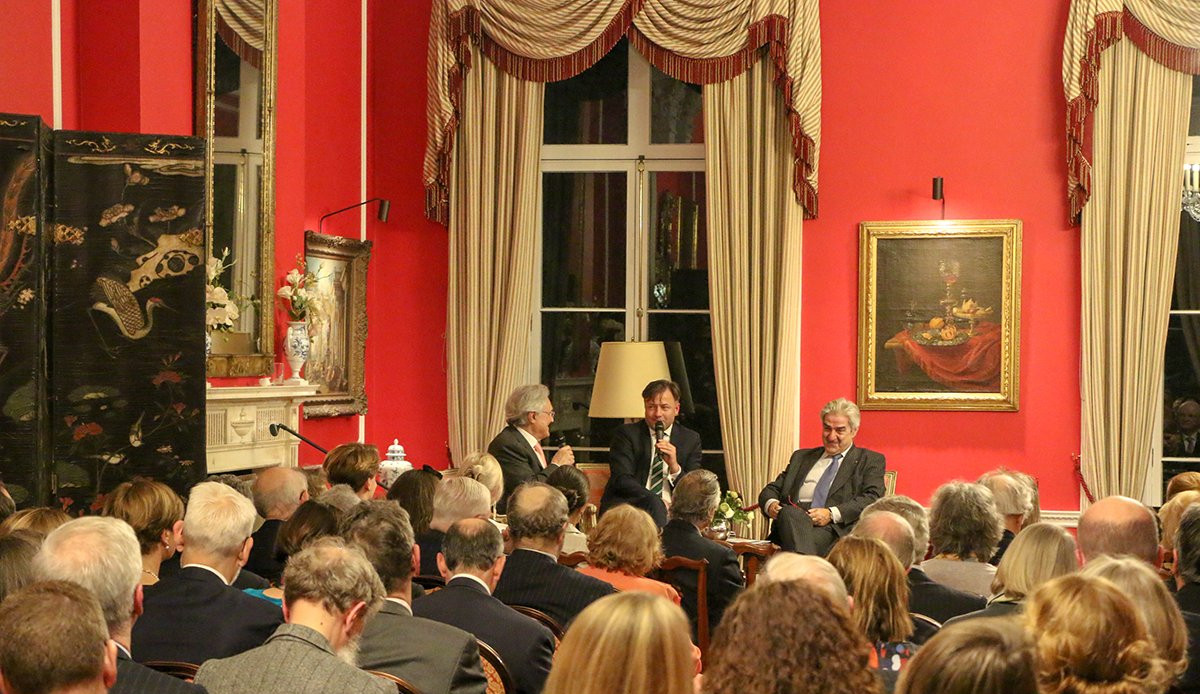 We were delighted that His Excellency the German Ambassador – an Honorary Patron of our Festival – hosted an evening at his residence to celebrate the launch of the OBF, the most wide-ranging and comprehensive celebration of the composer's life and work anywhere in the UK. The evening featured a fascinating conversation on Beethoven's life and work between Dr Marios Papadopoulos and Malte Boecker, the Director of the Beethoven-Haus in Bonn. It was a pleasure to also be joined by John Suchet (a Beethoven aficionado!) who chaired this conversation, and Alfred Brendel, also an Honorary Patron of our Festival.
Following this, we heard Baritone Benjamin Appl perform Beethoven's An die Ferne Geliebte with pianist Manon Fischer-Dieskau. You can hear Benjamin Appl and Manon Fischer-Dieskau perform this again at our concert 'Immortal Beloved' this November, presented by Jessica Duchen. To end the evening, Natalia Lomeiko, concertmaster of the Oxford Philharmonic, and Marios Papadopoulos performed the first movement of Beethoven's 'Kreutzer' sonata.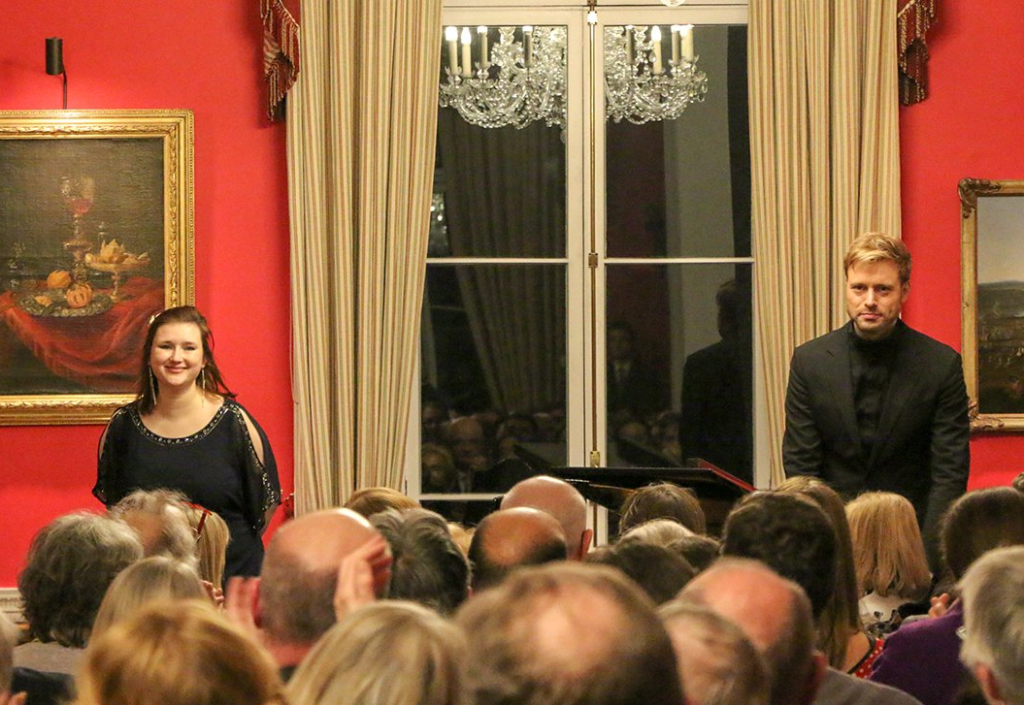 Symphony & Concerto Cycle I
Prior to the concert we hosted the Oxfordshire County Youth Orchestra, conducted by John Traill, who played as part of our Young Artists' Platform (in conjunction with our Residency Programme at the University of Oxford). Priya Berks delighted audiences as she beautifully played Beethoven's 'Romance for Violin and Orchestra', giving us a glimpse of the music to follow! After that we heard the world premiere of Reuben Tendler's 'A Hero's Overture' who won our OBF Composition Competition asking young composer's in Oxfordshire to write a short work for a Classical orchestra.
The opening concert of our Oxford Beethoven Festival featured Beethoven's Piano Concerto No. 1, which Marios directed from the keyboard, followed by Beethoven's mighty third symphony, 'Eroica'.
John Suchet joined us once again to introduce the concert and even had a little go at conducting moments of the 'Eroica'! See the video below:
https://www.facebook.com/watch/oxfordphil/
---
You can find out more about the Oxford Beethoven Festival events on our website. Share your Festival memories with us on social media using the hashtag #OBF2020!