Silver Jubilee Tour – Dubai, Germany & Austria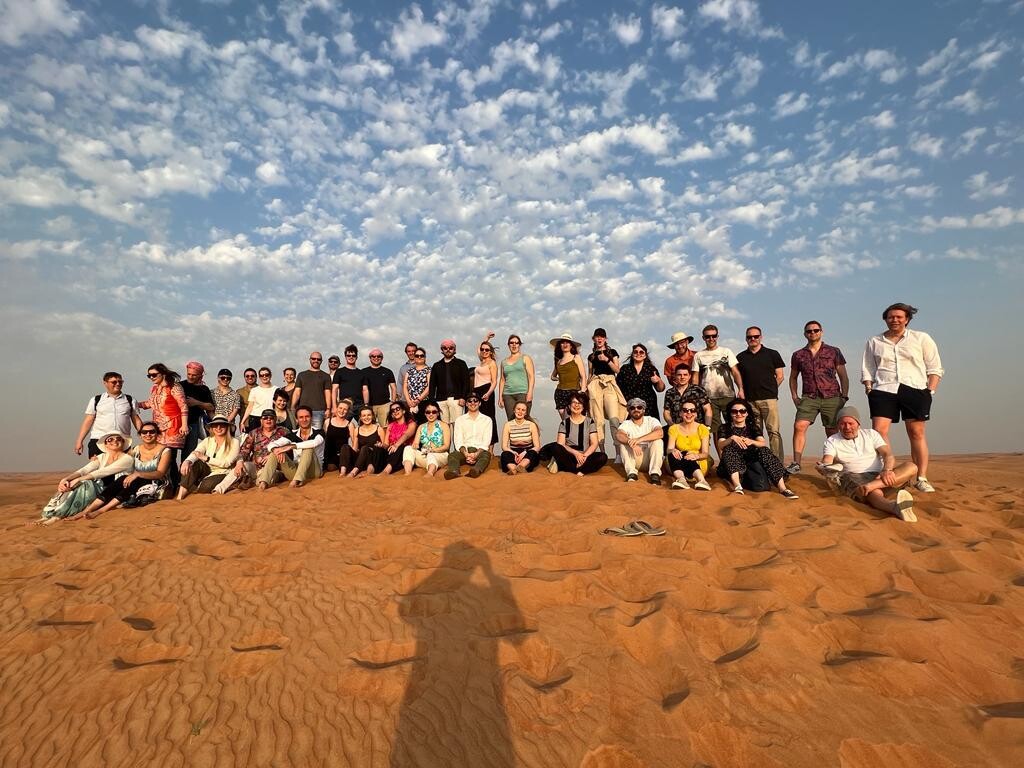 8 months ago | Oxford Philharmonic Orchestra | Concert, Orchestra, OPO on Tour
As part of the OPO's ongoing Silver Jubilee celebrations in 2023, the Orchestra embarked on three international tours this spring, collaborating with incredible solo artists, and visiting some of the most distinguished international venues in classical music.
---
Dubai: InClassica International Music Festival
In February, the Orchestra left behind their winter coats for the sands of Dubai, for the InClassica International Music Festival. The OPO performed four concerts as part of the festivities in the Coca-Cola Arena.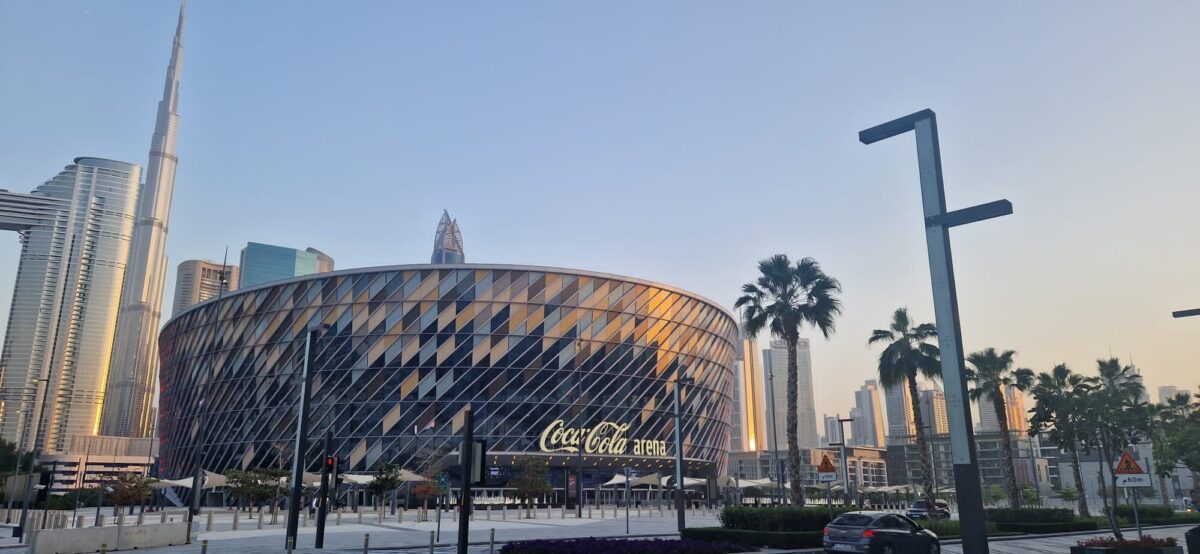 For each of these concerts the Orchestra was joined by a host of fantastic soloists, as well as conductor Daniel Raiskin, who conducted the opening concert with violinists Itamar Zorman and Giuseppe Gibboni. The other three concerts were all conducted by Founder and Music Director Marios Papadopoulos, featuring soloists Andrey Baranov (violin), David Aaron Carpenter (viola) and Anna Ulaieva (piano).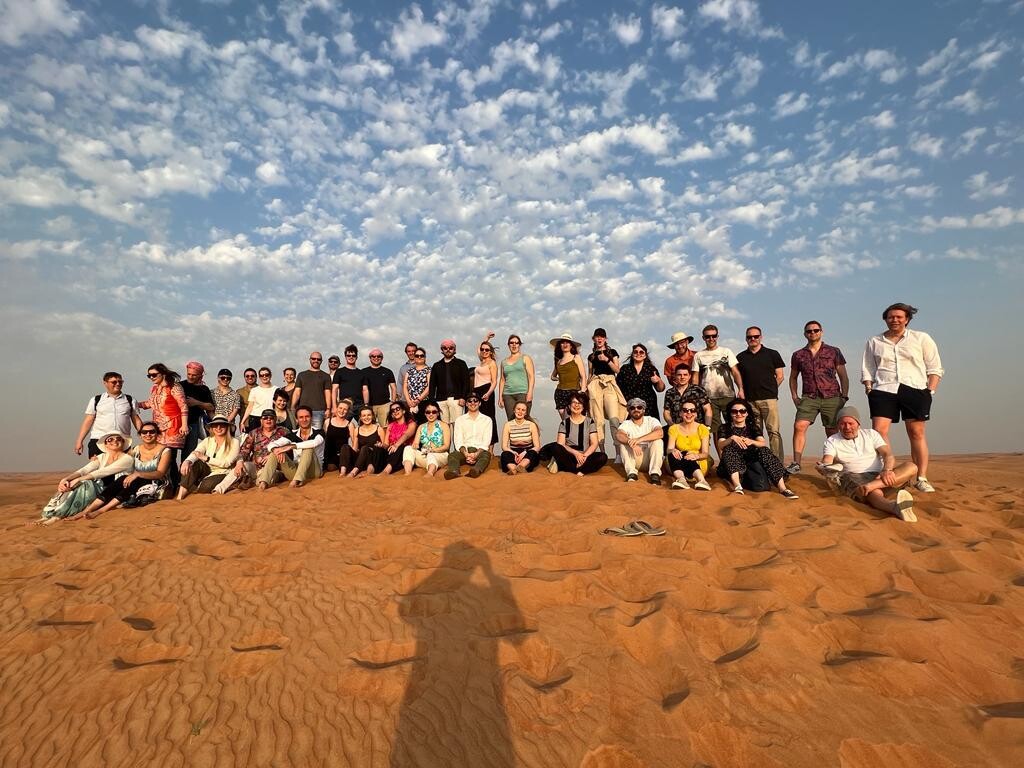 And the Orchestra knows how to have fun too, with some even brave enough to ride camels!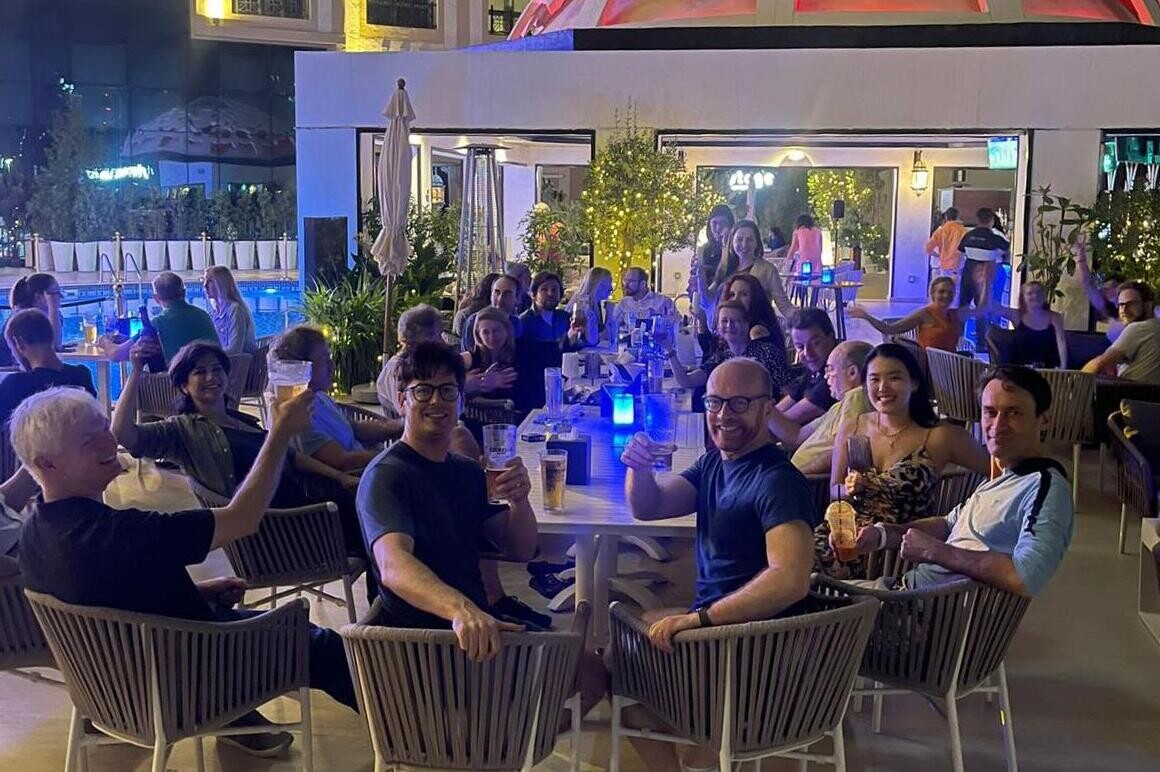 ---
Germany with Bomsori Kim
After travelling back from Dubai, the Orchestra's return to the UK only lasted a few days before it was time to set off again, this time to Germany and Austria.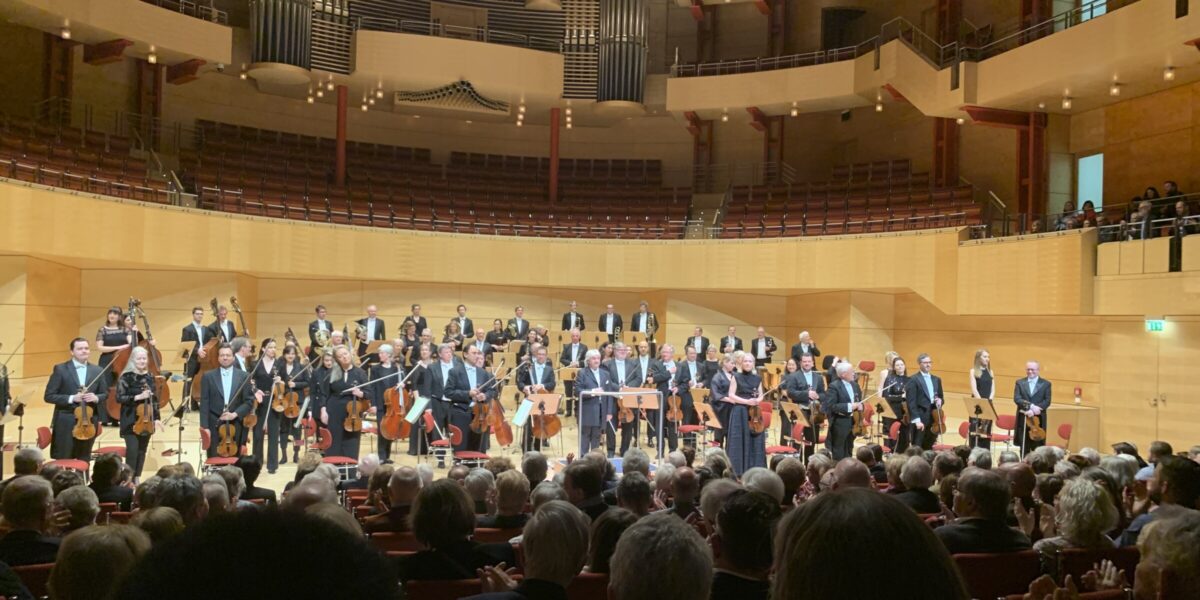 For this leg of the tour, the Orchestra was joined by violinist Bomsori Kim, performing Mendelssohn's Violin Concerto at Graf-Zeppelin-Haus, Friedrichshafen, the iconic Musikverein, Vienna, and Philharmonie, Essen. The Orchestra was also joined by pianist Fazil Say in the Audimax concert hall in Regensberg, playing Schumann's Piano Concerto.
"Marios Papadopoulos and the Oxford Philharmonic Orchestra approached Schumann's Fourth in a seamless arc in a highly romantic and extremely expressive manner"

Mittelbayerische Zeitung (Regensberg)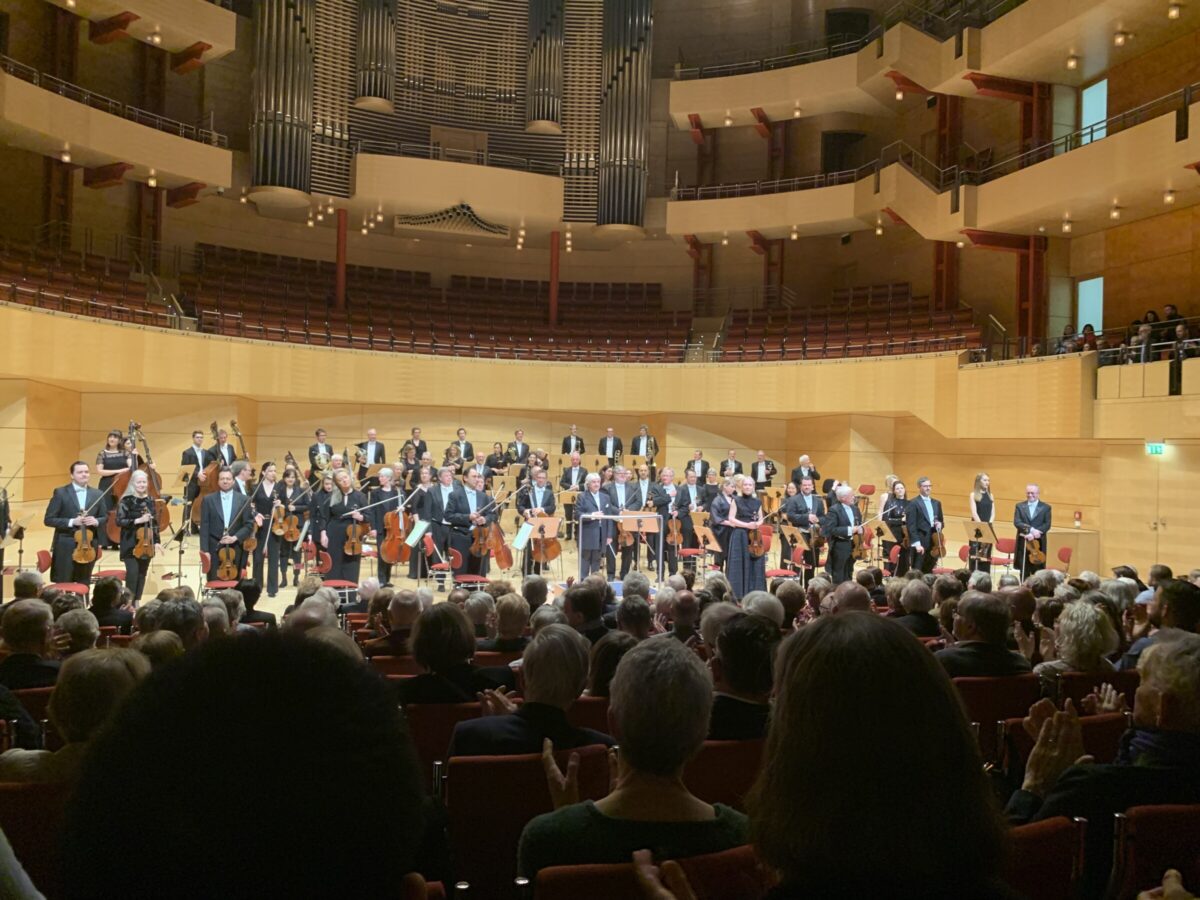 ---
Vienna: Musikverein
Performing in Vienna's Musikverein, home of the Vienna Philharmonic, was a highlight of the Oxford Philharmonic's tour. The Orchestra performed Beethoven's Leonore Overture, Mendelssohn's Violin Concerto (with Bomsori Kim) and Schumann's Symphony No. 4, thoroughly enjoyed by audience and musicians alike.
This was also an opportunity to host a wonderful Patron's trip, in which Patrons of the OPO were able not only to attend the concert, but also see the sights of Vienna, including the magnificent Schönbrunn Palace.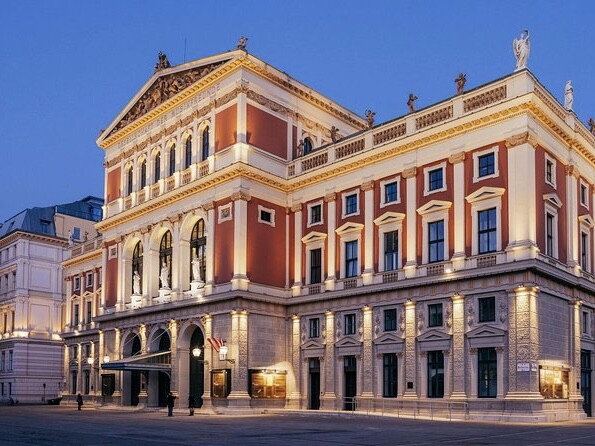 ---
Germany with Martha Argerich
Finally, the Orchestra returned to Germany once more at the beginning of April, this time joined by titan of the piano Martha Argerich. After a sold out concert in Oxford Town Hall, Argerich joined the Orchestra for two concerts in Germany, at the Konzert- und Kongresszentrum, Heilbronn, as well as the iconic Isarphilharmonie, Munich.
"The orchestra, under the baton of Music Director Marios Papadopoulos, were eloquent and sensitive accompanists throughout, opening the first Allegro con brio with a broad, yet tantalising brio rather than a pressing one."

Lukas on Classical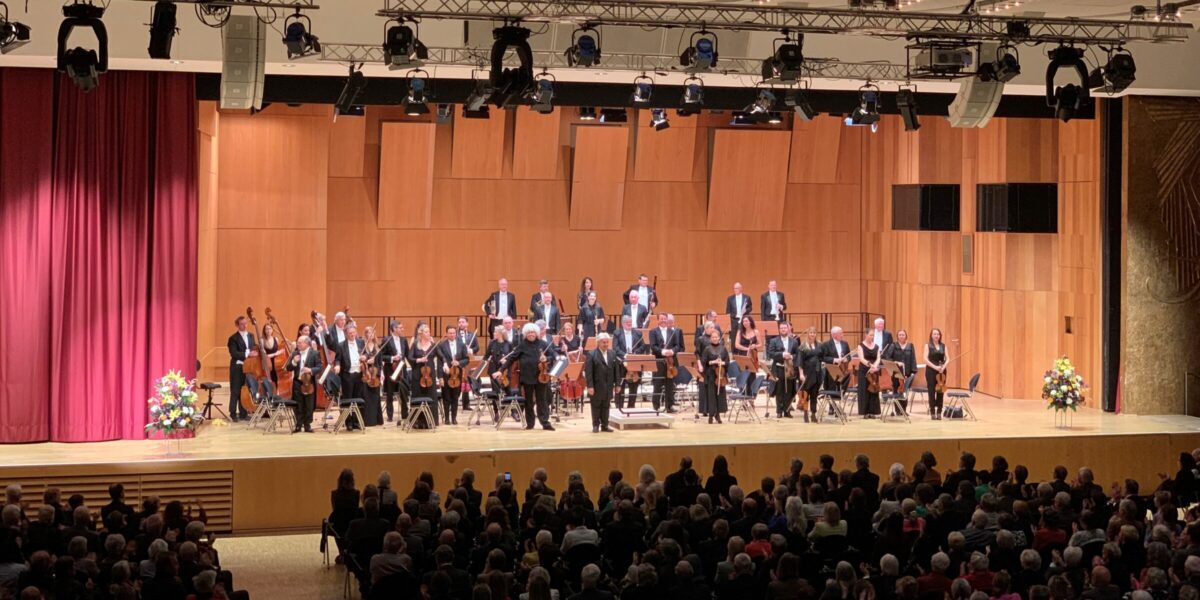 ---
It has been a fantastic start to the Oxford Philharmonic's Silver Jubilee Year. We look forward to the rest of this season's festivities, as well as further international tours to both familiar and new places.