Beethoven & his Colleagues Recital Series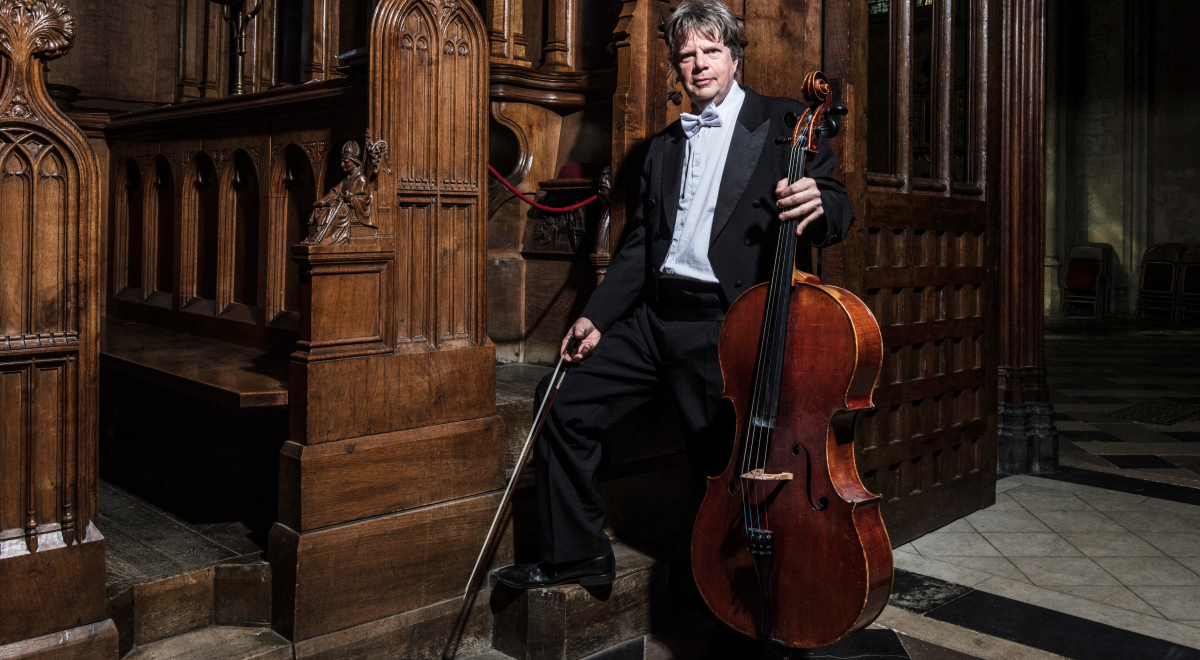 4 years ago | Oxford Philharmonic Orchestra | Composers, Orchestra, Education
Beethoven was the first composer who enjoyed rock star status. Bach, Mozart, and Haydn may have been looked upon as giants, but Beethoven was a titan. His influence was enormous, in life and death alike, and every composer in the 19th century was affected by and referred to what had been going on during its first three decades.
With the programmes presented by the Soloists of the Oxford Philharmonic Orchestra in this series, comes the opportunity to compare Beethoven's music with that of his contemporaries and colleagues. Here Beethoven's sonatas are interwoven with works by Mozart, Haydn, Hummel and Paganini, as well as composers lesser known today, such as Romberg, Kreutzer, Wölfl, Diabelli, Viotti Spohr and Ries. Most of them Beethoven knew, some of them he knew well.
Beethoven's music belongs to what is crucial in art and creativity in the world we know, but that does not lessen the importance of the musicians and composers around him. They were highly creative and utterly productive, and seem to have lived by an unquestionable passion for music. In these concerts I hope you will enjoy uncovering with us the music, and calibre of music, which Beethoven himself encountered in his daily life.
Mats Lidström
Curator, Beethoven & his Colleagues Recital Series (Solo Cello of the Oxford Philharmonic Orchestra)
---
To find out more about this series, and the rest of our Oxford Beethoven Festival, visit our website here.