6 LGBTQ+ Classical Composers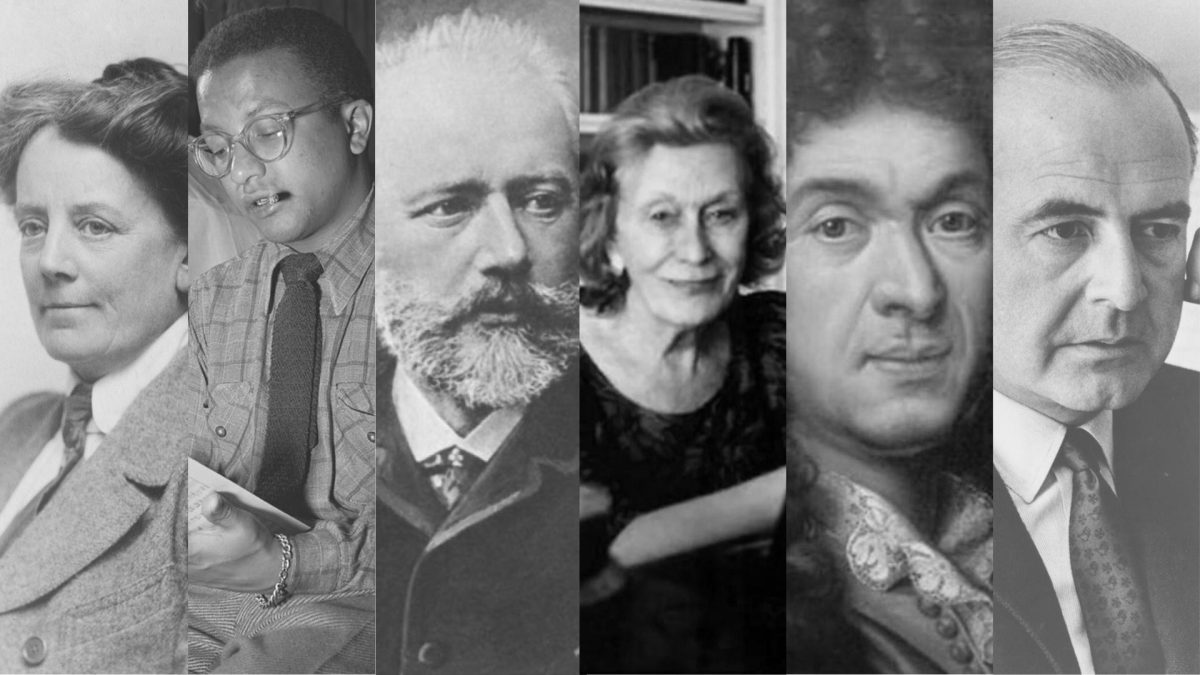 1 year ago | Oxford Philharmonic Orchestra | Composers, Education, Pride Month
Throughout history, queer composers have been at the heart of the classical music scene, whether labelled or not. Some had to hide their true identity, while others lived openly but were treated unfairly as a consequence. This Pride Month we celebrate 6 LGBTQ+ classical composers, from prolific composers to those lesser known, who have been great contributors to classical music history.
Dame Ethel Smyth (1858-1944)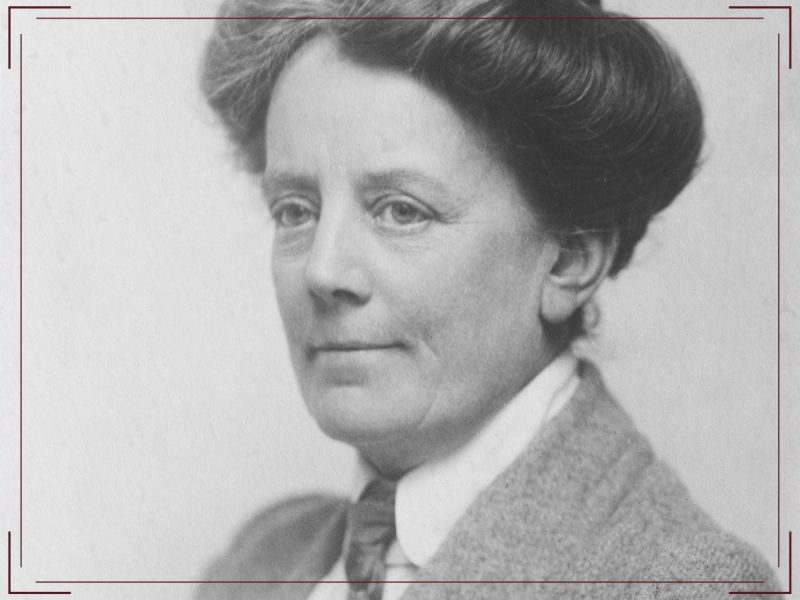 Dame Ethel Smyth was an English composer of operas, orchestral works and chamber and instrumental music. She was often diminished as a "woman composer" by critics, in an industry still dominated by men. For two years between 1910 and 1912 she gave up composing to join the woman's suffrage movement, where she reportedly fell in love with leader Emmeline Pankhurst, who was married. Her piece 'The March of the Women' became their anthem. Smyth served two months in prison for throwing stones into a window of a politician's home along with 100 other women. Later in life, aged 71, she fell in love with writer Virginia Woolf, saying the feeling was 'like being caught by a giant crab'.
Earlier this year a statue of Smyth sculpted by Christine Charlesworth was unveiled in Dukes Court, Woking, on International Women's Day. Her opera The Wreckers is performed at Glyndenbourne this year in May and June, with its original French libretto.
Smyth was the first female composer to receive a damehood.
---
Billy Strayhorn (1915-1967)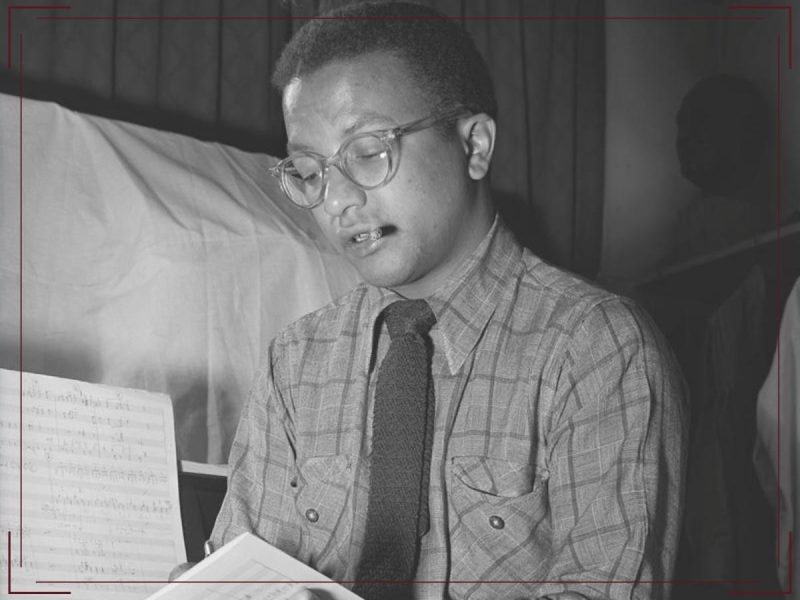 An American jazz musician, Billy Strayhorn had a quiet disposition. His interest in music was inspired by his grandmother, who he lived with in Hillsborough, North Carolina for many months of his childhood.
Initially he had intended to pursue classical music, but found it was incredibly tough as an openly gay black man in a very white industry. He decided to pursue jazz instead, and formed a long working relationship with Duke Ellington, collaborating with him as part of his band and arranging a vast amount of his music and contributing his own lyrics, as well as having his own solo career.
---
Pyotr Ilyich Tchaikovsky (1840-1893)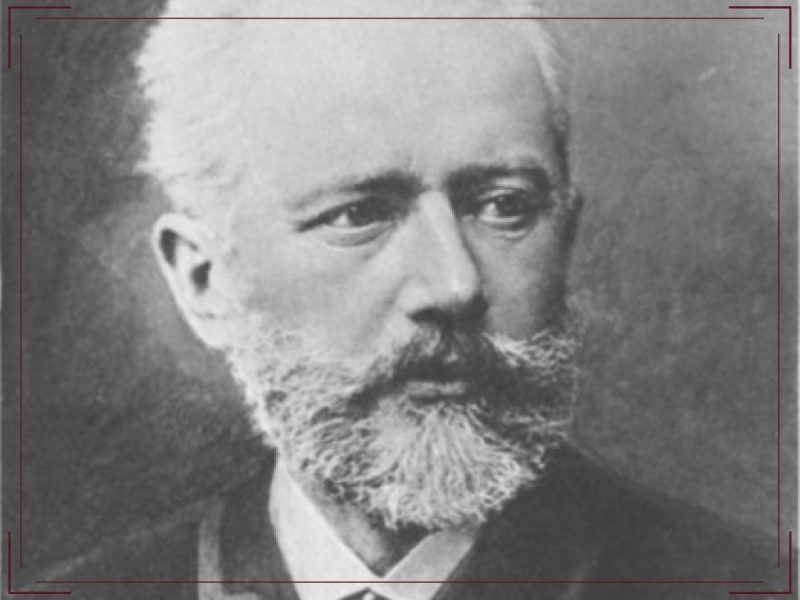 One of the most popular Russian composers in history, Tchaikovsky is known for some of his most famous pieces such as Swan Lake, The Nutcracker, 1812 Overture, and his Violin Concerto to name a few. There has been some dispute over his sexuality, but in his personal letters he speaks of the romantic relationships he had with men throughout his life. Among Western musicologists he is now widely recognised as having been gay, although this is still contended in his home country of Russia where being queer is still widely disapproved of.
---
Angela Morley (1924-2009)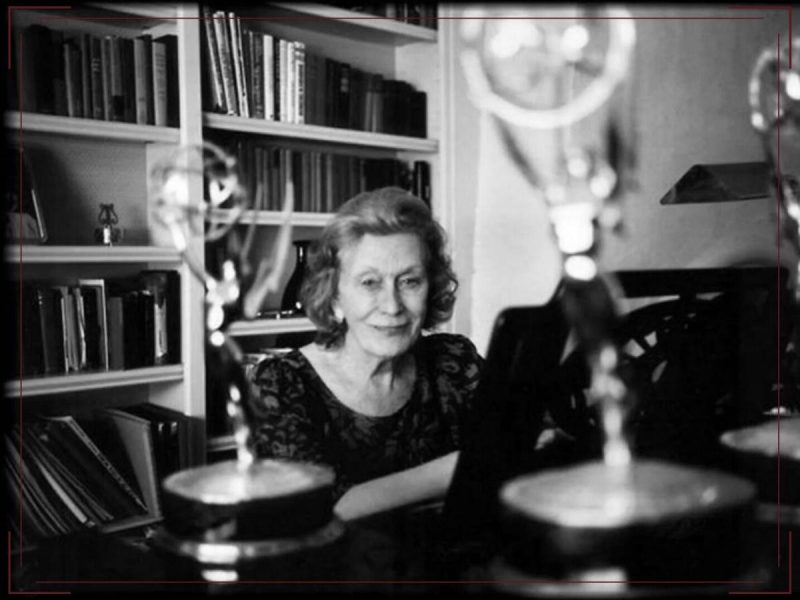 Angela Morley was an English composer, conductor and arranger, born in Leeds in 1924. Aged 15 during the Second World War she started to play in bands, eventually joining Oscar Rabin's band where she was able to start arranging for pay. From here she worked as an arranger for film scores, and began compose for films too.
Her first wife Beryl Stott died in 1968, and two years later she married again to Christine Parker. She publicly transitioned to present as female in 1972, and faced unkindness from the 'laddish' culture in London's recording studios. Her wife was a great support to her during this time, with Morley stating, "It was only because of her love and support that I then was able to deal with the trauma, and begin to think about crossing over that terrifying gender border." The couple moved to Los Angeles in 1979 after the success of Watership Down, for which Morely wrote most of the score after Malcolm Williamson stepped down.
Morely was the first openly transgender person to be nominated for an Academy Award. She earned nominations for The Little Prince (1974) (collaborating with songwriters Lerner and Loewe) and The Slipper and the Rose (1976) (collaborating with Robert and Richard Sherman).
---
Jean-Baptiste Lully (1632-1687)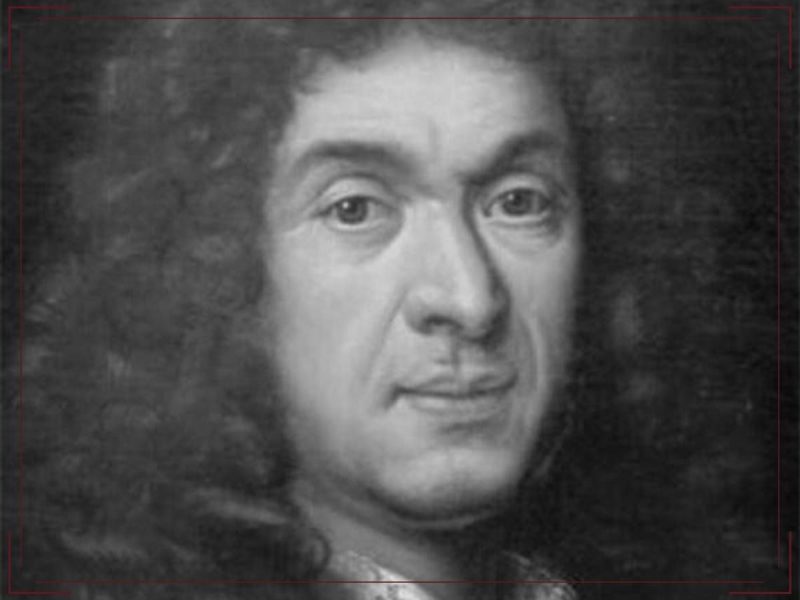 Jean-Baptiste Lully was an Italian-born French baroque composer, best known for his operas. He worked in the court of King Louis XIV of France. He is thought to have been bisexual, having romantic relationships with both men and women. Sexuality during Lully's time was more fluid, with less labels and preconceptions than were brought about in the 18th century when the attitude towards sex became much more rigid. Even so, King Louis XIV was displeased by Lully's "homosexual encounters".
Lully is recognised as the creator of the 1650s French Overture, which was widely used during his time and can be found in works by his contemporaries such as Bach and Handel.
---
Samuel Barber (1910-1981)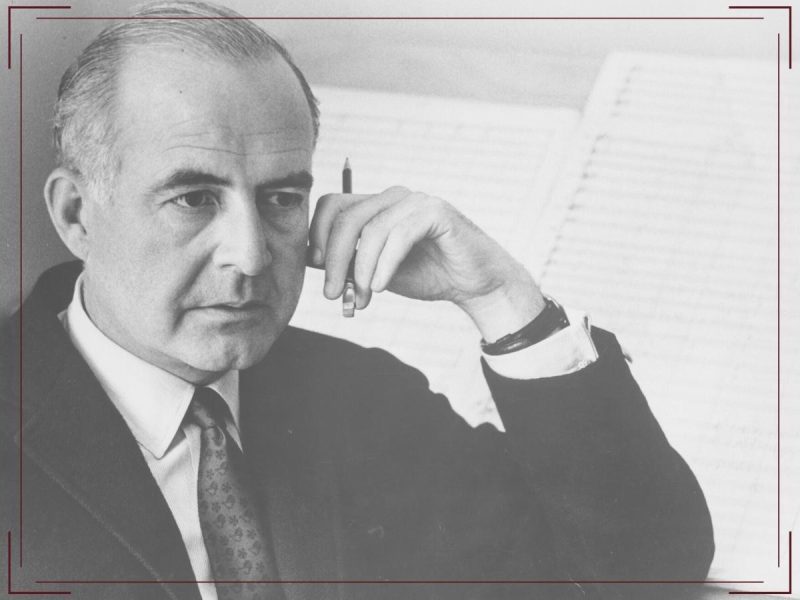 Samuel Barber is a highly acclaimed 20th century American composer, perhaps best known for his Adagio for Strings which has become a staple in orchestral concert repertoire, as well as being adapted into Agnus Dei for chorus. He became interested in music at a very early age, and wrote many successful compositions at the beginning of his career. Adagio for Strings was first performed in 1938 when Barber was 28, conducted by Toscanini who called it "semplice e bella'"(simple and beautiful).
Barber lived in New York with his partner of 40 years Gian Carlo Menotti, who was also a prolific composer and the librettist for two of Barber's three operas. The couple remained friends even after their relationship ended in 1970, up until Barber's death in 1981.
---