This is my archive..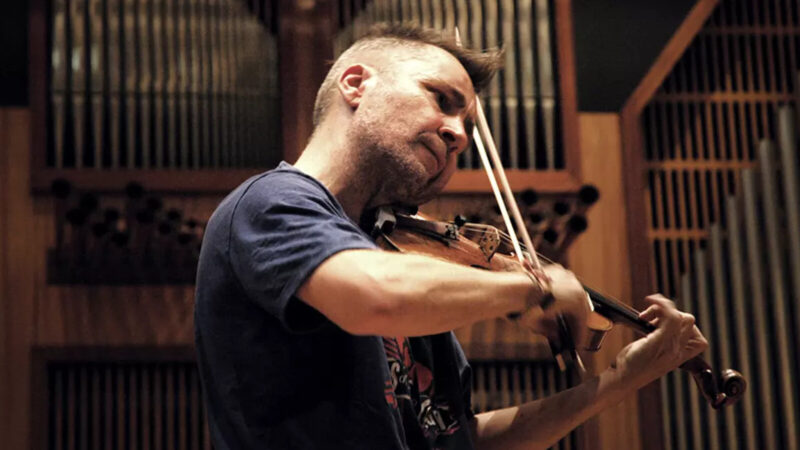 Nigel Kennedy and the Oxford Philharmonic Orchestra's tour of the UK comes to an epic conclusion at London's Barbican Hall.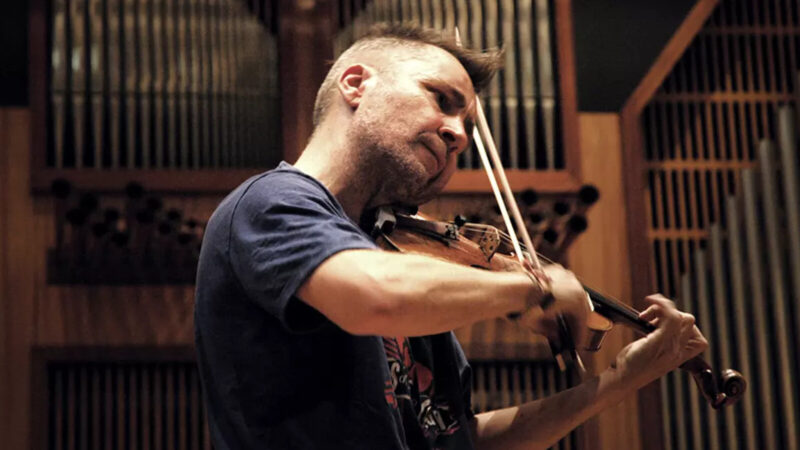 Nigel Kennedy joins the Oxford Philharmonic Orchestra for a tour of the UK: this third instalment taking place in the fantastic Olivier Hall, Oxford.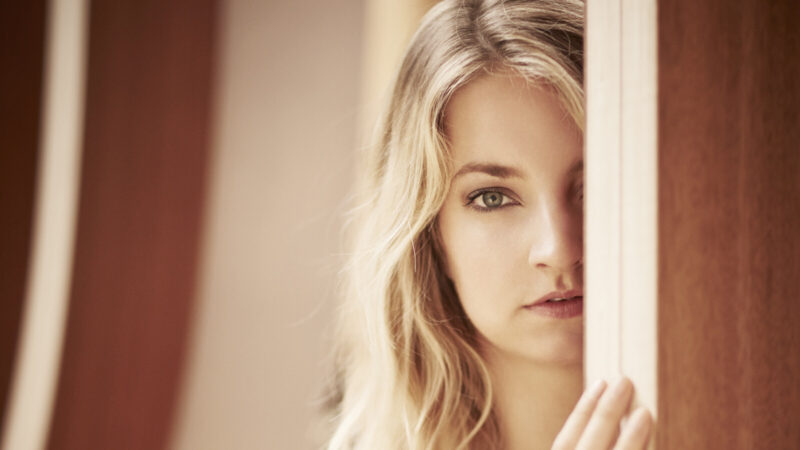 Wonderfully gifted pianist Lise de la Salle joins us for this feast of peak Rachmaninov, including the piano concerto that is the most popular work of its kind ever written.