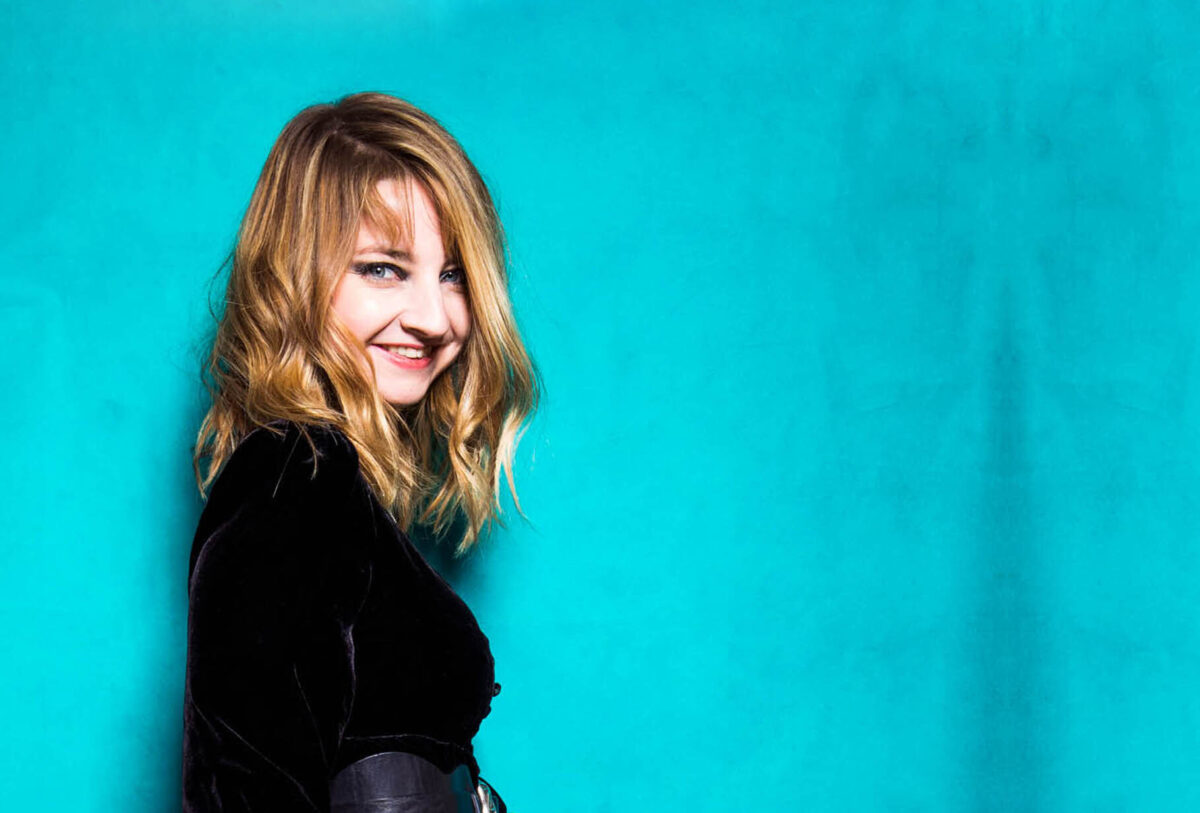 Past event – We are no longer taking bookings for this event.
Rachmaninov Two
23 Nov 2023 | 19:30 | Sheldonian Theatre, Broad Street
Tchaikovsky Polonaise and Waltz from Eugene Onegin, Op. 24* Side-by-Side
Rachmaninov Piano Concerto No. 2 in C minor, Op. 18
Rachmaninov Symphony No. 2 in E minor, Op. 27
Lise de la Salle piano
Cayenna Ponchione-Bailey conductor*
Marios Papadopoulos conductor
There's a reason Rachmaninov's Piano Concerto No. 2 is the most popular work of its kind ever written. From lonely chords, this iconic score hurtles towards a thundering climax via a succession of irresistible melodies – athletic one moment and heart-rending the next. Six years later, the composer freed himself from political turmoil with a stretch in Dresden that would become one of the most productive of his career. The standout result was a symphony powered by melody that encompasses infernal whirlwinds, passionate declarations of love and heartfelt reflections of peace. French pianist Lise de la Salle joins us for this feast of peak Rachmaninov, opening with livewire dances from his great forbear Tchaikovsky.
Supported by The James and Shirley Sherwood Foundation
Young Artists' Platform
Pre-concert recital 18:30
Supported by The D'Oyly Carte Charitable Trust
The Sheldonian Theatre is a unique space to experience live music. To see an interactive map of the theatre click here.
Rachmaninov Two

23 Nov 2023

Tickets: £18, £30, £40, £54
(Students from £5)
Duration: 100 min
Venue: Sheldonian Theatre, Broad Street

Thursday 23rd November, 2023 – 19:30
From £18
(Students from £5)