This is my archive..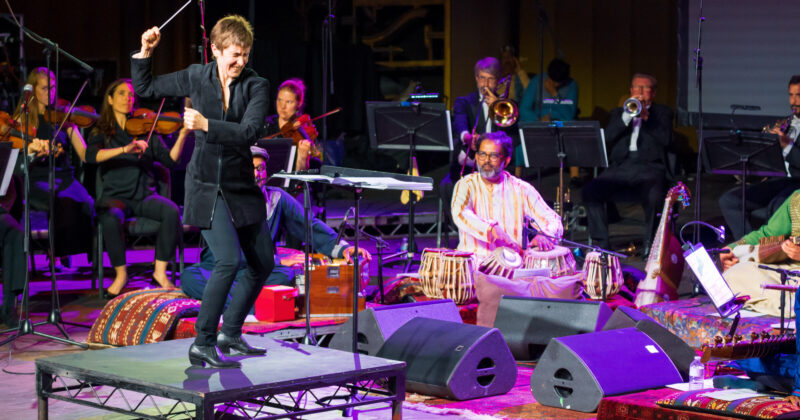 A concert celebrating the rich history of traditional Afghan music at a time when making music in Afghanistan is forbidden.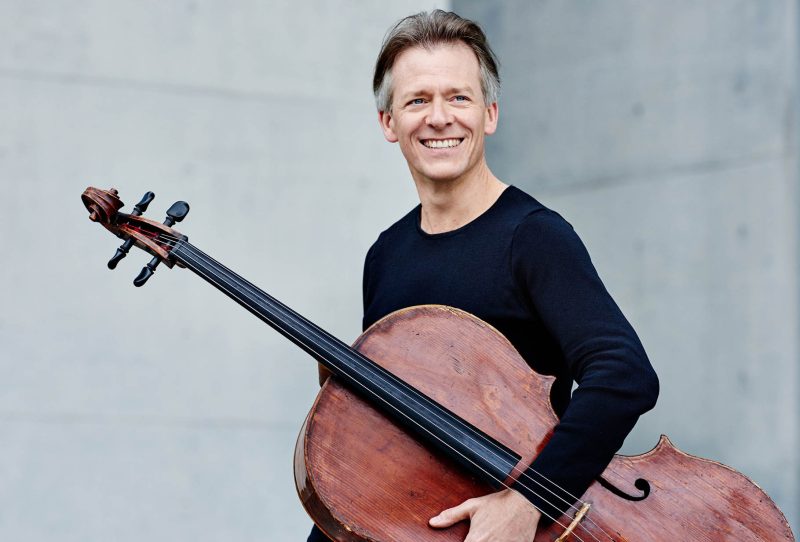 Alban Gerhardt plays Elgar's embittered and sorrowful Cello Concerto, followed by the composer's profound virtuosic orchestral showpiece.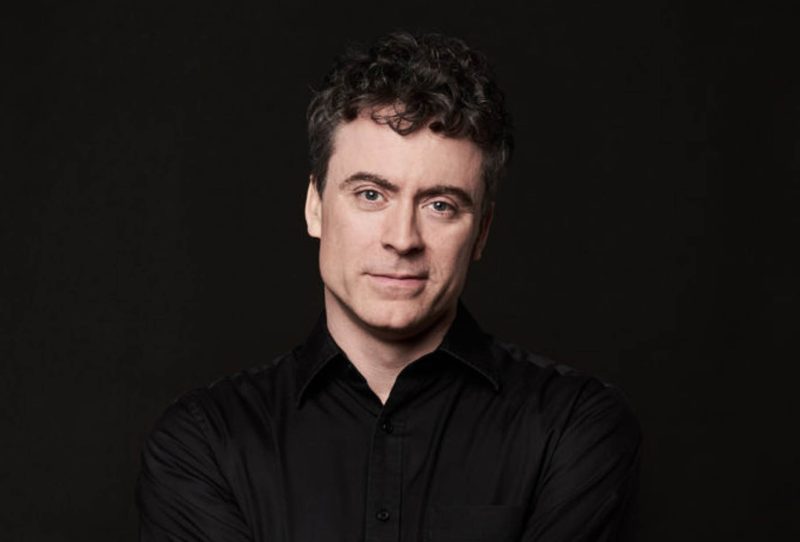 For the culmination of our season at the Sheldonian Theatre, Marios Papadopoulos conducts Bruckner's pride and joy, his seventh symphony.