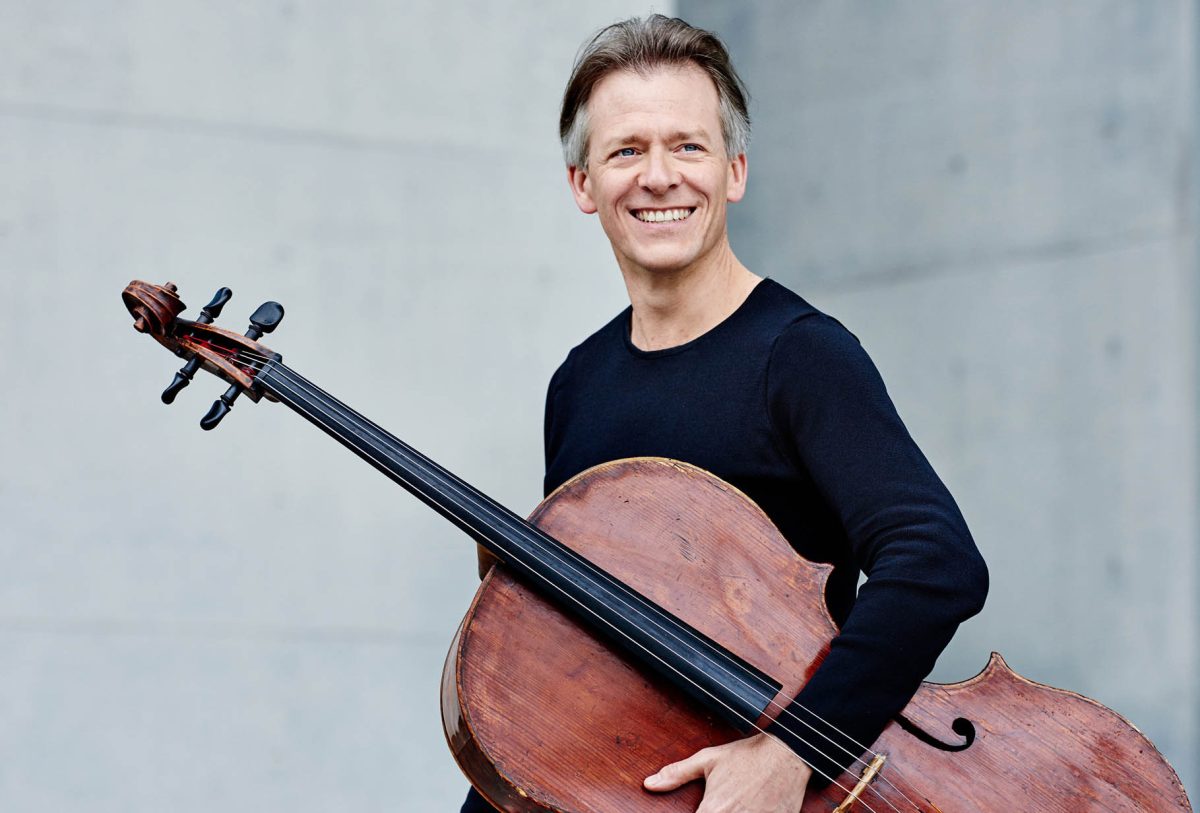 Past event – We are no longer taking bookings for this event.
Enigma Variations
03 Jun 2023 | 19:30 | Sheldonian Theatre, Broad Street
Morfydd Llwyn Owen Nocturne* Side-by-Side
Elgar Cello Concerto in E minor, Op. 85
Elgar Variations on an Original Theme, Op. 36, 'Enigma'
Alban Gerhardt cello
Cayenna Ponchione-Bailey conductor*
Marios Papadopoulos conductor
When Edward Elgar started to improvise a little tune at his piano one day, considering how a group of his closest friends might play that tune, he gave birth to one of the greatest masterpieces of English music. The 'Enigma' variations are uplifting and resigned, humorous and profound. Elgar's dazzling, virtuosic orchestral showpiece comes after his acerbic, embittered and sorrowful Cello Concerto written in less happy times, and the rediscovered gem that is Morfydd Llwyn Owen's sumptuous Nocturne.
The Sheldonian Theatre is a unique space to experience live music. To see an interactive map of the theatre click here.
Enigma Variations

03 Jun 2023

Tickets: £18, £30, £40, £54
(Students from £5)
Duration: 120 min
Venue: Sheldonian Theatre, Broad Street

Saturday 3rd June, 2023 – 19:30
From £18
(Students from £5)