OP at Home Music Education Series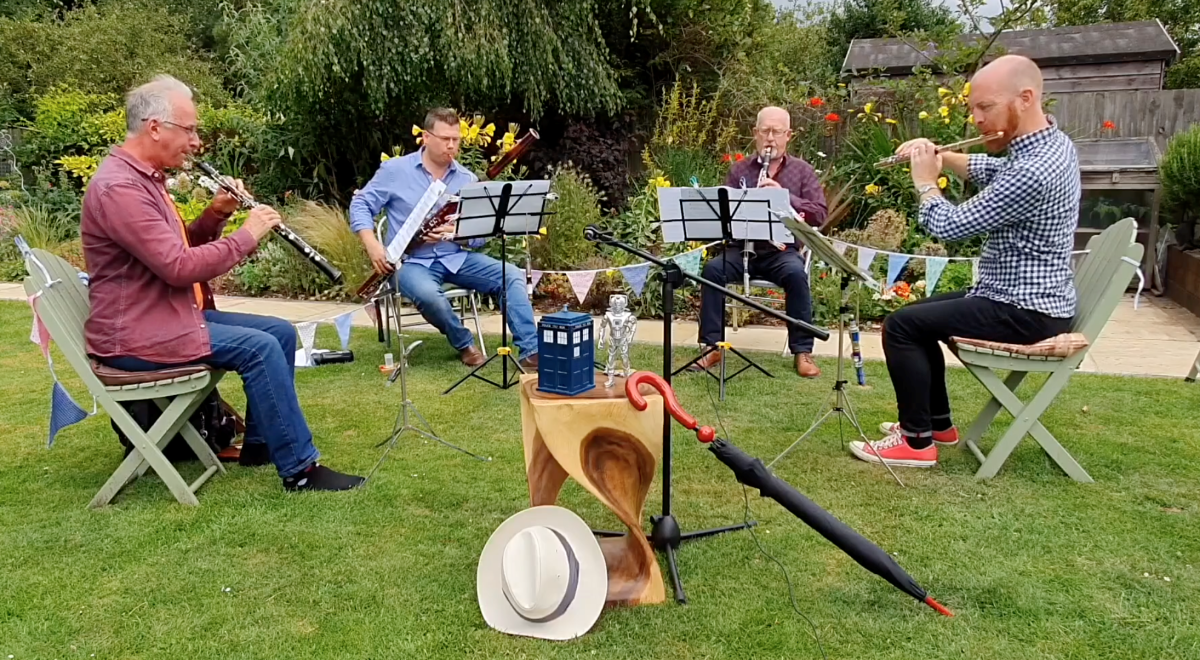 3 years ago | Oxford Philharmonic Orchestra | Orchestra, Education, Primary Education
In June 2020 we decided to release a new video series for Primary School children called 'OP at Home,' created by our musicians during lockdown in the hopes of sending music from their own homes to children watching from home and in school.
Over six weeks, we have released 12 videos which explore various instruments and how we can use them to tell a story, deliver a piece of music in different ways, or change the speed or rhythm of playing to evoke a range of moods.
We also say hello to a different Oxfordshire school we know and work with at the beginning of every episode, as we are very much missing our education work in schools.
Thank you so much for these videos. I used the first one today in my Year 6 class and it prompted some really great conversation. We all voted for our favourite piece, and each piece received at least one vote which led on to talking about the subjectivity of art.

Year 6 primary school teacher
As well as the main videos, we have lots of downloadable activities in the description of each episode thanks to our project leader Jamie; from Oxford Phil top trumps and designing your own concert poster, to musical wordsearches and colouring!
We have enjoyed Tony today and have done the quiz. The general consensus was that the hornpipe should be played on the whistle because it is 'the original' and 'how it is meant to sound.'

Year 6 primary school teacher
We have loved to see great reactions from teachers and parents, and are so glad these videos have provided virtual learning and entertainment for lots of little ones!
We would like to thank the Stavros Niarchos Foundation for their support in the OP at Home series. You can view the full playlist HERE.