This is my archive..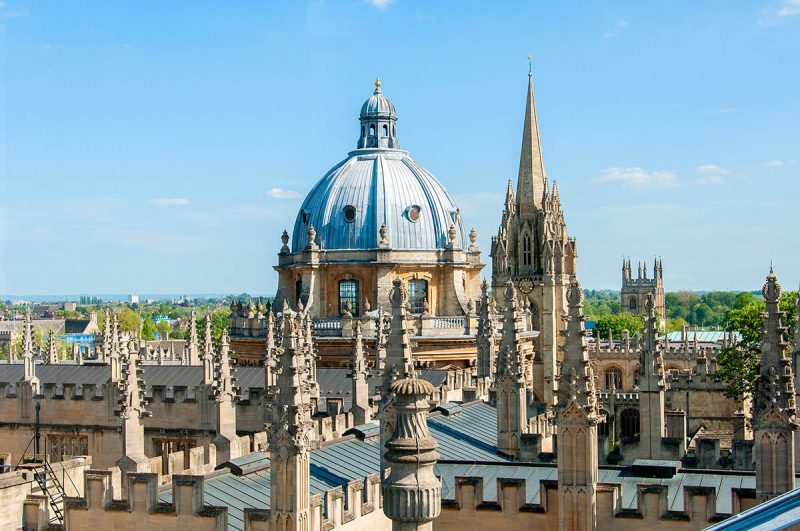 We celebrate 20 years as the Orchestra in Residence at the University of Oxford, joined by Oxford choirs and soloists.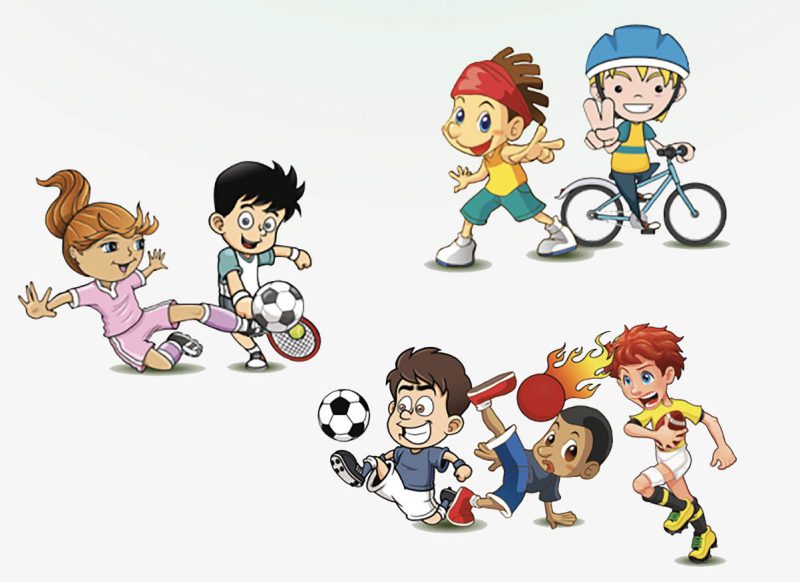 Alasdair Malloy presents the first of this season's FUNomusica Family Concerts, with some Athletic Adventures celebrating sport and music.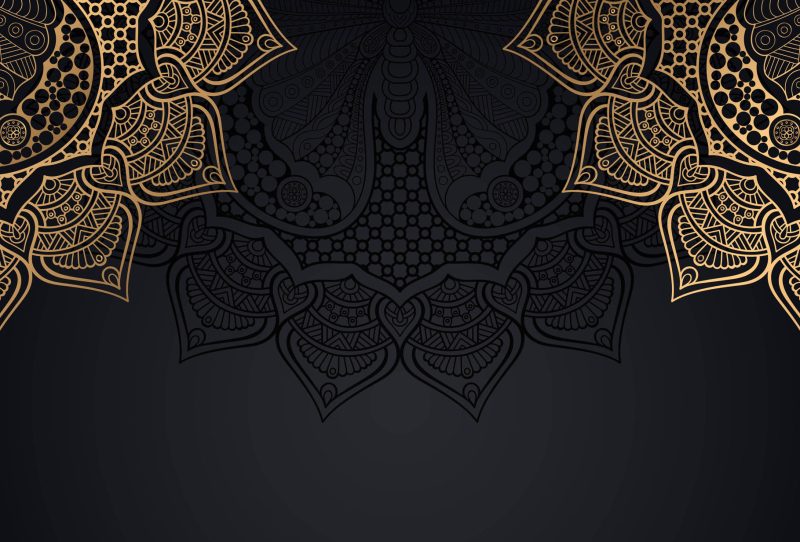 An enchanting orchestral story of an Arabian princess who can only delay her execution by telling captivating tales fills the Sheldonian.