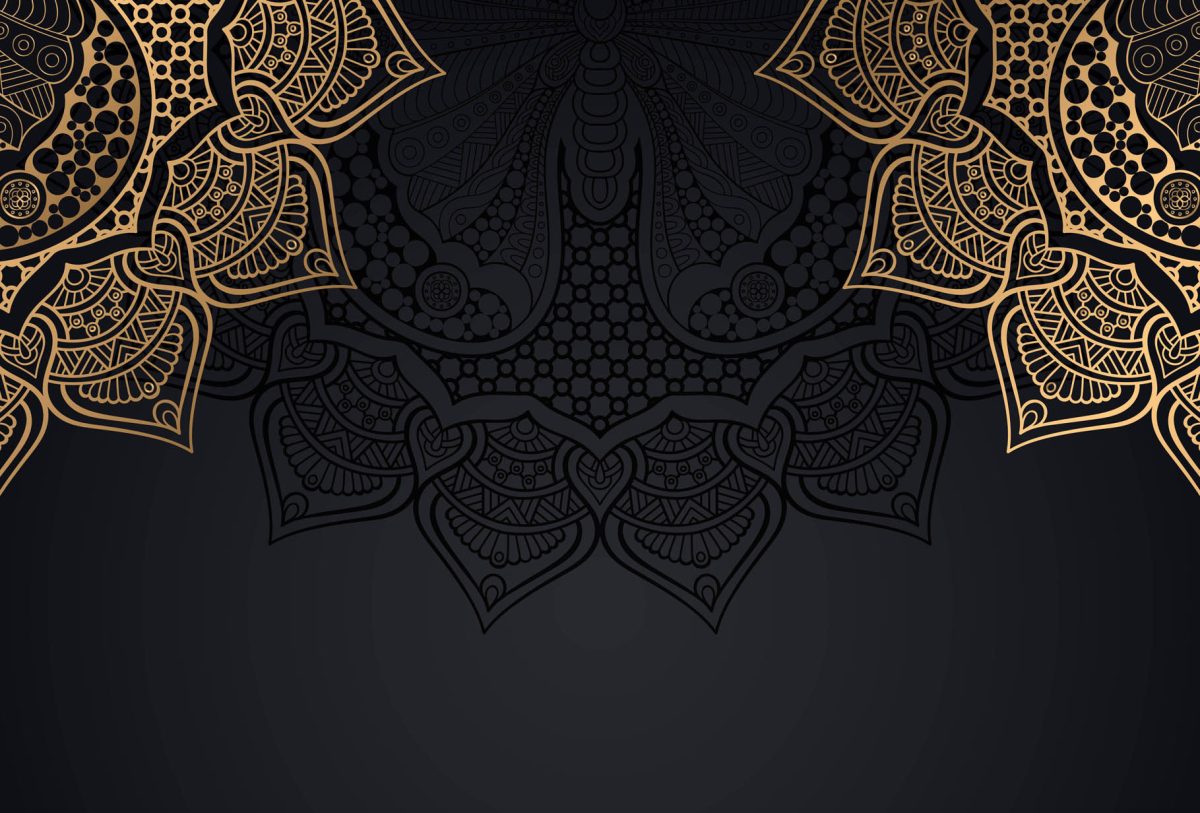 Scheherazade
09 Nov 2022 | 19:30 | Sheldonian Theatre, Broad Street
Kevin Zheng Poppy Song* world premiere
Prokofiev Violin Concerto No. 1 in D major, Op. 19
Rimsky-Korsakov Scheherazade, Op. 35
Maxim Vengerov violin
Cayenna Ponchione-Bailey conductor*
Marios Papadopoulos conductor
It is the greatest orchestral story ever told. In Scheherazade, Rimsky-Korsakov tells of an Arabian princess who can only delay her execution by telling captivating tales. The result is an orchestral journey whose depiction of rolling seas, crashing shipwrecks and wild fantasies never fails to enchant. In a luxury palate cleanser, Maxim Vengerov takes us through the beauty and innocence of Prokofiev's Violin Concerto No. 1 while our own Cayenna Ponchione-Bailey conducts the first performance of Kevin Zheng's Poppy Song, a work selected from last year's Composers' Workshop.
Young Artists' Platform
Pre-concert recital 18:30 
The Sheldonian Theatre is a unique space to experience live music. To see an interactive map of the theatre click here.
Scheherazade

09 Nov 2022

Tickets: £20, £32, £42, £60
(Students from £5)
Duration: 120 min
Venue: Sheldonian Theatre, Broad Street

Wednesday 9th November, 2022 – 19:30
From £20
(Students from £5)