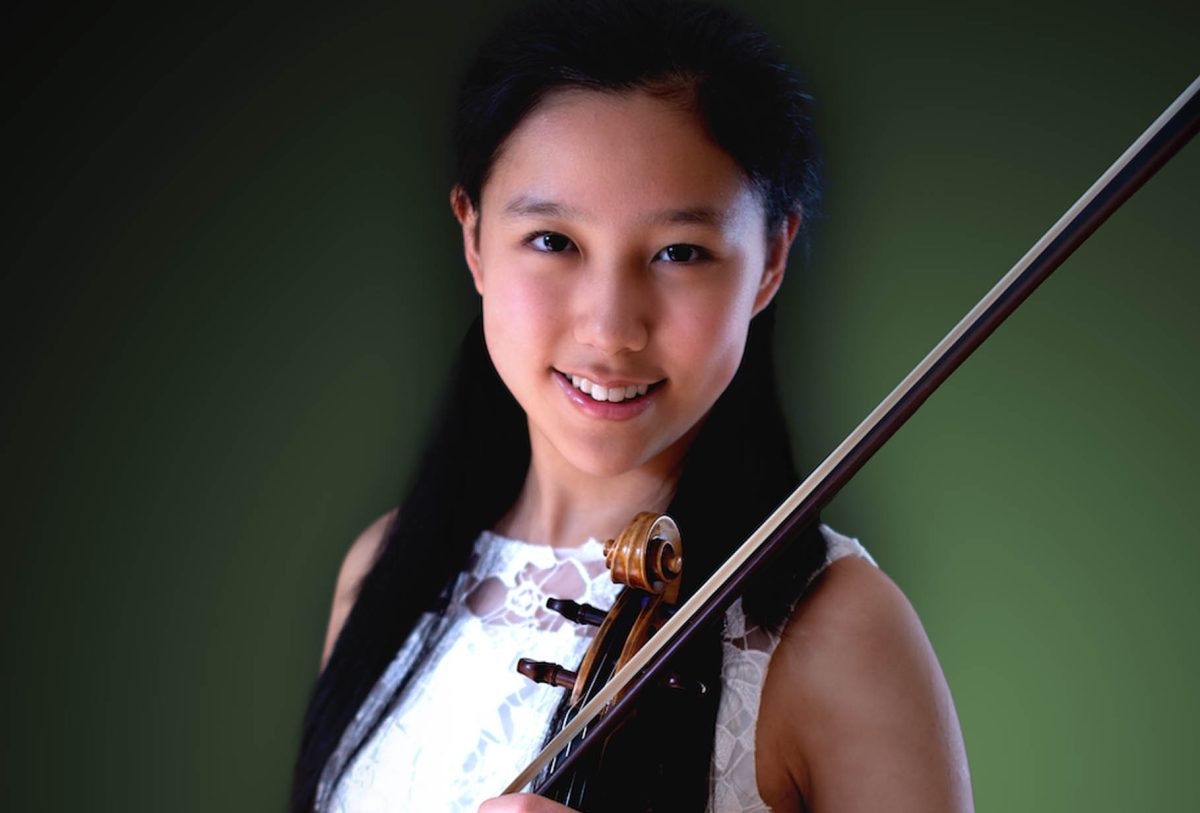 Tchaikovsky and Brahms
05 Feb 2023 | 18:00 | Sheldonian Theatre, Broad Street
Dvořák In Nature's Realm, Op. 91 *Side-by-Side
Tchaikovsky Violin Concerto in D major, Op. 35
Brahms Symphony No. 2 in D major, Op. 73
Leia Zhu violin
Cayenna Ponchione-Bailey conductor*
Marios Papadopoulos conductor
Overlooking a lake in the Austrian resort of Pörtschach, Johannes Brahms wrote a symphony that captured all he saw: the beauty of the sunset, the stillness of the night, a new day awakening. Brahms's symphony of light and shadows tells of the magnificence of creation, but with a ribbon of mourning tied around its arm. Before Marios Papadopoulos conducts what is surely the composer's best-loved symphony, the astonishing prodigy Leia Zhu takes on Tchaikovsky's powerful and poetic Violin Concerto.
Young Artists' Platform
Pre-concert recital 17:00
The Sheldonian Theatre is a unique space to experience live music. To see an interactive map of the theatre click here.
Tchaikovsky and Brahms

05 Feb 2023

Tickets: £15, £28, £38, £48
(Students from £5)
Duration: 120 min
Venue: Sheldonian Theatre, Broad Street

Sunday 5th February, 2023 – 18:00
From £15
(Students from £5)