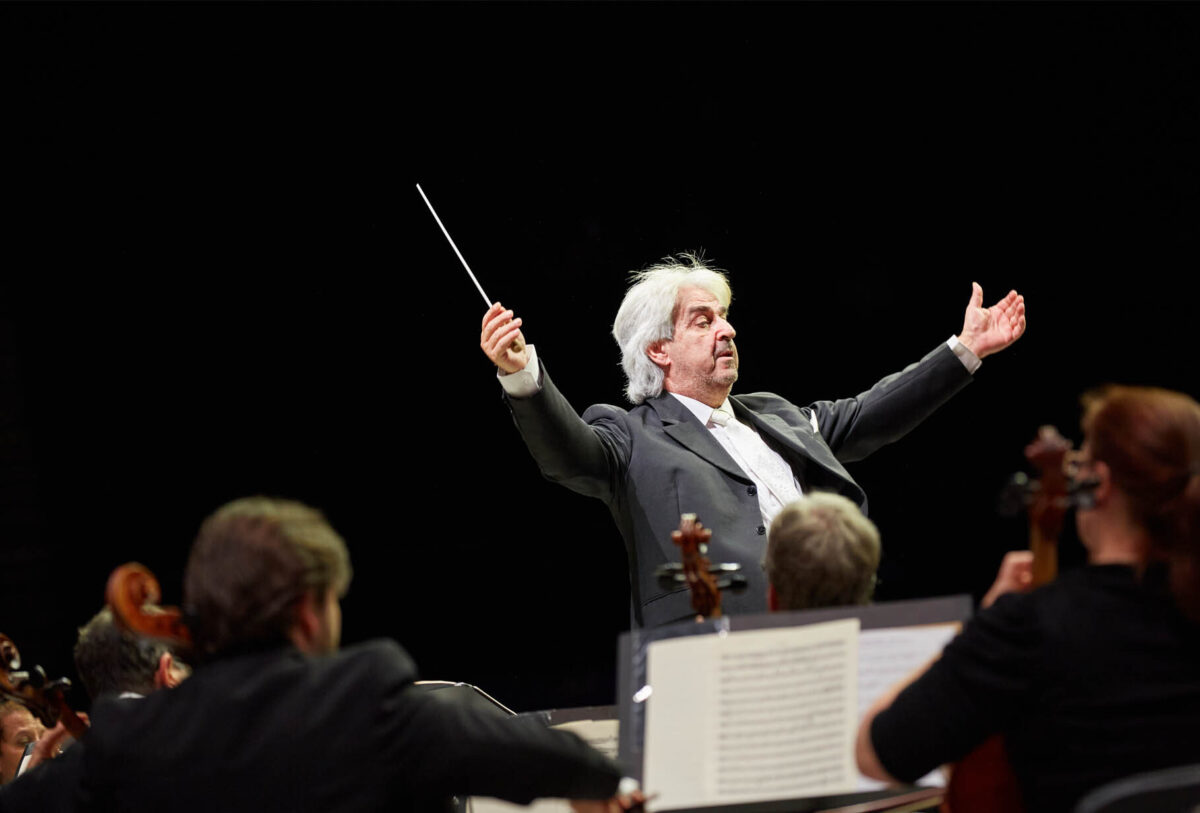 Past event – We are no longer taking bookings for this event.
Mozart Masterpieces
12 Oct 2023 | 19:30 | Sheldonian Theatre, Broad Street
Mozart Overture to Die Entführung aus dem Serail, K. 384
Mozart Violin Concerto No. 3 in G major, K. 216
Mozart Symphony No. 39 in E flat major, K. 543
Charlotte Scott violin
Marios Papadopoulos conductor
Associate Concertmaster Charlotte Scott joins us for an evening of Mozart, this time the composer's Violin Concerto No. 3 – a score characterised by grace and charm, until it tears into an Alsatian dance at the end. Before it we hear Mozart channelling the spirit of Turkey in one of his most characterful opera overtures, while afterward comes the Mozart symphony in which everything changed. The first of his final symphonic trilogy is a work from which the brooding opening spills music of the most infectious joy. Marios Papadopoulos and the Orchestra return to the Sheldonian Theatre for this celebration of the genius and joy of Mozart.
Mozart Masterpieces

12 Oct 2023

Tickets: £15, £28, £38, £48
(Students from £5)
Duration: 100 min
Venue: Sheldonian Theatre, Broad Street

Thursday 12th October, 2023 – 19:30
From £15
(Students from £5)