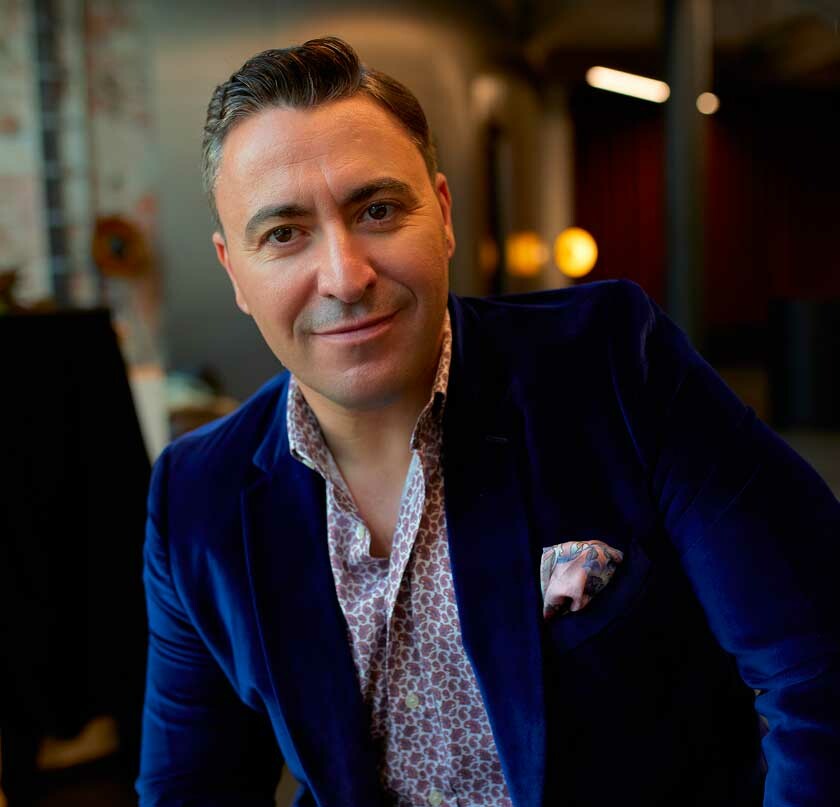 Past event – We are no longer taking bookings for this event.
Maxim Vengerov
12 Feb 2022 | 19:30 | Sheldonian Theatre, Broad Street
Alexander Dakin Sinfonietta* world premiere
Bruch Violin Concerto No. 1 in G minor, Op. 26
Dvořák Symphony No. 9 in E minor, Op. 95, 'From the New World'
Maxim Vengerov violin
Cayenna Ponchione-Bailey conductor*
Marios Papadopoulos conductor
For some of the best tunes ever written – or borrowed – look no further. In his symphony 'From the New World', Antonín Dvořák wove the spirituals and plantation songs of America into music of intense warmth and spontaneity but just a touch of sadness and longing too. Before that, a true aristocrat of the violin, Maxim Vengerov, plays the radiant song of love that is Max Bruch's first violin concerto, where the weave of a single instrument floats, battles and rhapsodises against an orchestral mass that supports and cajoles. The concert opens with the first performance of Alexander Dakin's Sinfoniettaunder our Conducting Fellow, Cayenna Ponchione-Bailey, selected from our 2020 Composers' Workshop.
Supported by Dr Michael Peagram
Maxim Vengerov

12 Feb 2022

Tickets: £20, £32, £42, £60
(Students from £5)
Duration: 125 min
Venue: Sheldonian Theatre, Broad Street

Saturday 12th February, 2022 – 19:30
From £20
(Students from £5)