Emanuel Krasovsky Masterclass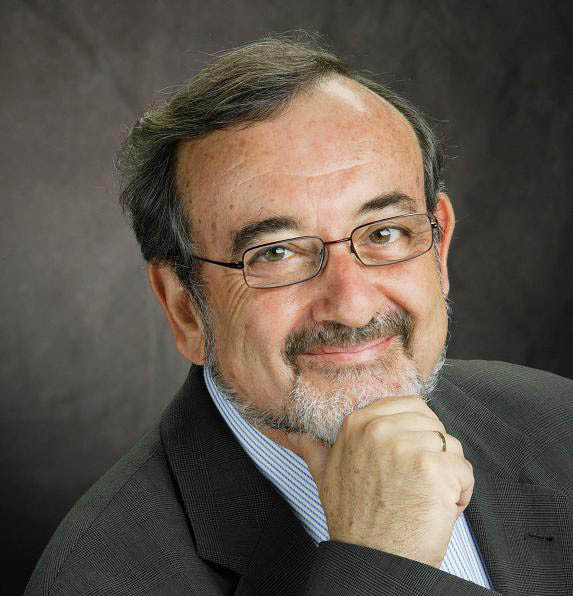 Past event – We are no longer taking bookings for this event.
Emanuel Krasovsky Masterclass
31 Jul 2022 | 14:30 | Jacqueline du Pré Music Building, St Hilda's College
The remarkably talented participants of the Oxford Piano Festival receive masterclasses from some of the world's leading authorities on piano.
Repertoire list for the masterclasses available here.
The masterclass taking place on Saturday 30th July will be livestreamed on the Oxford Philharmonic Orchestra YouTube channel.
Emanuel Krasovsky Masterclass

31 Jul 2022

Tickets: £10
Duration: 200 min
Venue: Jacqueline du Pré Music Building, St Hilda's College

Sunday 31st July, 2022 – 14:30
£10