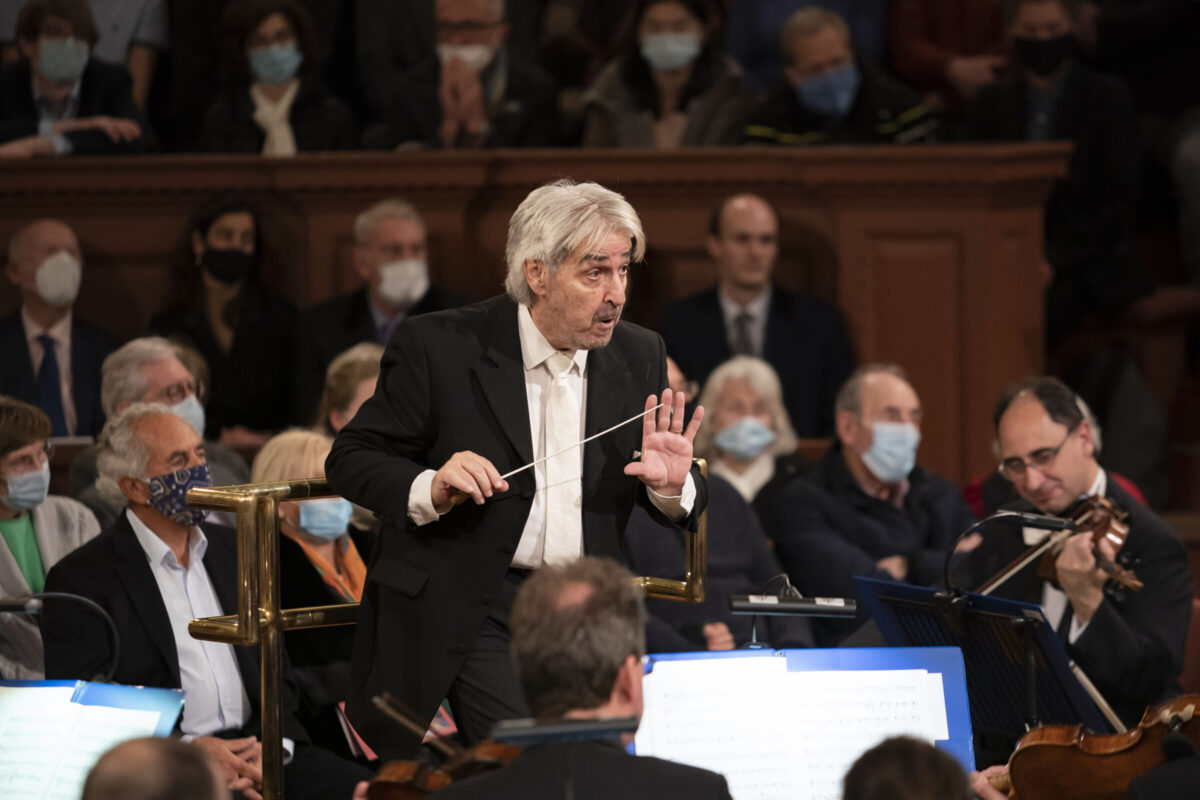 Beethoven Three
08 Dec 2022 | 19:30 | Sheldonian Theatre, Broad Street
Mozart Piano Concerto No. 21 in C major, K. 467, 'Elvira Madigan'
Beethoven Symphony No. 3 in E flat, Op. 55, 'Eroica' (Please note this change in programme)
Marios Papadopoulos piano/conductor
Of all of Beethoven's symphonies, the Third always remained dear to him, and was perhaps even his favourite. A turning point in nineteenth-century music and a breakthrough towards the Romantic era, the revolutionary 'Eroica' symphony is high in emotions, capturing hope, grief and freedom, with an enduring heroism throughout. Marios Papadopoulos conducts it here, as well as directing from the keyboard one of Mozart's most exuberant piano concertos.
Young Artists' Platform
Pre-concert recital 18:30 
The Sheldonian Theatre is a unique space to experience live music. To see an interactive map of the theatre click here.
Beethoven Three

08 Dec 2022

Tickets: £15, £28, £38, £48
(Students from £5)
Duration: 130 min
Venue: Sheldonian Theatre, Broad Street

Thursday 8th December, 2022 – 19:30
From £15
(Students from £5)