Learn directly from the Oxford Philharmonic's very own musicians.
Many of our players are not only top performers but also sought-after teachers, some of them Professors at the top UK conservatoires. Oxford University music students can benefit from their great expertise with lessons heavily subsidised by the Orchestra.
Top tuition from professional musicians
---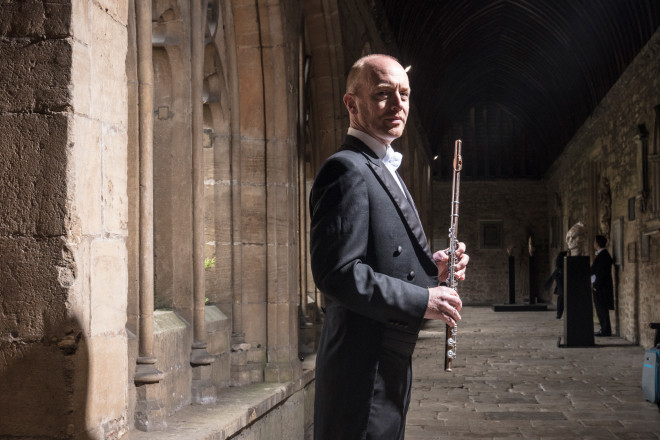 About our Tuition Opportunities
To support the next generation of brilliant musicians, the Oxford Philharmonic offers up to 15 Music students at the University of Oxford the opportunity to benefit from £200 of expert tuition each term from our own professional musicians. With current Professors at some of the nation's top conservatoires amongst our ranks, this is a chance to access our musicians' vast amounts of knowledge and expertise and allow this to transform your playing.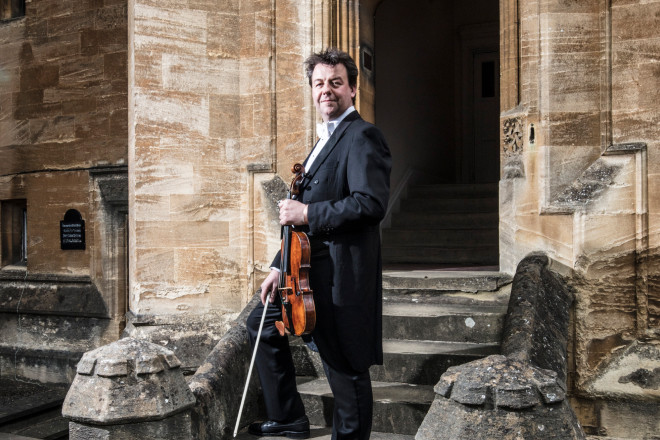 Our Tuition Opportunities are open to undergraduate and postgraduate students reading Music at the University of Oxford and applications can be made year-round.
If interested, email Will Emery, Education Officer, with your name, instrument, college, year of study, a brief summary of your performance history, and a video of you playing if you have a link readily available.