University Residency 20th Anniversary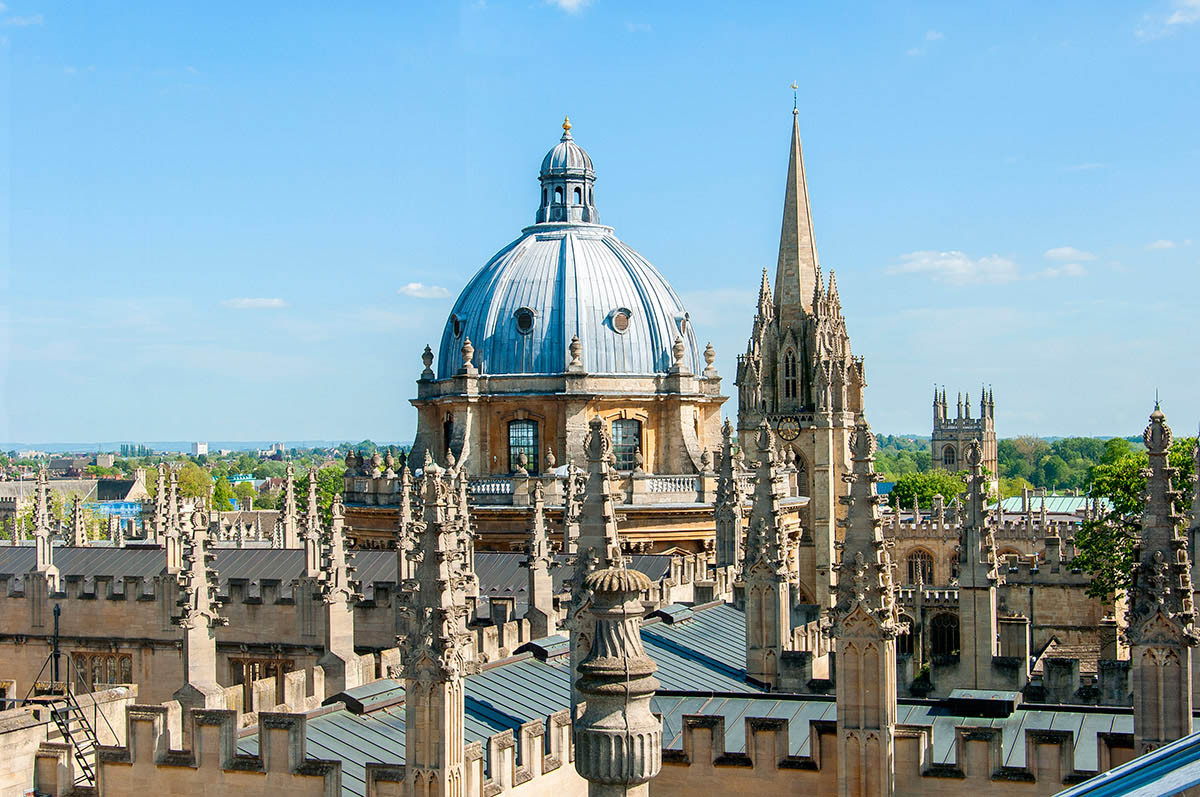 Past event – We are no longer taking bookings for this event.
University Residency 20th Anniversary
17 Nov 2022 | 19:30 | Sheldonian Theatre, Broad Street
Brahms Academic Festival Overture, Op. 80* Side-by-Side
Mendelssohn Violin Concerto in E minor, Op. 64
Jieun Lee The Withdrawal* world premiere
Bruckner Te Deum, WAB 45
Jennifer Pike violin
Lauren Fagan soprano
Claudia Huckle contralto
David Junghoon Kim tenor
Simon Shibambu bass
The Choir of Merton College
The Choir of The Queen's College
Cayenna Ponchione-Bailey conductor*
Marios Papadopoulos conductor
Fatally ill, Anton Bruckner fought and failed to finish his last symphony. But he consoled himself with his achievements in another great masterpiece. Upon entering heaven, Bruckner said, 'I will present the score of my Te Deum, and be judged mercifully.' This awe-inspiring hymn of praise certifies Bruckner's rock-steady faith with tenderness and triumph, revealing a blazing spiritual optimism in the face of mortality. A premiere of a work selected from last year's Composers' Workshop follows Mendelssohn's spirited Violin Concerto, performed by Oxford alumna Jennifer Pike. Concluding the programme, renowned Oxford choirs and soloists come together for Bruckner's monumental score as a celebration of the Oxford Philharmonic's two decades as Orchestra in Residence at the University of Oxford.
The Sheldonian Theatre is a unique space to experience live music. To see an interactive map of the theatre click here.
University Residency 20th Anniversary

17 Nov 2022

Tickets: £15, £28, £38, £48
(Students from £5)
Duration: 110 min
Venue: Sheldonian Theatre, Broad Street

Thursday 17th November, 2022 – 19:30
From £15
(Students from £5)