Summer Series I – Baroque Favourites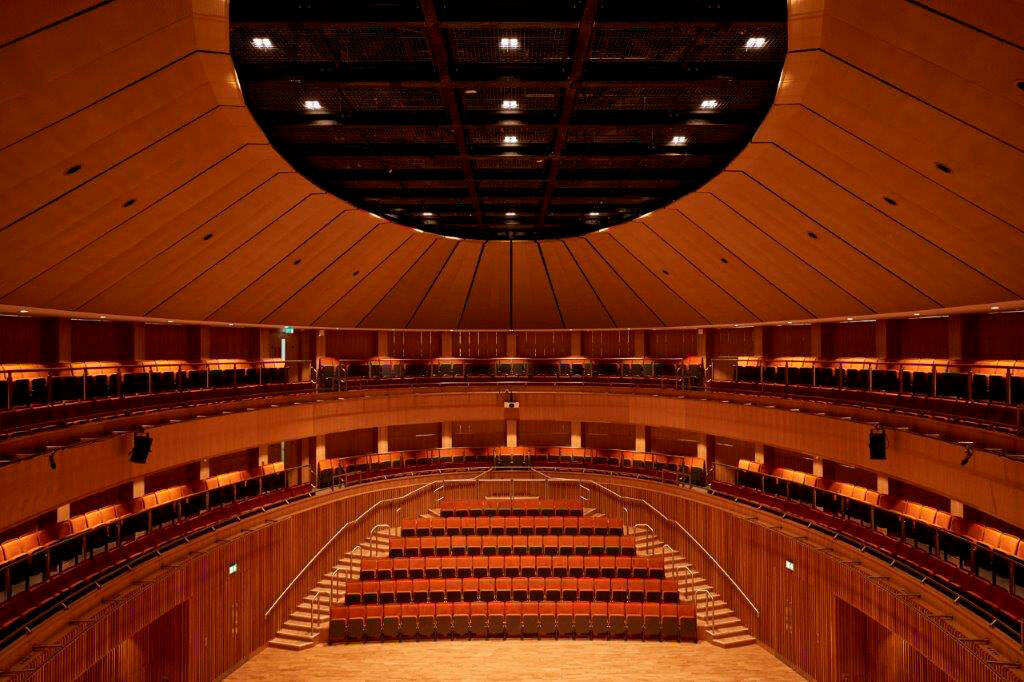 Past event – We are no longer taking bookings for this event.
Summer Series I – Baroque Favourites
15 Jul 2022 | 19:30 | Olivier Hall, St Edward's School, Woodstock Road
Bach Brandenburg Concerto No. 3 in G major, BWV 1048
Marcello Oboe Concerto
Handel Water Music Suite No. 3 in G major, HWV 350
Albinoni Adagio in G minor
Pachelbel Canon in D major
Bach Brandenburg Concerto No. 4 in G major, BWV 1049
Ewan Millar oboe
Soloists of the Oxford Philharmonic
Marios Papadopoulos harpsichord/director
In the beautiful surroundings of the new Olivier Hall and St Martin-in-the-Fields, soloists from the Oxford Philharmonic Orchestra take you to the cradle of musical civilization – the Italian baroque. The works by Albinoni and Pachelbel have become justifiably famous, even if the Oboe Concerto by Marcello remains a well-kept secret. Bach admired this regal, yearning and introspective piece enough to transcribe it for organ, before flooding his own Brandenburg Concertos with a distinctly Italian style of bustling musical conversation. Handel's ceremonial Water Music completes this baroque cornucopia led by our own outstanding musicians.
Summer Series I – Baroque Favourites

15 Jul 2022

Tickets: £10, £18, £26, £32
(Students from £5)
Duration: 115 min
Venue: Olivier Hall, St Edward's School, Woodstock Road

Friday 15th July, 2022 – 19:30
From £10
(Students from £5)