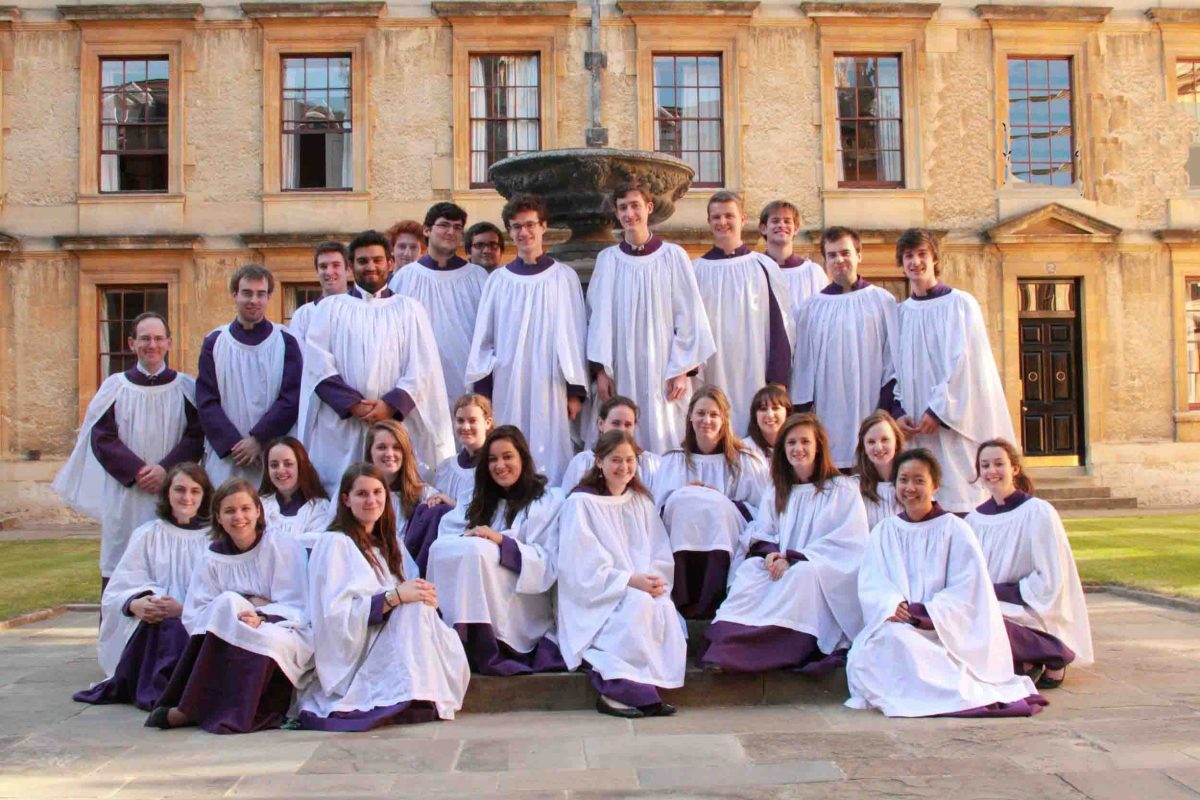 Past event – We are no longer taking bookings for this event.
St Matthew Passion
06 Apr 2023 | 19:00 | Sheldonian Theatre, Broad Street
Bach St Matthew Passion, BWV 244
Robert Murray Evangelist
Tristan Hambleton Christ
Keri Fuge soprano
Helen Charlston mezzo-soprano
Mark Wilde tenor
William Thomas bass
The Choir of The Queen's College
The Boys of Radley College Choir
Owen Rees conductor
Bach's great depiction of Jesus's arrest and crucifixion, the St Matthew Passion, was unprecedented when it was first performed on Good Friday 1727. All that could have prepared the congregation at St Thomas's Church in Leipzig was their own Lutheran belief in importance of reliving the suffering and transcendence of Christ. Bach's music, though, speaks to the whole of humanity in its monumental depth and drama. The Orchestra is joined by Oxfordshire choirs and front-rank soloists for this Passiontide performance under The Queen's College's Owen Rees.
St Matthew Passion

06 Apr 2023

Tickets: £15, £28, £38, £48
(Students from £5)
Duration: 170 min
Venue: Sheldonian Theatre, Broad Street

Thursday 6th April, 2023 – 19:00
From £15
(Students from £5)