Mission Earth: FUNomusica Family Concert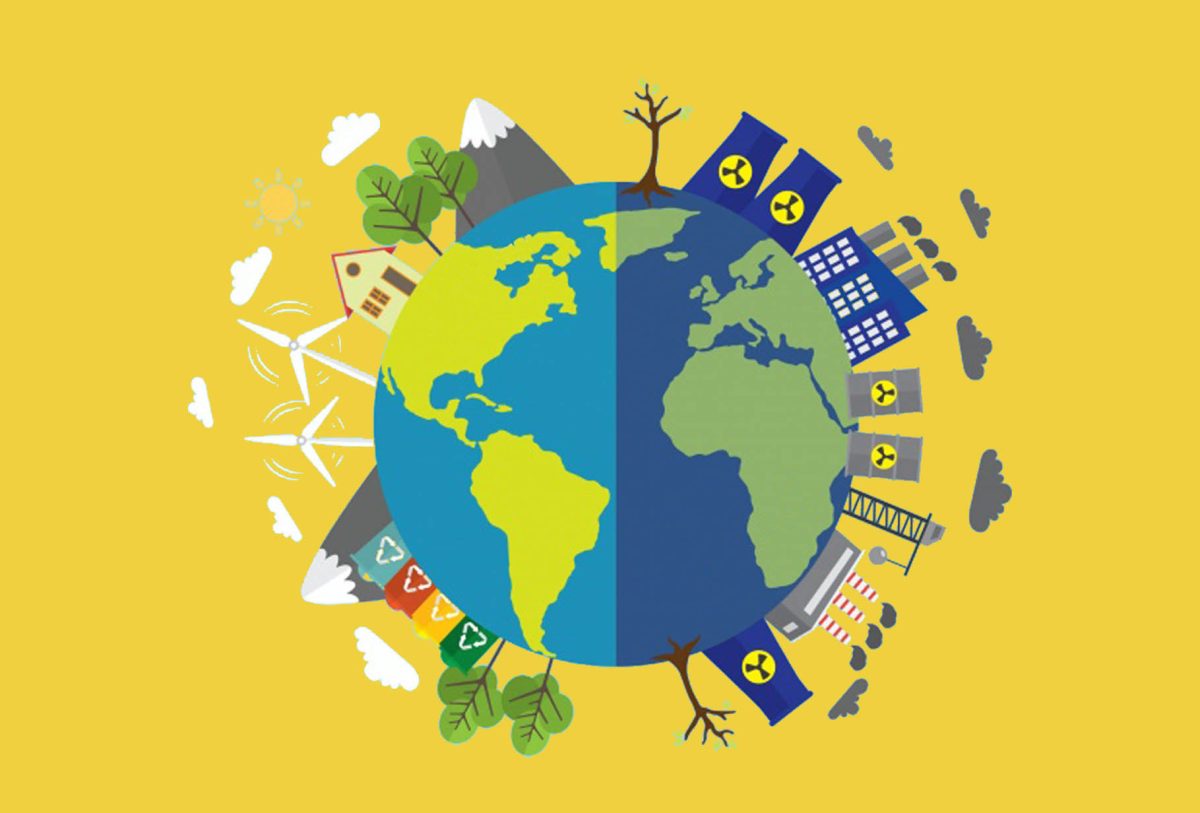 Past event – We are no longer taking bookings for this event.
Mission Earth: FUNomusica Family Concert
19 Feb 2023 | 15:00 | Oxford Town Hall, St Aldate's
Alasdair Malloy presenter
Come and join the Oxford Philharmonic Orchestra and Mission Earth Tour Guide Alasdair Malloy. They join a school trip from another galaxy to approach and orbit the Earth, with the mission to discover what the four colours which can be seen from space represent. We hear fantastic music which reveals what the blue, red, white, and green areas are on the planet, as well as discovering amazing wonders of nature such as animal and insect life, weather and a beautiful sunset.
Most suitable for ages 4−8
Pre-concert craft activities at 14:00
Mission Earth: FUNomusica Family Concert

19 Feb 2023

Tickets: £10
(Under 18s £4)
Duration: 70 min
Venue: Oxford Town Hall, St Aldate's

Sunday 19th February, 2023 – 15:00
£10
(Under 18s £4)