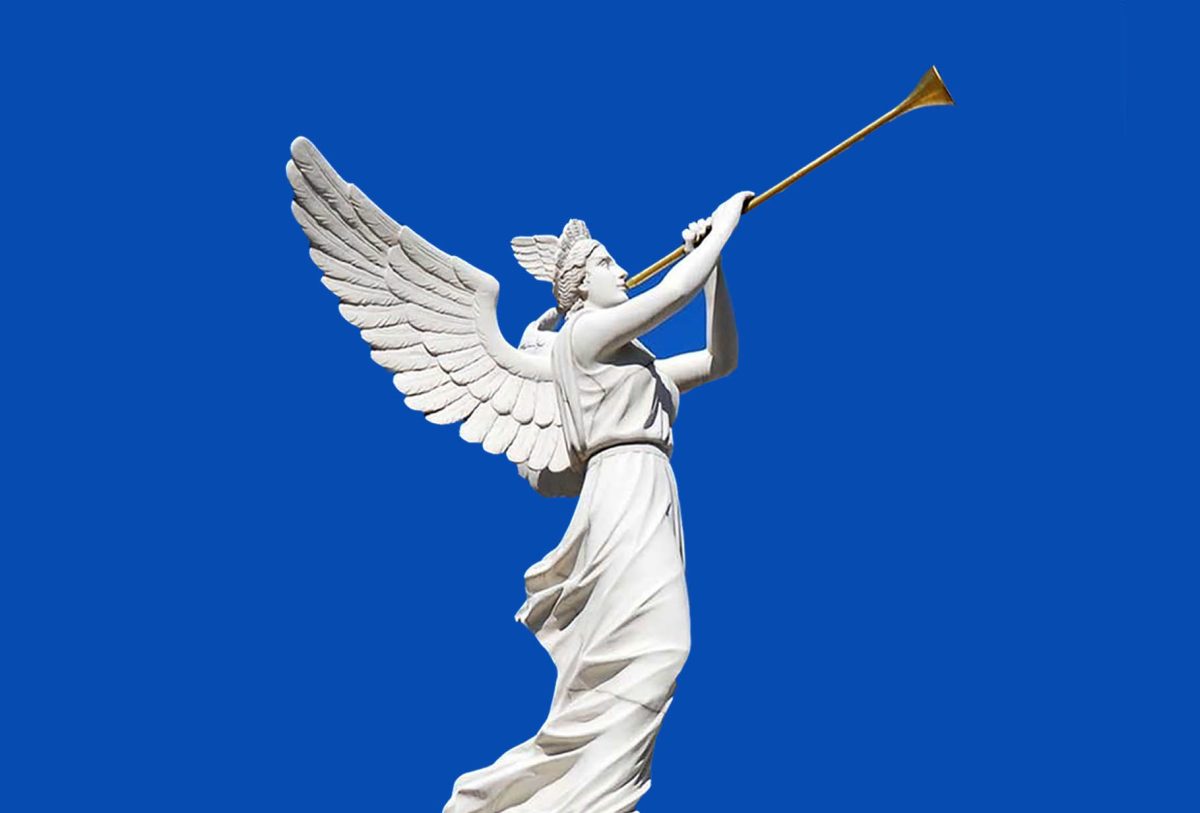 Past event – We are no longer taking bookings for this event.
Messiah
21 Dec 2022 | 19:00 | Olivier Hall, St Edward's School, Woodstock Road
Due to illness sadly Christine Rice has had to withdraw from our performance of Messiah on 21 December. We are very grateful to Helen Charlston who has agreed to step in at short notice.
Handel Messiah, HWV 56

Alexandra Lowe soprano
Helen Charlston mezzo-soprano
Ed Lyon tenor
Michael Mofidian bass 
Schola Cantorum
Marios Papadopoulos conductor
'I did think I did see all Heaven before me,' wrote Handel as he finished Messiah. It is not hard to hear why. Part German Passion, part English Anthem, part Italian Opera, Messiah changed the landscape of vocal music in Britain from the moment it was first performed in 1742, and has held audiences awestruck for nearly three centuries with its biblical stories and reflections on redemption and love. A towering and inspired creation for soloists, chorus and orchestra, Messiah still brings audiences to their feet.
To see a map of the theatre click here.
Messiah

21 Dec 2022

Tickets: £15, £28, £38, £48
(Students from £5)
Duration: 135 min
Venue: Olivier Hall, St Edward's School, Woodstock Road

Wednesday 21st December, 2022 – 19:00
From £15
(Students from £5)