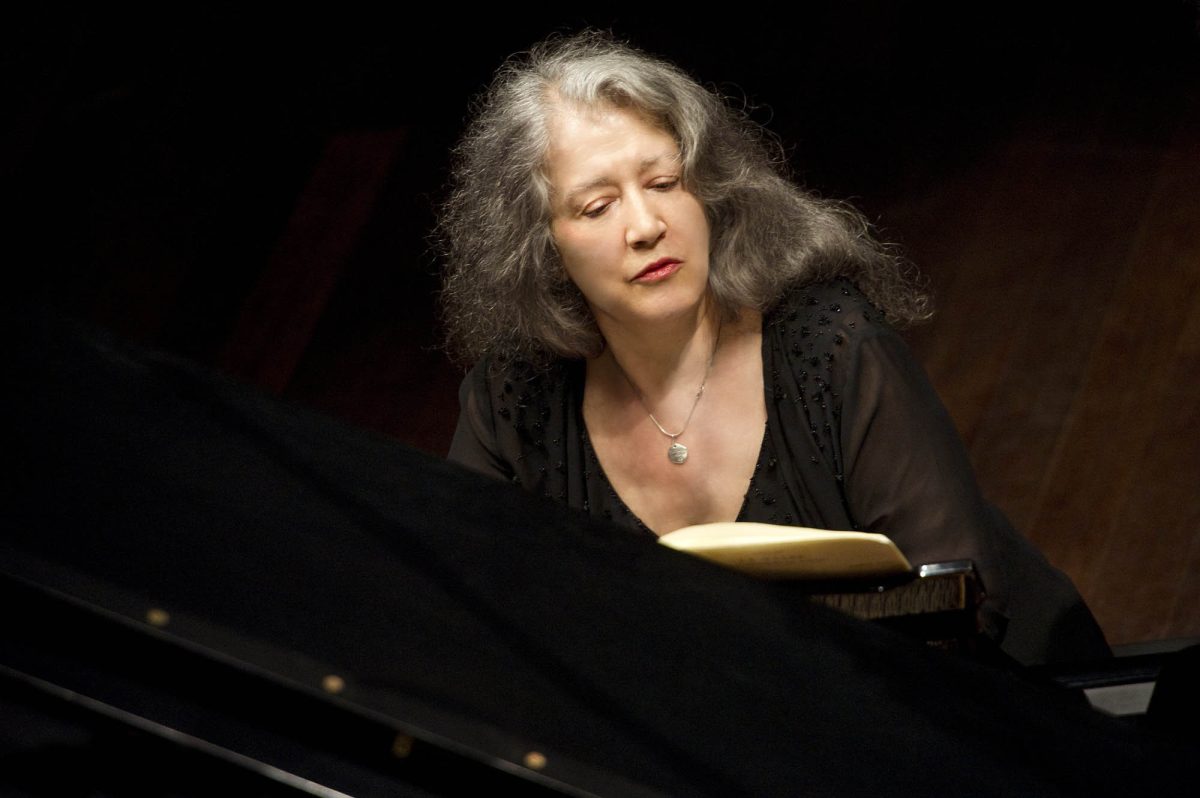 Past event – We are no longer taking bookings for this event.
Martha Argerich
31 Mar 2023 | 19:30 | Oxford Town Hall, St Aldate's
SOLD OUT. WAITING LIST IS NOW CLOSED.
Mendelssohn The Hebrides, Op. 26
Beethoven Piano Concerto No. 1 in C major, Op. 15
Mozart Symphony No. 41 in C major, K. 551, 'Jupiter'
Martha Argerich piano
Marios Papadopoulos conductor
Mozart may not have known the 'Jupiter' symphony would become his last, but it's hard to imagine how he could have followed it. Mozart's last symphony is a work of majestic intensity and liberation but also a continuous stream of musical joy that wears its brilliance lightly. Before it, titan of the piano Martha Argerich joins Marios Papadopoulos and the Orchestra for a score Beethoven wrote to showcase his own virtuosity. The C major Piano Concerto portrays the influence of Mozart, but shows signs of Beethoven's unmistakable heroic brilliance too.
Martha Argerich

31 Mar 2023

Tickets: £20, £32, £42, £60
(Students from £5)
Duration: 120 min
Venue: Oxford Town Hall, St Aldate's