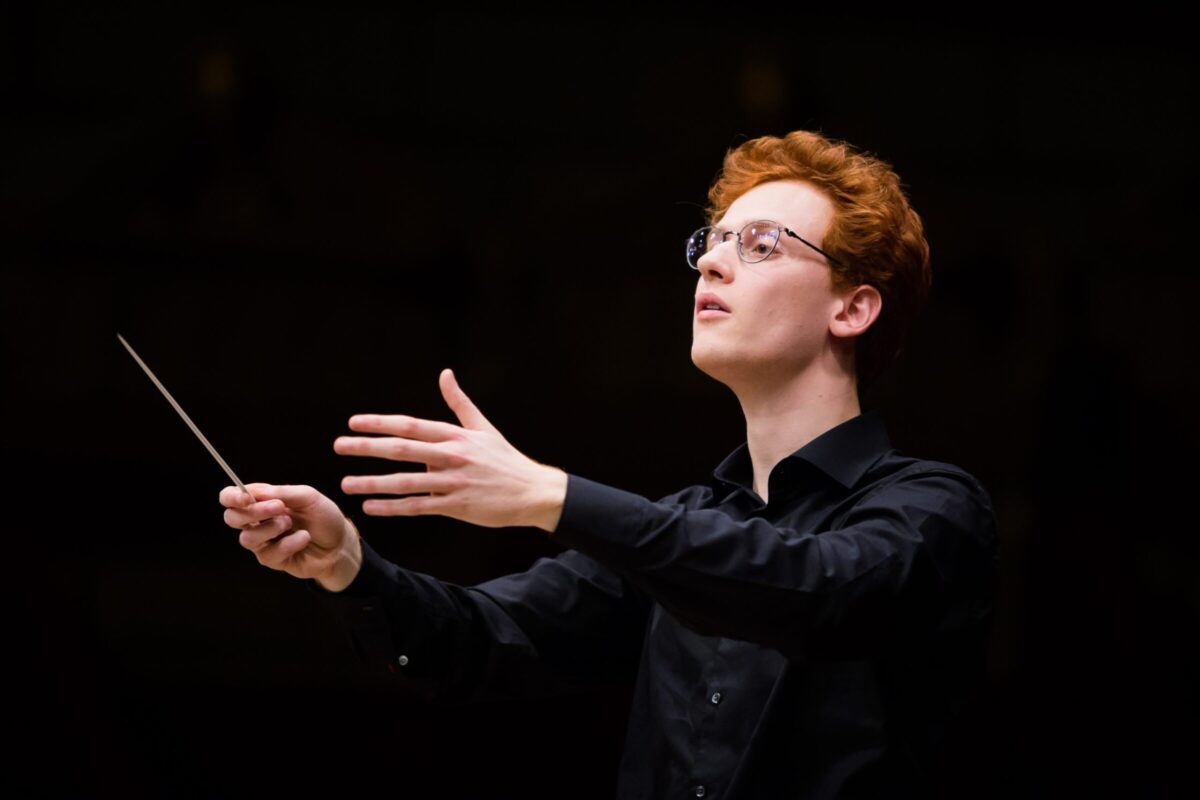 Past event – We are no longer taking bookings for this event.
French Pastoral
18 May 2023 | 19:30 | Sheldonian Theatre, Broad Street
Fauré Pelléas et Mélisande Suite, Op. 80
Britten Les Illuminations, Op. 18
Debussy Prélude à l'aprés-midi d'un faune
Ravel Ma mère l'oye (Mother Goose Suite)

Ruby Hughes soprano
Nicolò Foron conductor
It was quite the gift: in 1910, Ravel wrote a set of five pieces for piano depicting classic fairytales for two children he babysat. But these little stories, from Tom Thumb to Beauty and the Beast, proved far more significant when augmented and orchestrated. The result was a present to Ravel from himself: a musical magic garden that allowed the composer to escape into a world of childlike wonder. Nicolò Foron conducts it here alongside more beauteous music from France and Britten's sparkling setting of French poetry, Les Illuminations.
The Sheldonian Theatre is a unique space to experience live music. To see an interactive map of the theatre click here.
French Pastoral

18 May 2023

Tickets: £15, £28, £38, £48
(Students from £5)
Duration: 120 min
Venue: Sheldonian Theatre, Broad Street

Thursday 18th May, 2023 – 19:30
From £15
(Students from £5)