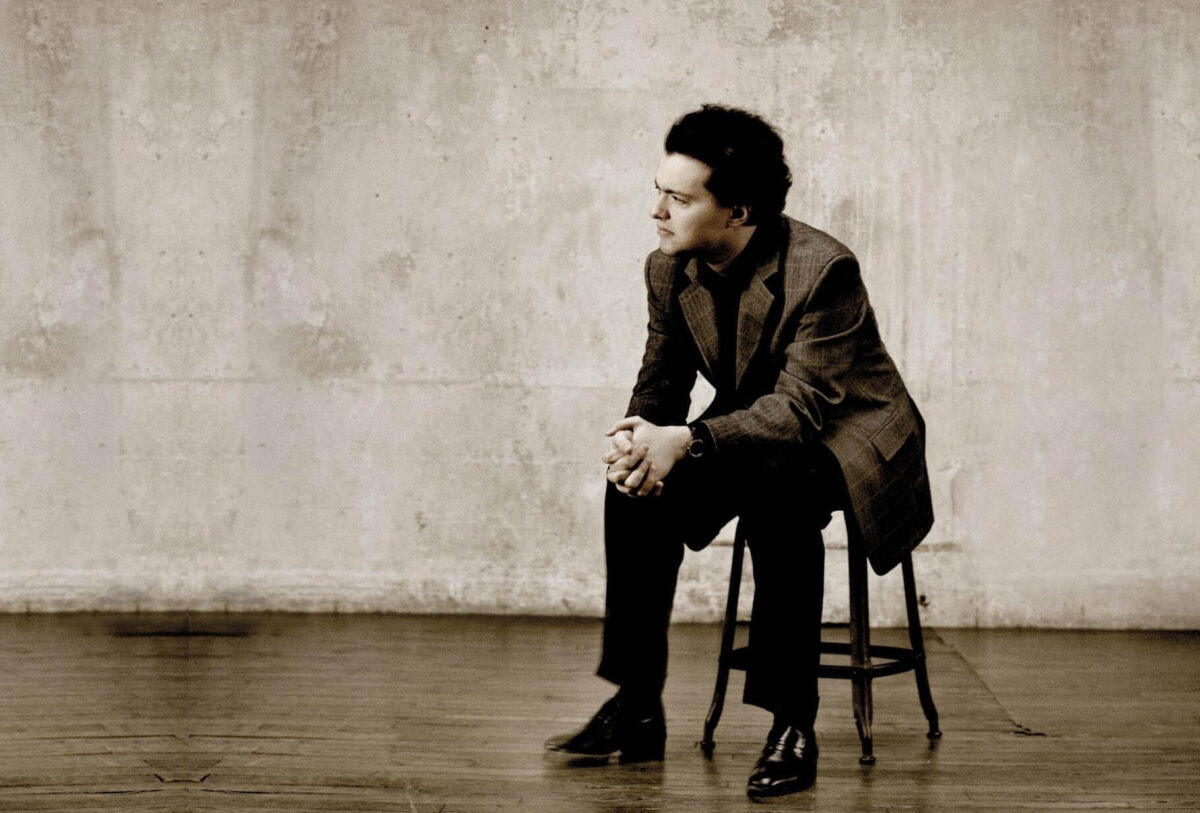 Past event – We are no longer taking bookings for this event.
Evgeny Kissin
21 Sep 2023 | 19:30 | Oxford Town Hall, St Aldate's
SOLD OUT – returns only
John Rutter Anniversary Greeting for the Oxford Philharmonic Orchestra *
Rachmaninov Piano Concerto No. 3 in D minor, Op. 30 **
Shostakovich Symphony No. 5 in D minor, Op. 47
Evgeny Kissin piano
John Rutter conductor*
Marios Papadopoulos conductor
Under the greatest pressure, Shostakovich delivered his most supreme masterpiece. Condemned by the Soviet powers after his satirical opera Lady Macbeth, Shostakovich was ordered to write a symphony rejoicing in Stalin's reign of terror. The result was a score poetic, sardonic and climactic that ends with a forced smile that proves the most shattering of climaxes. Before it, giant of the Russian piano school Evgeny Kissin joins Marios Papadopoulos for Rachmaninov's dignified Piano Concerto No. 3, in which a lone virtuoso thunders against a surging orchestra in a heart-stopping narrative. John Rutter's new work written for the Orchestra's 25th birthday kicks off this titanic season opening at Oxford Town Hall.
**Please note this change in programme.
You can see the map of Oxford Town Hall here.
Evgeny Kissin

21 Sep 2023

Tickets: £20, £32, £42, £60
(Students from £5)
Duration: 100 min
Venue: Oxford Town Hall, St Aldate's

Thursday 21st September, 2023 – 19:30
From £20
(Students from £5)