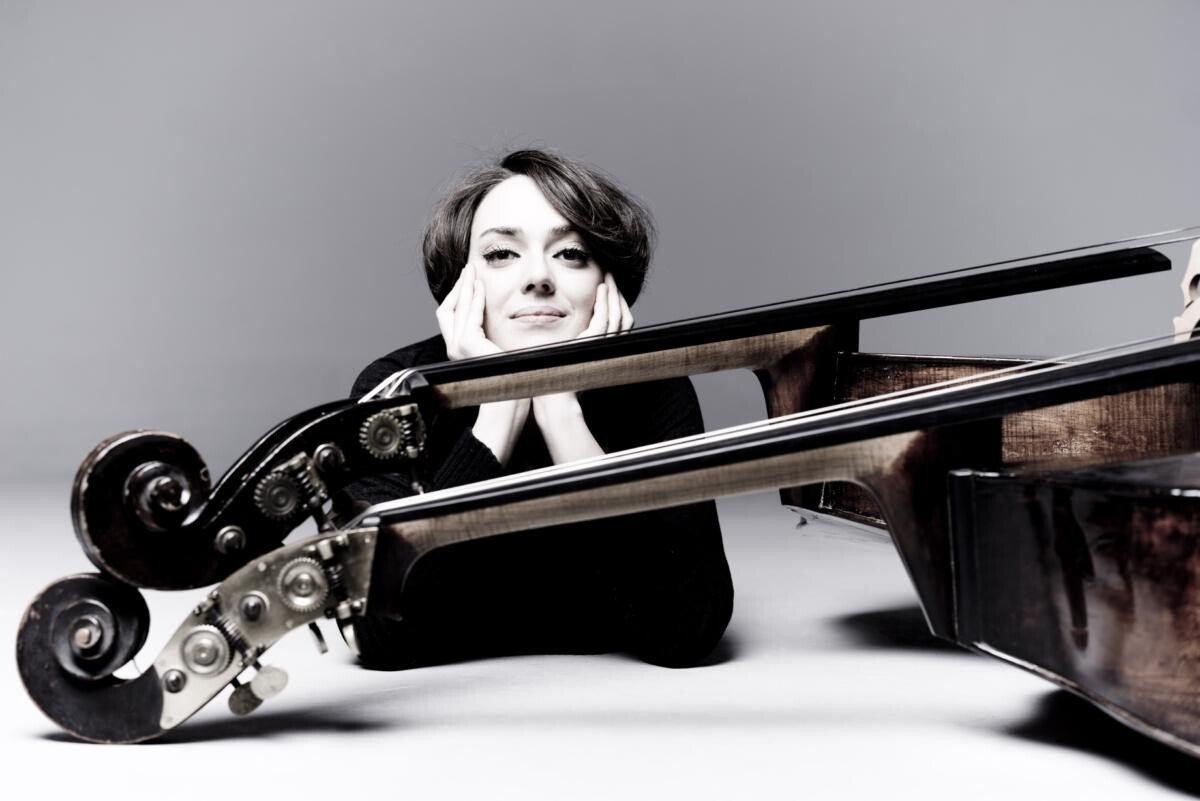 Past event – We are no longer taking bookings for this event.
Death and the Maiden
13 May 2023 | 20:00 | Holywell Music Room, Holywell Street
Schubert String Quartet No. 14 in D minor, D. 810, 'Death and the Maiden'
Schubert Piano Quintet in A major, D. 667, 'Trout'
Charlotte Scott violin 
Clara Biss violin
Jon Thorne viola
Peter Adams  cello
Uxia Martinez Botana  bass
Leon McCawley piano
Franz Schubert was unusually aware of his own mortality. But even Schubert was at a low ebb in March 1824 – sick, tired and unable to find peace. Then one day, he reached for one of his own songs, in which Death asks a young maiden innocently for her hand, offering eternal sleep. It provided the tune on which Schubert would hang a string quartet wracked with despair but filled with spirit. Soloists of the Oxford Philharmonic Orchestra come together for Schubert's most profound quartet and, in contrast, his unfailingly heartwarming 'Trout' quintet.
Supported by John and Ruth Deech
Death and the Maiden

13 May 2023

Tickets: £30
(Students £5)
Duration: 120 min
Venue: Holywell Music Room, Holywell Street

Saturday 13th May, 2023 – 20:00
£30
(Students £5)