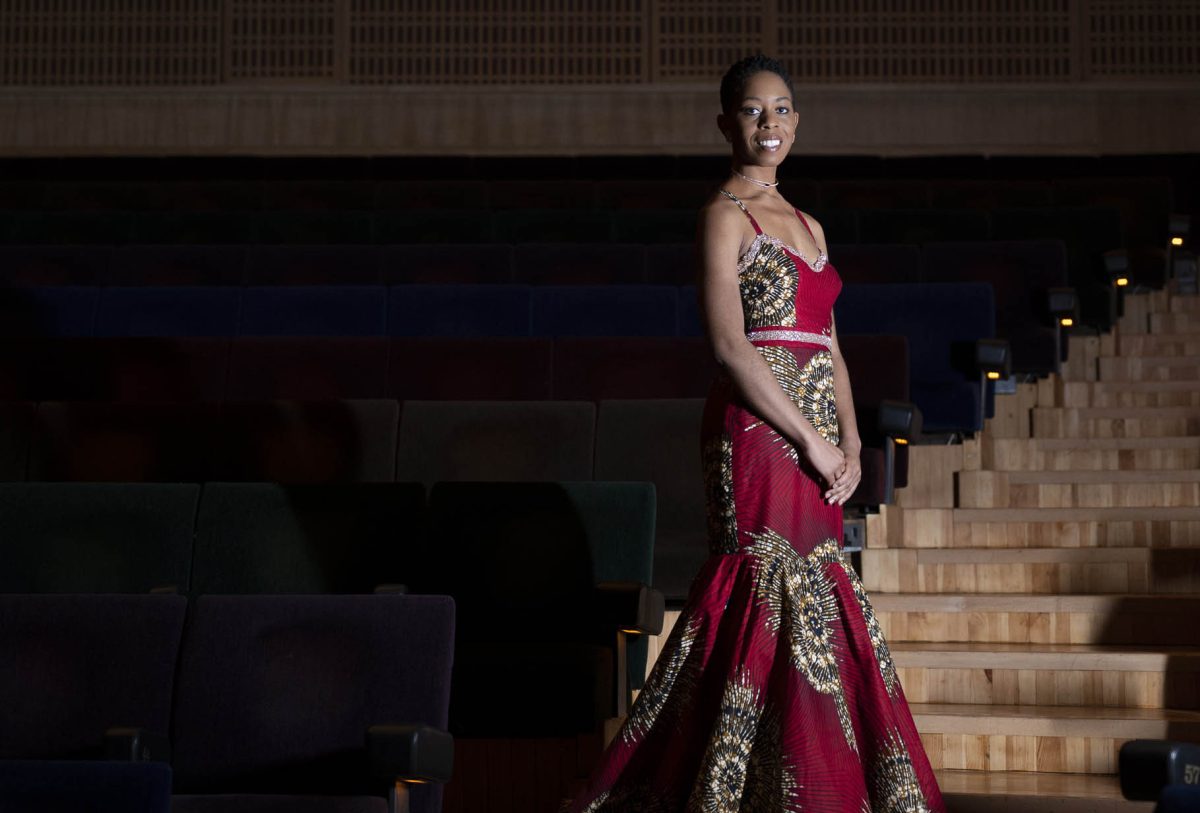 American Journey
22 Apr 2023 | 19:30 | Sheldonian Theatre, Broad Street
Still Wood Notes
Price Piano Concerto
Barber Adagio for Strings
Copland Appalachian Spring Suite
Samantha Ege piano
Cayenna Ponchione-Bailey conductor
Between them, Aaron Copland and Samuel Barber defined the orchestral sound of America in the first half of the 20th century. From Copland's simple sounds of the open prairie to the emotional depths of Samuel Barber's heart-rending harmonies, this is music that could have come from no other time or place. But plenty of gems of American music remain undiscovered. Cayenna Ponchione-Bailey also brings us Florence Price's astonishing Piano Concerto of 1934, played by Samantha Ege, and William Grant Still's idyllic pastoral, Wood Notes.
Young Artists' Platform
Pre-concert recital 18:30 
The Sheldonian Theatre is a unique space to experience live music. To see an interactive map of the theatre click here.
American Journey

22 Apr 2023

Tickets: £15, £28, £38, £48
(Students from £5)
Duration: 115 min
Venue: Sheldonian Theatre, Broad Street

Saturday 22nd April, 2023 – 19:30
From £15
(Students from £5)