Education & Community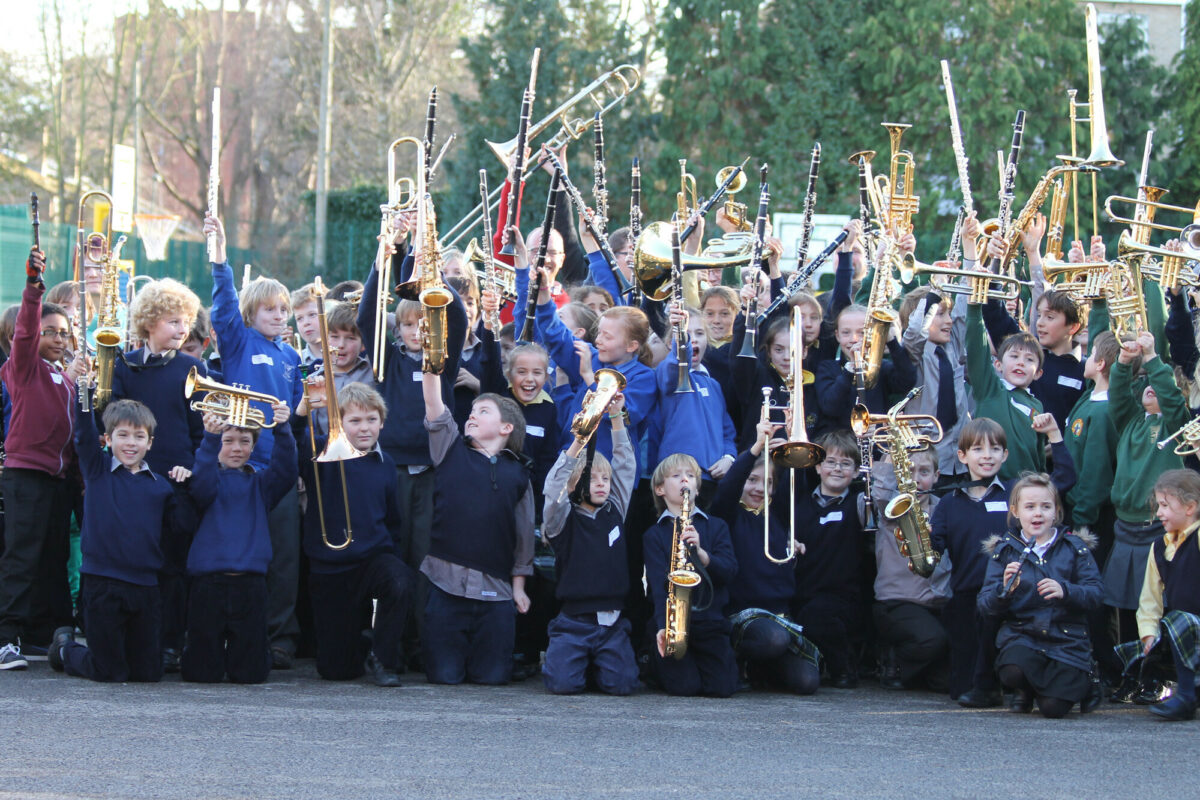 Inclusivity lies at the heart of the Oxford Philharmonic Orchestra, and our vast programme aims to bring transformative musical experiences to the entire community.
Our ground-breaking position as Orchestra in Residence at the University Oxford is the pinnacle of our education programme, offering top-of-the-range tuition and performance opportunities to tomorrow's finest musicians. We also work with Oxfordshire County Music Service and Oxford City Council to bring fun-filled music-making to children in primary and secondary schools across the county, as well as visiting local hospitals and retirement homes to share our love of music.
award-winning outreach programme —
sharing our passion with our community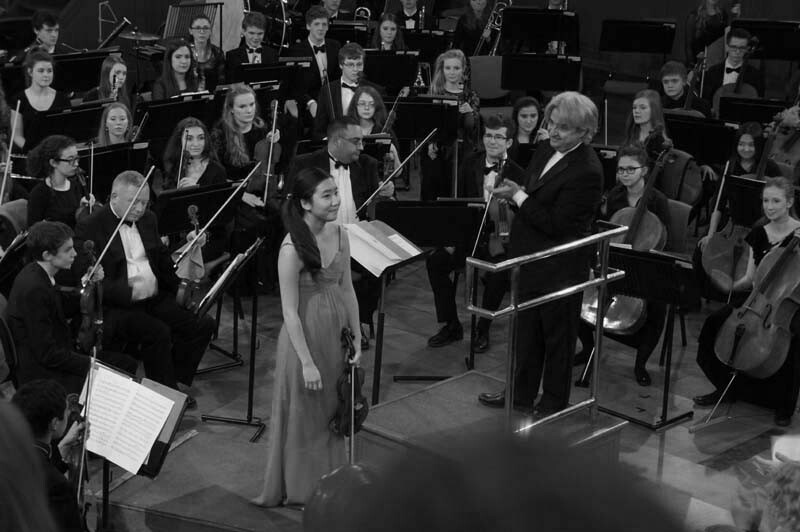 Since being appointed Orchestra in Residence at the University of Oxford in 2002, the Oxford Philharmonic has provided countless hours of invaluable experience to students. Each year, we provide students with opportunities to gain performance experience from within the Orchestra, perform as a soloist, have their work premiered by the Orchestra, and to attend workshops and masterclasses from some of the world's most sought-after soloists and tutors.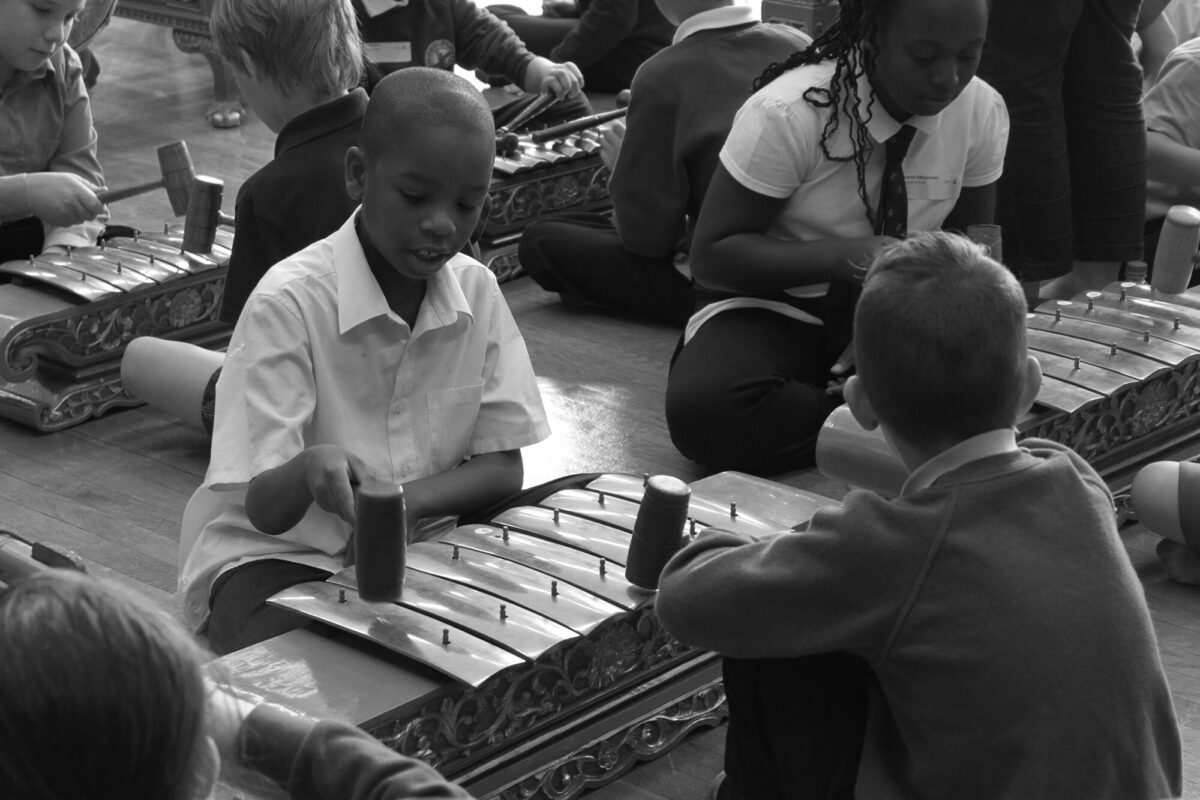 Our youngest audience members never fail to bring us joy with their unmatched enthusiasm and excitement. Our outreach team are experts in putting smiles on faces, whether in person at a family concert or workshop, or via one of our online opportunities created specially to inspire a love of music in young audiences.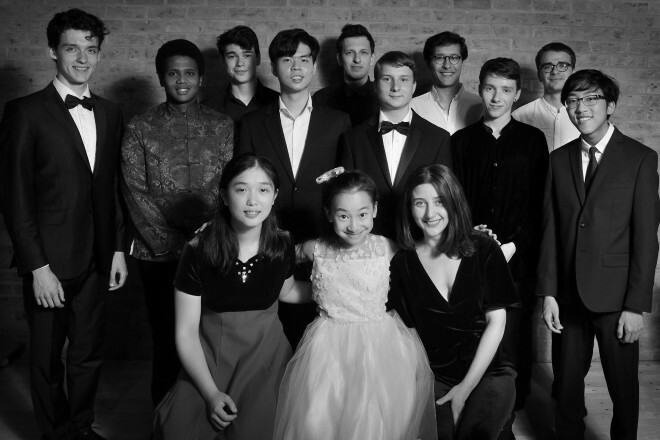 In close partnership with the Oxfordshire County Music Service, we're proud to offer a wide selection of invaluable performance experience and tuition opportunities for talented young musicians, fostering a passion for music-making in the next generation.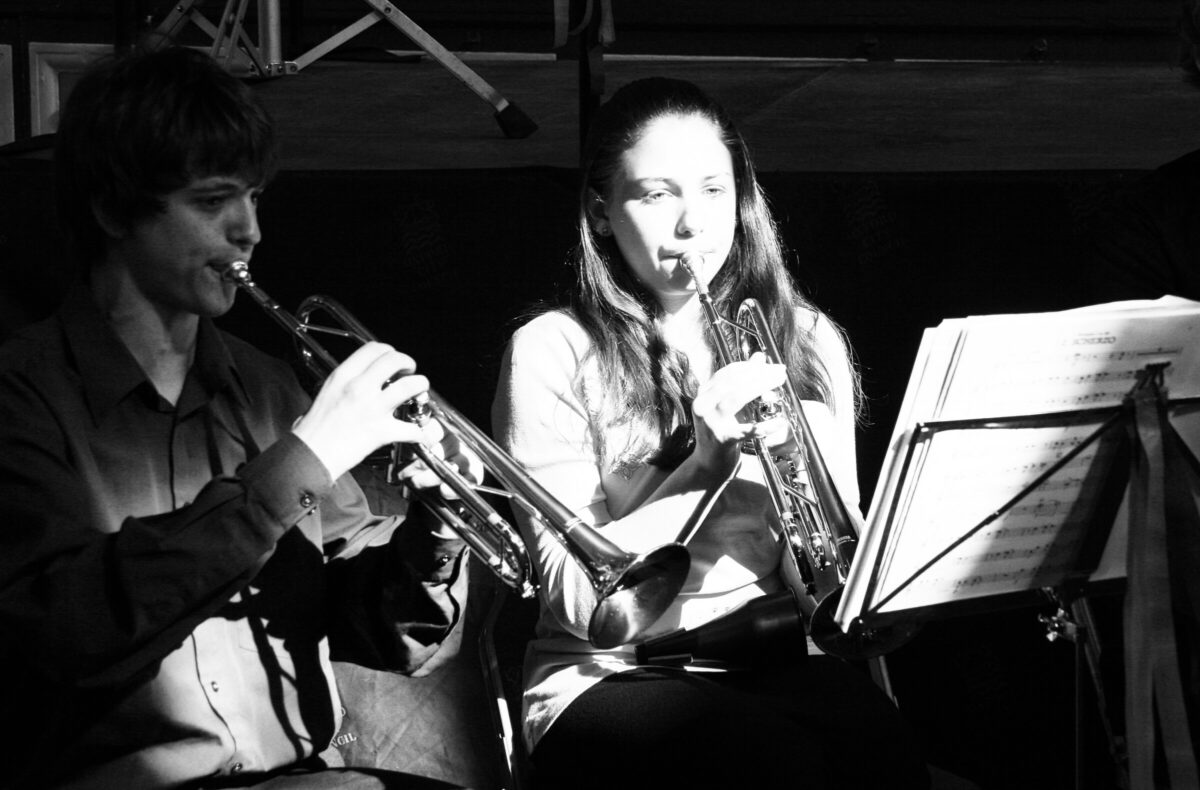 In addition to our University Residency programme, we offer exciting performance and tuition opportunities to all students in higher education, including the opportunity to perform a concerto with the Oxford Philharmonic in concert.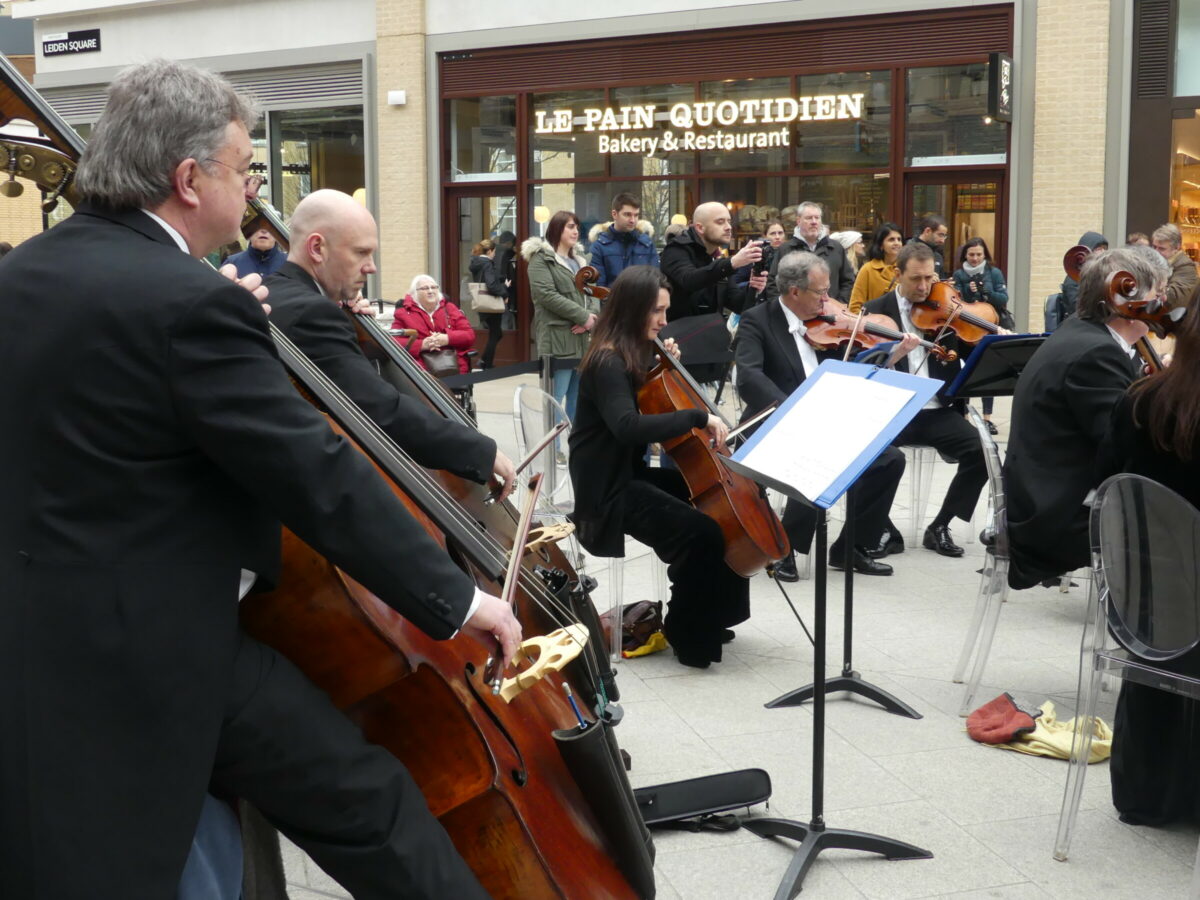 Special Schools & Community Projects
A core mission of our outreach work is to bring music to those who may not usually have access to it. We have forged close relationships with Oxfordshire's special schools where our specially trained musicians conduct fun and accessible musical workshops. We also run regular workshops at various hospitals, nursing and care homes throughout the county.