Development Officer Based in London Office
Vacancy Title
Closing date: Tuesday 17 May 2022, 5pm
Salary £24-£28K according to experience
Oxford Philharmonic Orchestra seeks a highly motivated Development Officer to play a key role in our fundraising activities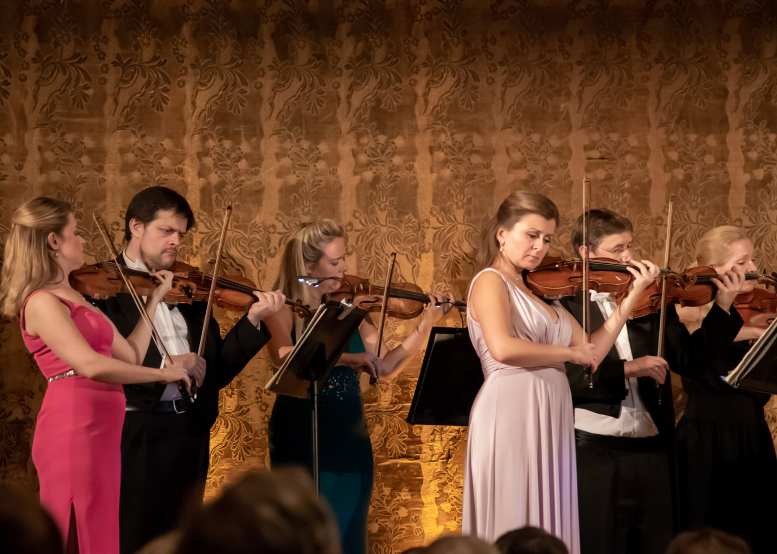 development officer based in london office
The Oxford Philharmonic Orchestra, one of the UK's leading orchestras and Orchestra in Residence at the University of Oxford, seeks a highly motivated Development Officer to play a key role in our fundraising activities. For further information on the Orchestra, please visit our website at oxfordphil.com
The chosen candidate will work with the Music Director, other Directors and the external Development Consultancy firm.
The position is based in our London office, but occasional travel to Oxford will be required. Some evening and weekend work will be necessary for concerts and fundraising events.
Applicant Profile
Duties
Research/Administrative:
Researching current and prospective donors
Donor aftercare: writing formal thank you letters and receipts for donations
Updating and maintaining CRM database, entering donations records
Producing detailed funding proposals, grant applications and reports and financial summaries
Taking notes and compiling briefings for meetings
General administrative duties
Supporting the Box Office department with duties as required, including dealing with customer queries
Managing the Friend and Patron schemes, and acting as the point of contact
Campaign Support:
Cultivating existing and potential donors through meetings and at events
Managing portfolios of individuals
Developing engaging print and online copy for event literature, invitations and the Orchestra's website
Coordinating and executing fundraising campaigns
Essential abilities/qualifications:
Education to degree level
Passion for classical music, particularly orchestral music
Excellent organisational skills and meticulous attention to detail
Good IT skills
Ability to juggle multiple tasks
Strong communication skills
Strong copywriting skills
Motivated team-player
Desirable abilities/qualifications:
2+ years development experience in the arts, but candidates with no development background may also apply
Experience in research
Experience of working with databases
Degree in music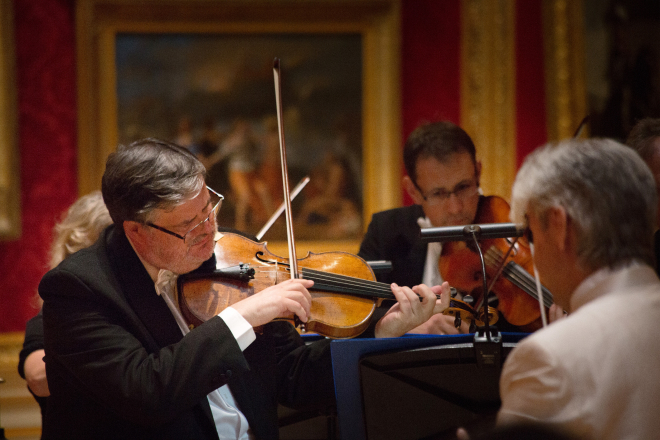 How to
To Apply
Please apply with brief covering letter and CV . If you do not receive a reply within a month of writing, you should assume that your application has not been successful.
Please send your CV to:
Email: [email protected]