Design/Office Manager
Closing date: Monday 4 September 2023
Salary according to experience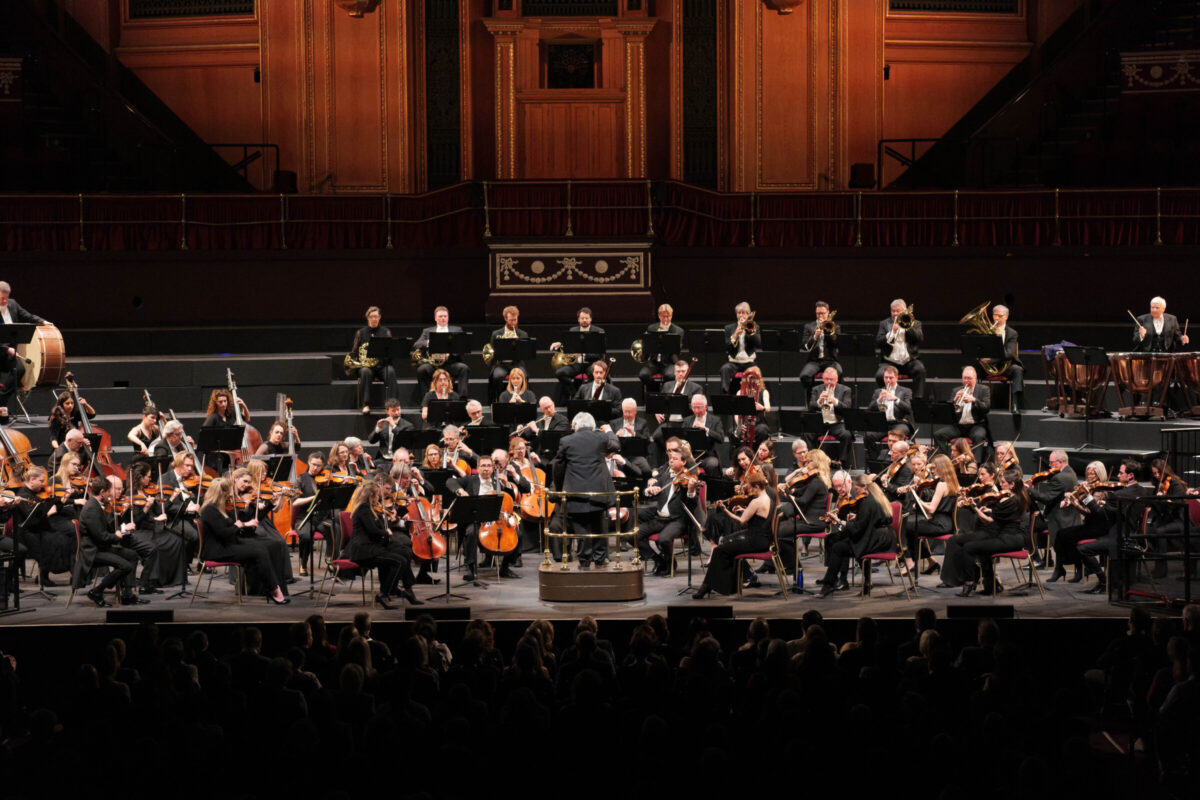 Job Profile:
The Oxford Philharmonic Orchestra, one of the UK's leading orchestras and Orchestra in Residence at the University of Oxford, seeks a highly motivated Design/Office Manager to design and manage the production of all of its publicity materials. In their capacity as Office Manager, the successful candidate will also be the liaison between our IT and communications external advisers, however this element of the role may be omitted from the JD if a suitable applicant is only interested in the design aspect of the job.
Responsibilities
Design:
Design all publicity materials (based on existing templates and according to our brand guidelines) to print-ready artwork such as brochures, concert programmes, ads, posters, leaflets, newsletters, stationery, banners, CDs, email and social media graphics
Liaise with external suppliers, printers, artists' agents, photographers, web developers and IT specialists, as well as the OPO team, to ensure that print and digital design is produced within given deadline and budget
Maintain our websites and liaise with external web developers to fix issues
Work with marketing department to create designs that will attract targeted audiences
Office Management:
Liaise with our external consultants on IT and communication systems to ensure all IT and communication systems are working properly
abilities/qualifications
Essential abilities/qualifications:
Graphic design degree and/or equivalent qualification
2 years (minimum) graphic design experience with a portfolio of designs
Excellent organisational skills and meticulous attention to detail
Excellent IT skills
Strong communication skills
Motivated team-player
Ability to work independently
Technical Skills required: Adobe InDesign, Adobe Photoshop, Adobe Illustrator, Adobe Premiere Pro, Adobe After Effects, Adobe Acrobat Pro, HTML/CSS, UI/UX, Microsoft Office, WordPress for web design
Desirable abilities/qualifications:
Creativity
Attention to detail
Time management skills; prioritising, problem solving, multitasking
Excellent communication skills
A flexible approach to team working
Ability to work independently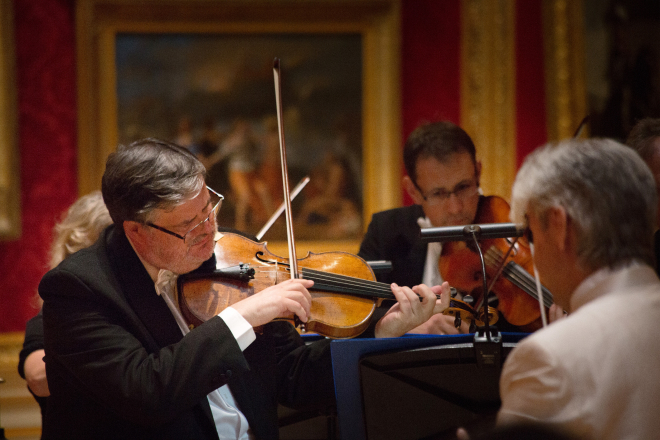 How to Apply
The chosen candidate will report to the Chief Operating Officer and other Directors. The position is based in our London office.
Deadline for application: Monday 4 September 2023.
For further information on the Orchestra, please visit our website at www.oxfordphil.com
Salary according to experience.
Please apply with brief covering letter, your portfolio of work and CV to [email protected]. If you do not receive a reply within a month of writing, you should assume that your application has not been successful.