Horn Masterclass with Radek Baborák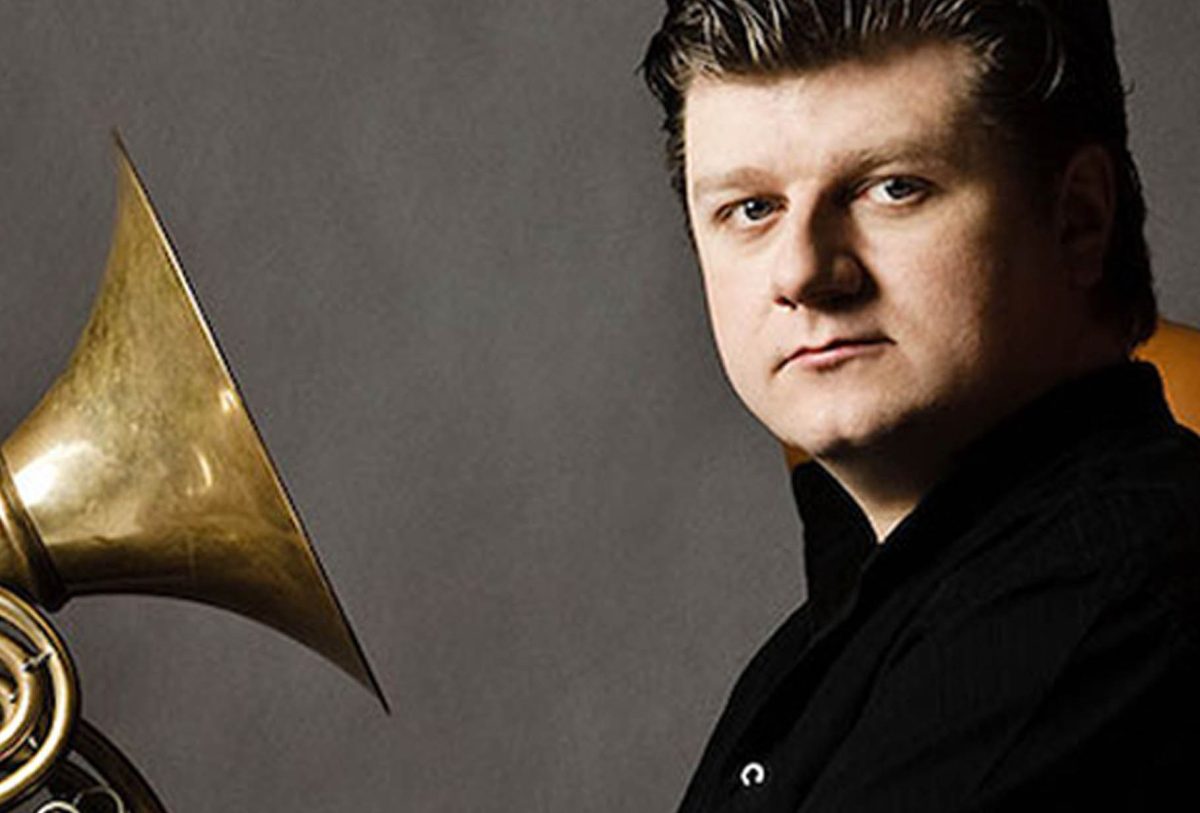 Past event – We are no longer taking bookings for this event.
Horn Masterclass with Radek Baborák
13 Oct 2022 | 11:00 | Trinity College Chapel, Trinity College
Horn player and conductor Radek Baborák is one of the most outstanding figures on the classical music scene. Since beginning his solo career over 25 years ago, his extraordinary musical performances have enthralled audiences in the most important cultural venues around the world. From 2002 to 2011 he was Principal Horn of the Berlin Philharmonic. He has collaborated with many distinguished conductors, including Daniel Barenboim, Seiji Ozawa, Simon Rattle, Neeme Järvi, James Levine, Vladimir Askhenazy, James de Priest and Marek Janowski.
Horn Masterclass with Radek Baborák

13 Oct 2022

Tickets: £0
Duration: 120 min
Venue: Trinity College Chapel, Trinity College

Thursday 13th October, 2022 – 11:00